No Deposit Bonus Tips & Tricks – What You Need To Know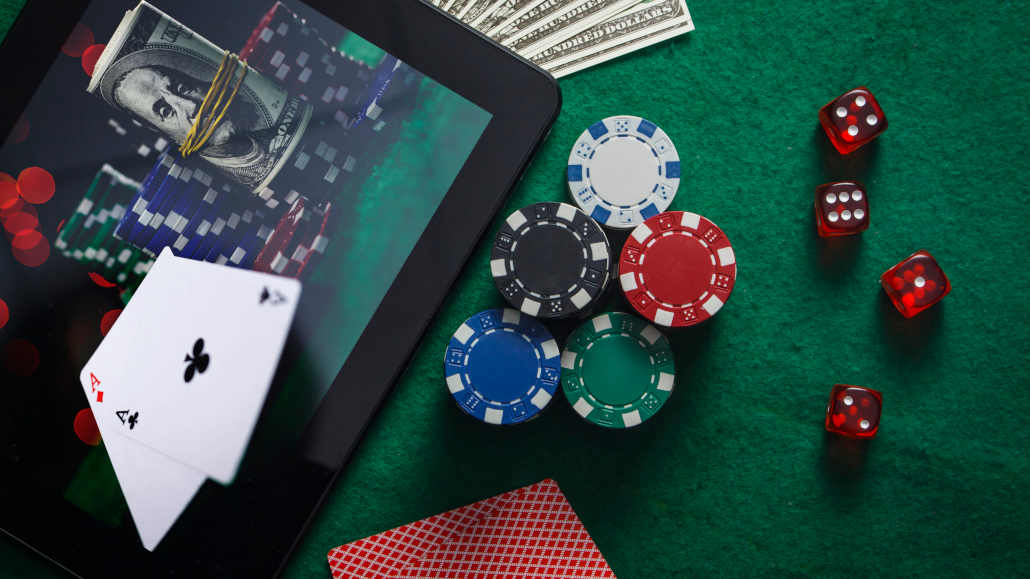 7 minutes
Last Updated: January 12, 2022
No Deposit Bonus Tips & Tricks – What You Need To Know
One of the major advantages online casinos have over land-based ones is that they allow you to try out as many games for as long as you want, without risking a single cent.
What's more, online casinos also often offer free money to their new customers just for signing up. In most cases, this comes in the form of no deposit bonuses you can use on slots and other popular games.
As the name says, you can claim these deals without depositing any money. With this being the case, how do you make sure you make the most from these limited no deposit bonuses?
The five top no deposit tips and tricks we'll discuss on this page will cover everything you need to know on how to make the most out of these offers.
Check the Casino Site First
Before you sign up with an online casino and claim a no deposit bonus you've come across, make sure to check the site you'll be playing at.
It doesn't matter how generous the no deposit bonus is if you're playing at a bad site. When you evaluate the site, check off these crucial aspects:
Licenses from known and reputable jurisdictions
Cooperation with reputable software providers
Affiliation with trusted payment methods
Credible online reputation in online reviews and player forums
Reliable customer support
We advise you to avoid any casino that doesn't tick off all of these before you decide to claim the bonus. Stick to places like Rocketpot casino review (with bonus) to ensure the best experience.
Suppose a casino offers a no deposit that seems too good to be true and also doesn't meet several above-listed conditions. In that case, there's probably something shady going on with their business.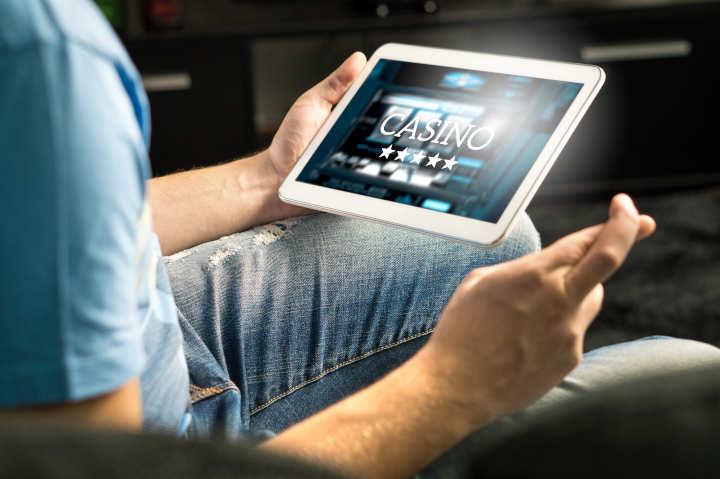 Read All the T&Cs Before Claiming The Bonus
Once you've ensured that the site is credible and worth signing up with, it's time to move on to the bonus itself.
From this perspective, the most important thing you should do is read through the entire terms and conditions of the no deposit bonus. This might seem tedious and unnecessary but will always pay off in the long run.
Once you know all the bonus stipulations, you can bet accordingly and make the most from the no deposit bonus.
Speaking of terms and conditions, one of the essential things to check are the wagering requirements. These present a list of conditions you have to meet to turn the bonus money into real cash you can withdraw to your bank account.
More precisely, the wagering requirements specify the number of bets you need to make or the amount of money you need to generate with these bets to convert the no deposit bonus into real money.
If they are too high, the chances of you beating them and achieving a cashout are very slim at best.
Always Look For the Best Cash-Out Limits
In line with the previous tip, you should always look for the cash-out limit, as this is something you need to know to play more efficiently.
Of course, the higher the no deposit bonus cash-out limit is, the better. Conversely, a no deposit bonus with a relatively small cash-out limit will only weigh you down if you manage to win any decent amount.
If you're shopping between several no deposit bonuses, always go for the one that offers higher cash-out limits.
That said, don't forget that no deposit bonuses generally come with lower cash-out limits than regular deposit bonuses. This is entirely normal and expected, as you're not putting any money into the casino.
Seek Out More Rewarding No Deposit Deals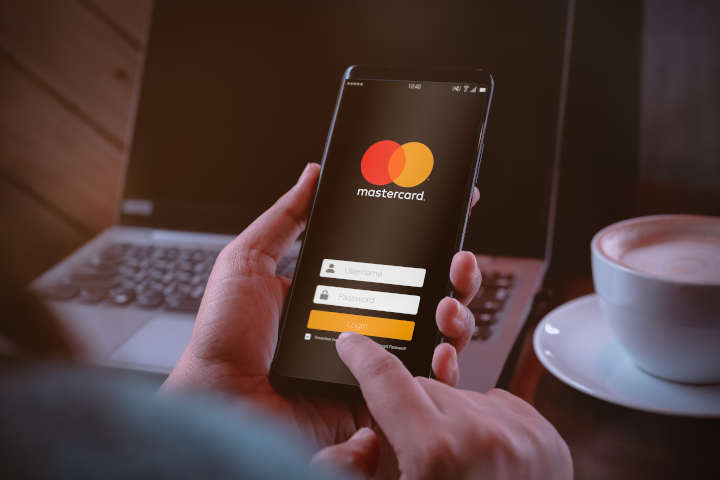 This seems like an obvious statement, but it's something worth stressing. This is because many online players go for the first online no deposit bonus that comes their way, potentially missing out on a much better deal at a different site.
Although no deposit deals are generally reasonably small, often you can come across a site that offers a noticeably larger no deposit bonus than its competition.
With a bit of research, you can quickly find advantageous no deposit deals. Even better, you can browse review and comparison sites to find the latest and best no deposit bonus offers without much effort.
Put Fun Over Profits
No deposit bonus deals are a great way to try out a new site you find interesting but aren't the best tool for accumulating large amounts of money.
You may earn a few bucks or more if you're lucky, but this will be far from the hundreds and thousands you can win through other bonuses.
For this reason, our last tip would be to put fun over profits when playing with no deposit bonuses. Use these offers to try out different casino games and explore genres you ordinarily wouldn't try with your own money.
Plus, even if you win some money along the way, you don't need to cash out. You can just use it for other games and get more long-term value.