New Zealand Online Casino Regulation in a Nutshell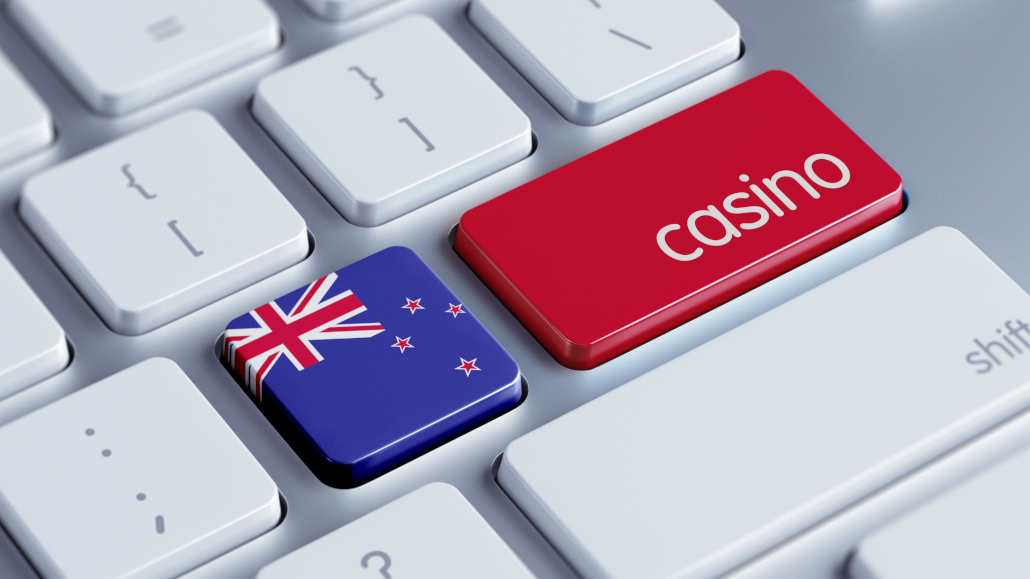 Gambling is a rather popular pastime activity in New Zealand. The country is home to several large land-based casinos, and these venues attract millions of visitors every year.
However, just like in other parts of the world, online gambling enjoys great popularity among casino game fans in the country. Today, Kiwis have access to countless online casinos, offering immense gaming portfolios, attractive welcome bonuses, and top-tier mobile solutions.
But there is some uncertainty surrounding the legality of online gambling in New Zealand, and this uncertainty can give people pause. In this article, we'll cover everything you need to know about online casino NZ laws and regulations so that you can enjoy your favorite games without any fears or concerns.
Are Online Casinos Legal in New Zealand
Let's start at the top and answer the most important question: are online casinos legal in the country? The answer to this question is twofold, depending on whether you look at it from a player's or an operator's perspective.
New Zealand does not allow casinos to set up online operations in the country, as The Gambling Act of 2003 treats online casino-type games (pokies, roulette, blackjack) as illegal. So, for casinos, it is against the law to work from within New Zealand and offer their games via online platforms.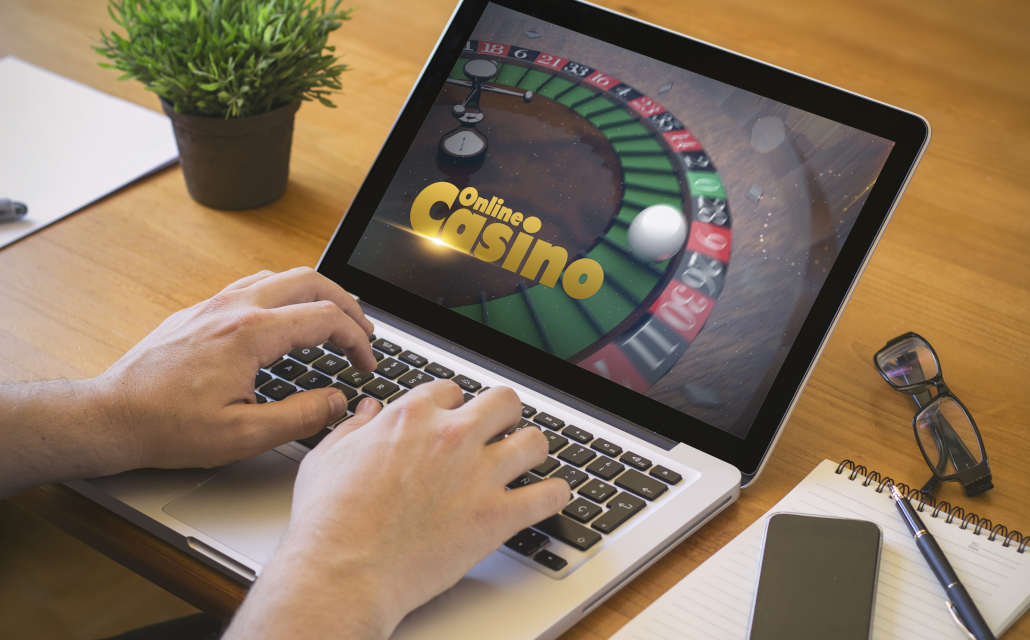 However, offshore operators, i.e., those established in other countries, are completely free to cater to NZ players. Likewise, Kiwis are free to sign up with any foreign online casino of their choosing without any fear or concern.
Current gambling laws in the country are targeted only at the casinos and other game organizers. Customers, i.e., players, are left alone, and they can do pretty much whatever they want.
So, to sum it up, residents of New Zealand are free to play at all offshore casinos and they aren't breaking any laws by doing so.
Gambling Taxes in New Zealand
Another thing that many law-abiding citizens are concerned about when gambling online is taxes. Even if playing at an online casino is legal, you could get in trouble if you win some money and fail to properly report your winnings and pay the due taxes.
The good news is that Kiwis don't have to pay any taxes on gambling winnings, so you don't have to worry about it. In New Zealand, gambling is regarded as a hobby, so any proceeds from the activity aren't counted as income.
If you gamble for a living, the situation may be different, but for 99% of people out there, you don't have to worry about any gambling taxes.
It is also worth noting that since there are no legal obstacles, you should experience no problems with deposits or withdrawals, either. Banking institutions in New Zealand will happily process payments related to online gambling.
How to Find Safe NZ Online Casinos
The only slight downside of not having online casinos licensed in the country is that players are left to their own devices when it comes to finding safe and trustworthy sites. With so many operators out there, this can be quite a challenge.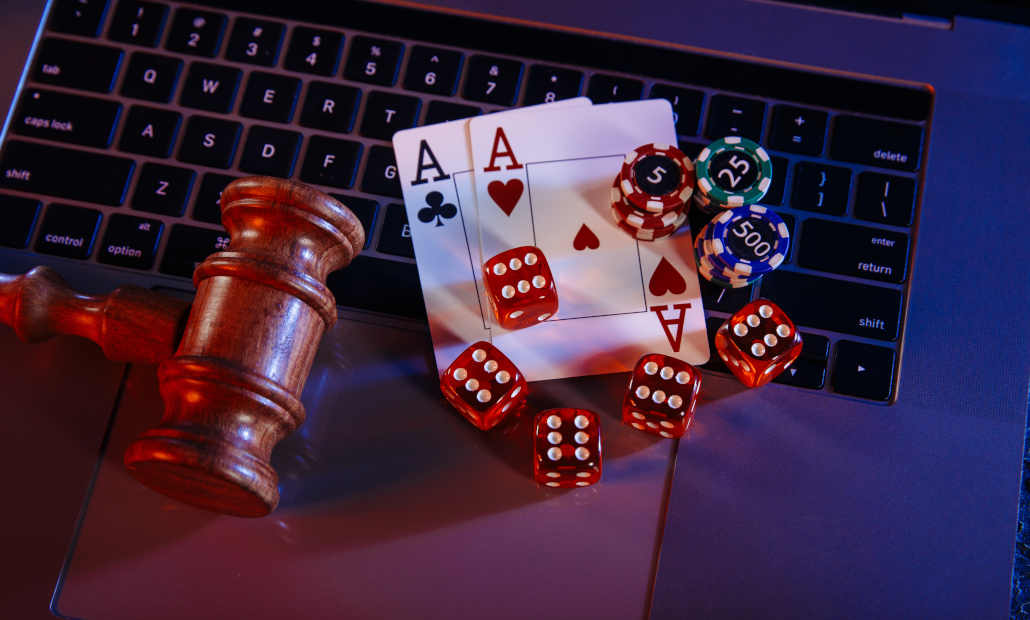 The best advice we can give you is to look for operators with reputable international licenses, primarily those licensed by the Malta Gaming Authority. Also, check if the site has a seal of approval from an independent auditing company such as eCOGRA.
Finally, it's worth doing some digging of your own to try and find other players' comments and reviews, as these can tell you all you need to know.
While this may take a bit of your time, it is important you do the research beforehand. Since these operators aren't licensed in NZ, you can't expect any assistance from the local authorities if anything goes wrong.
So, it's better to be safe than sorry and take that extra time to find a reliable and trustworthy online casino!