Online Bingo Bonuses and Promotions: Making the Most of Your Gameplay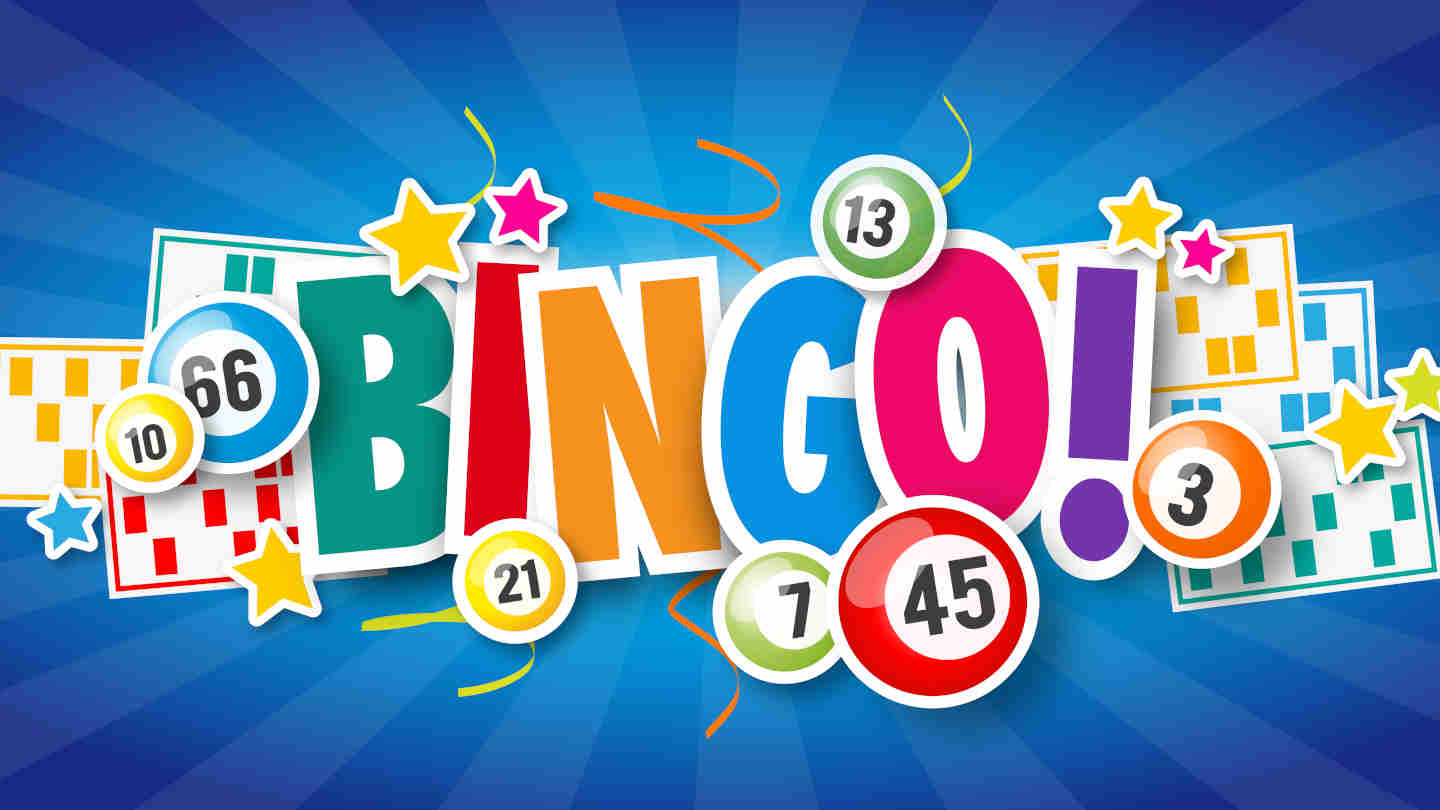 In recent years, the popularity of online bingo has absolutely skyrocketed. Now, there are countless sites offering a range of online bingo experiences, with themed rooms for just about any category you can imagine.
Perhaps the best thing about online bingo is the various bonuses and promotions that are offered to players. It's much easier to run these kinds of promotional deals through an online service, which is why the practice has become so widespread.
To help you make the most out of the offers available, we've put together a guide to online bingo bonuses and promotions. Check it out below.
Welcome Bonuses
One of the most common bonuses you're going to come across in the online bingo and wider online gambling world is the welcome bonus.
A welcome bonus does exactly what it says on the tin; it's an offer designed to welcome new members and encourage visitors to sign up for an online platform.
Welcome bonuses come in all shapes and sizes. For example, the Betfair Bingo welcome bonus offers a £30 bonus for new players who spend £10 on bingo tickets. In addition, the offer includes a £10 slots bonus and 100 free spins.
Similarly, the Buzz Bingo welcome bonus offers new players a £40 bingo bonus when they stake their first £10 on a bingo game. Players can also choose to receive the reward in the form of 200 free spins on a popular slot machine.
It's always worth researching and comparing the welcome bonuses offered by different platforms. This way, you can ensure you are getting the best deal.
Deposit Bonuses
While welcome bonuses are designed to attract new players to an online bingo platform, deposit bonuses exist to retain existing players.
Deposit matches are among the most common types of deposit bonuses. These offer a reward in cash or free games equivalent to that of a player's deposit. For example, if you were to deposit £10, a deposit bonus could see you receive an additional £10.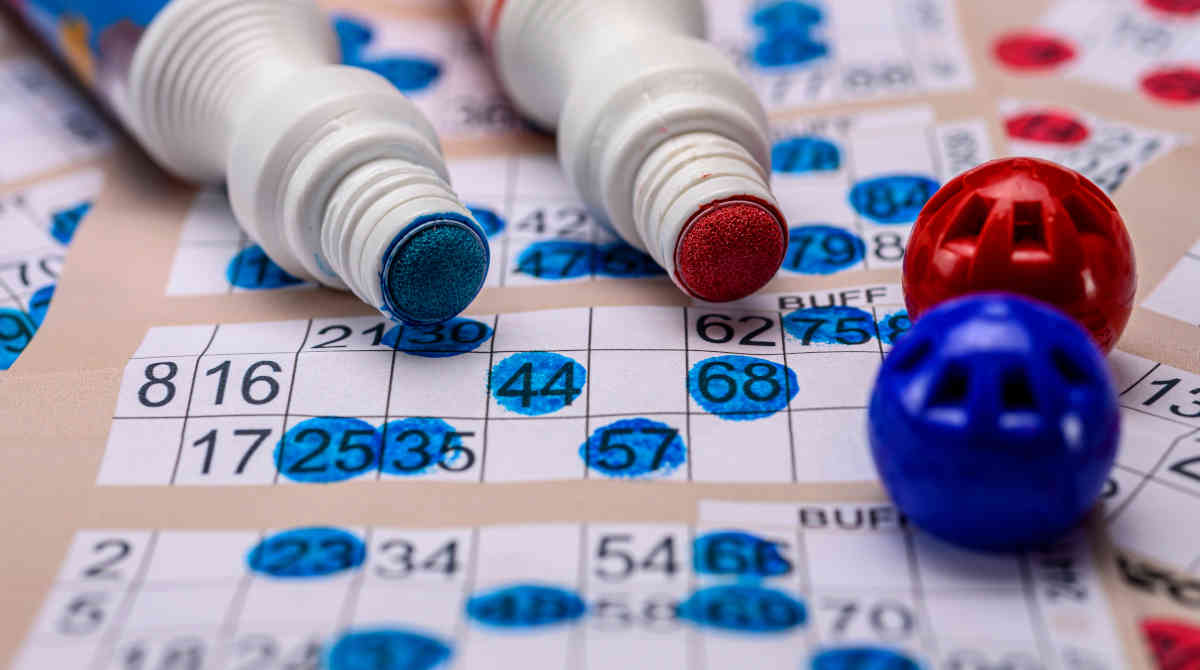 Reload bonuses offer rewards for making deposits, although these won't necessarily match the value of the deposit.
Deposit bonuses usually run in weekly or monthly cycles. To make the most out of these offers, time your deposits carefully to ensure you are always eligible for the offer.
If that means waiting a week to top up your account, so be it. The reward will certainly be worth the wait.
No Wagering Bonuses
The bonuses described above can make playing online bingo all the more enjoyable. However, many of them will come with wagering requirements, which means you must wager your bonus a certain number of times before it will be eligible for withdrawal.
As the name would suggest, no wagering bonuses come with no wagering requirements, meaning your reward will be instantly available.
Whenever possible, you should always look for no wagering bingo bonuses, as these will offer you the best way to keep your rewards without having to risk losing them in an attempt to meet wagering requirements.
Free Bingo Tickets & Free Spins
Some platforms also offer bonuses in the form of free bingo tickets and free spins on slot machines.
You will often see these included as part of a larger bonus rewards package. They can help make a welcome bonus or deposit bonus that bit extra special.
Generally, free bingo tickets and free spins will only be eligible for use in certain rooms and on certain games. Be sure to check the conditions of the offer to avoid disappointment.
Loyalty and VIP Schemes
Online bingo and gambling platforms are always looking to reward loyal players. These schemes can come in various forms, but all will reward players for loyalty, encouraging them to continue using a particular platform.
Loyalty and VIP schemes reward players who meet certain thresholds, such as games played or cash deposited, over a period of time.
Players who have exceeded this threshold will be bestowed VIP status and will receive rewards such as cashback, bingo tickets, free spins, and even access to exclusive rooms and games.
Network tournaments
Many of the biggest bingo sites share the same network. What this means is that there is ample opportunity for special promotional events and tournaments that take place simultaneously across multiple platforms.
These can be a fantastic way to play bingo, so keep an eye out for these network-wide tournaments and events.
Terms and Conditions
Whether you're looking for a welcome bonus, deposit bonus, or no wagering bonus, reading the terms and conditions of the offer is absolutely essential.
The terms and conditions are where you're going to find out things like minimum deposit thresholds and wagering requirements.
This is crucial information; the terms should clearly outline how much you need to deposit to qualify for a bonus and how many times it must be wagered before you can withdraw it.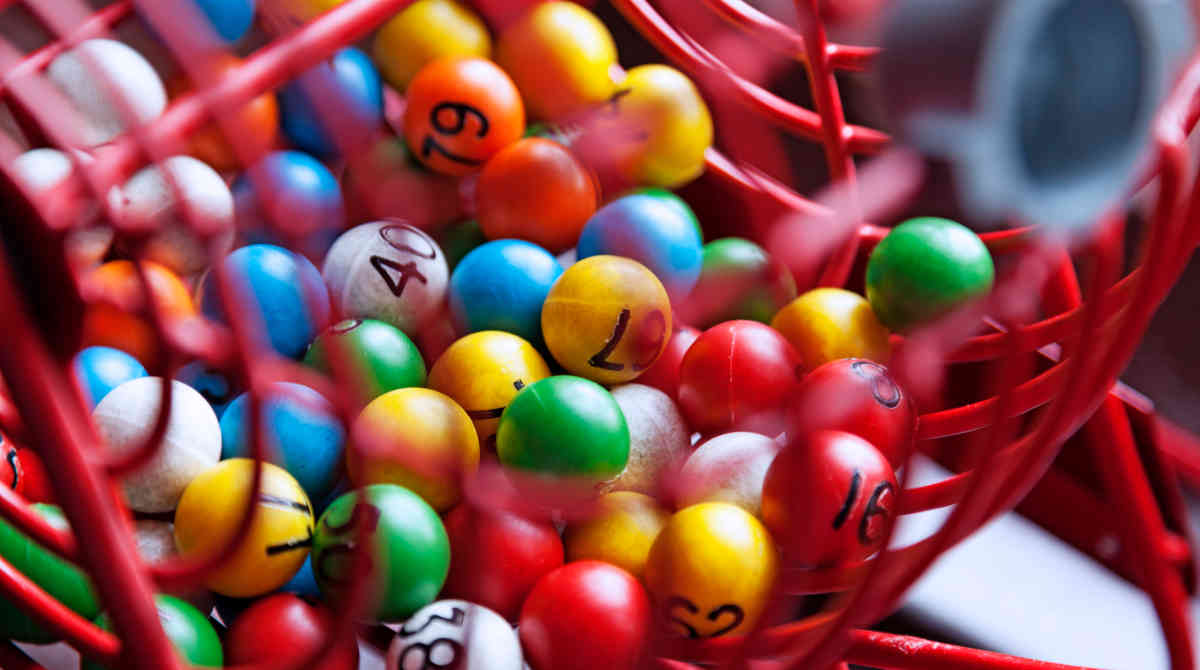 You'll generally find a link to the terms and conditions in the description of a bonus. If not, the main terms and conditions page of any online bingo platform should have a section dedicated to bonus offer terms.
According to guidelines set out by the Gambling Commission, all terms and conditions should be transparent and easy to understand. Ensure you clarify anything you're unsure of before you play.
Bankroll Management
Managing your bankroll and controlling your spending is crucial when playing online bingo. Doing so allows you to track your wins and losses and will help you ensure you are never spending beyond your means.
Modern bingo platforms offer detailed play history so you can look over your spending and keep your bankroll in check.
Responsible Gambling
Responsible gambling has become the number one focus in today's gambling industry. Player protection is more important than ever, with platforms now taking steps to further safeguard vulnerable players and introducing tools to allow players to take charge of their own safety and security.
Many platforms offer deposit limit tools, which can be self-imposed by players and will block further deposits once a certain threshold has been met.
Timers and reminders can also be activated, which will alert players after they have spent a certain amount of time on a platform, encouraging them to take a break.
It's important that you are aware of the safer gambling tools available before you play online bingo. They can be used to protect you and help ensure that your online bingo experience is both safe and fun.
Conclusion
The world of online bingo is incredibly exciting, and there are plenty of bonuses and promotional offers available to make the experience extra special.
However, it's always important to practice safe, responsible gambling.
Whether you're enjoying welcome bonuses, deposit bonuses, no wagering bonuses, or taking advantage of loyalty schemes and tournaments, use the responsible gambling tools available to stay safe while playing online.