Poker Rooms Near Me – How To Find The Best Games?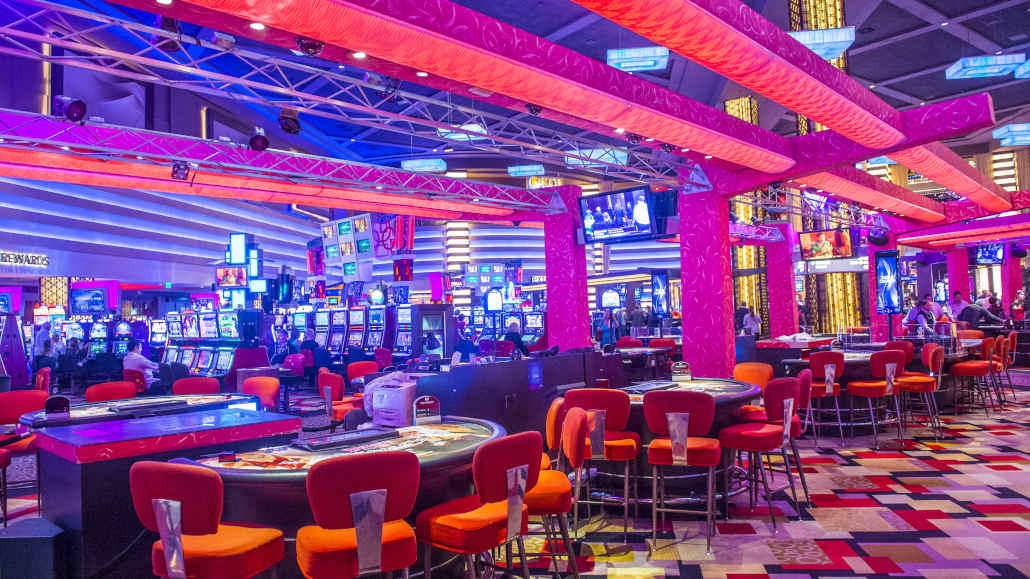 6 minutes
Last Updated: September 6, 2022
I want to play poker games like Omaha or Texas Hold'em but don't know where to go and play.
This is a common question many players have in their minds. If you want to go out to land-based poker rooms, you might have searched Google for poker rooms near me.
Suppose you're like many people who are frustrated and disappointed with the lack of information available online.
In that case, this guide can come in handy, as some little guidance can help you play your favorite poker games.
We've shared some valuable insights about playing poker at local poker rooms in your city. Also, we will discuss some useful things that can help you select the best poker rooms around you.
On the flip side, if you're interested in playing poker online, you must head over to our detailed guide on the best online poker sites in 2022. You can find details about the best casino operators and top poker rooms here.
Top Ways to Find Local Poker Rooms
Finding local poker games, especially if you have moved to a new location, can be challenging.
Whether you have relocated to a new city or are traveling to enjoy poker games, you want to find a place where you can enjoy this game easily.
Here, we will briefly explain the best ways to find local poker rooms around you. By making use of these techniques, not only will you save a lot of time but also find the best poker games and the best venues for an engaging gaming session.
Mobile Apps for Local Poker Games
In today's age, technology and the internet go hand in hand across different walks of life, and poker is no exception.
Numerous mobile apps offer convenience in finding local poker rooms across many towns worldwide.
The best thing about these mobile apps is they are completely free and safe to use.
You just need to install the app on your iOS or Android-enabled smartphone. Once the app is installed, enter the pin code of your town or city, and voila!
Apart from the local poker rooms, you can find numerous cash games and upcoming tournaments you can get involved with.
Also, you can find information regarding buy-ins, opening times, rake, structure, and special rules like straddles.
At the same time, if you need additional info about a particular poker room, you can read player reviews.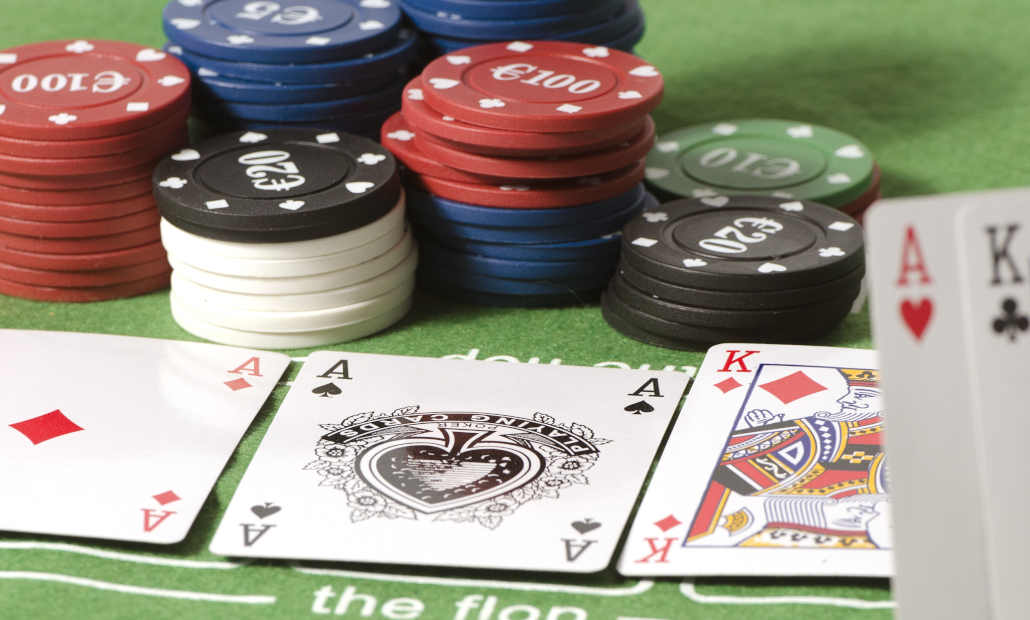 The comments can give you a brief insight into what other players liked or hated about the game and whether the dealers are friendly and competent.
Mobile apps can be your one-stop solution for finding poker rooms, especially when traveling.
Conversely, if you aren't in the mood to visit the local poker rooms in your city but still want to play the game from the comfort of your home, there's another way.
You can check out the Meetup platform, available via mobile and desktop devices, where you can find hundreds of home game listings.
Social Media Pages
In most cases, it's not easy to locate casinos that operate in your city or location quickly. However, once you find the casino names, you can Google them to find their website, address, and other essential details.
Having said that, some smaller venues aren't diligent enough regarding updating their sites online.
In that case, you might want to check out their social media channels.
Some casinos don't have sufficient staff members to maintain and update their websites with regular information, but they usually have someone who maintains the Twitter feed or Facebook page.
Some poker rooms post about the current and upcoming games every day, providing plenty of information you can rely on.
You can use the chat option to converse with someone if you need additional info or want to book a seat.
In addition to social media, most rooms have their contact numbers listed, so you can give them a ring and ask about different poker games and other offerings.
Hendon Mob Tournament Directory
If you're in the mood to play big poker tournaments, then you must check out the Hendon Mob tournament directory.
This is an ultimate guide for people who are always on the lookout for major poker tournaments worldwide and offers updated information about the latest events.
When you access the website, you will find different poker series listed and get a complete overview of various tournaments with venues and starting times.
So, if you're a poker enthusiast and want to plan your game ahead of time, Hendon Mob can be your best available resource.
Ask Your Friends About Poker Rooms Near Me
No matter where you live, a game of poker is always happening around you, but you aren't aware of it.
In that case, you can always refer to people who play this game extensively and live in close proximity to your city or town.
Even if you aren't close friends, you can still chat with them and ask them about some popular poker rooms around your place.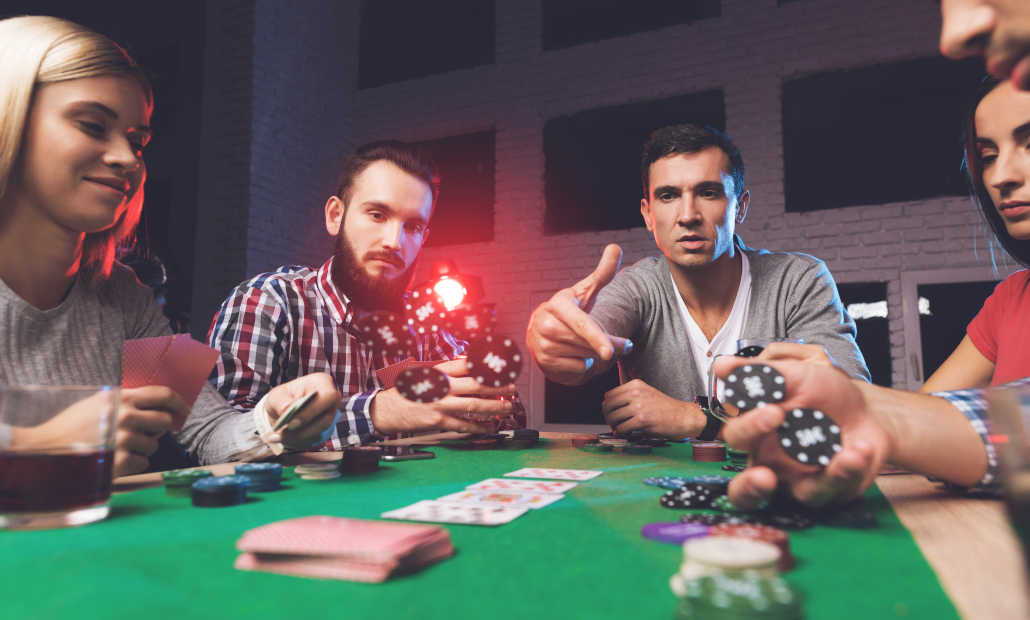 Sometimes, people don't like disclosing information about the poker rooms, but often they're happy to share such details to find a fresh face for the games.
Asking your friends about the poker rooms around you won't cost anything as long as you maintain social contact with them. In most cases, you will get positive feedback from your friends.
Visit Local Casinos
One of the best ways to find poker rooms around you is to visit the local casinos in your city.
Numerous brick-and-mortar casinos have their own dedicated poker rooms that aren't advertised online and in other places.
So, once you pay a visit to the local casino, you can ask about the available poker rooms. Even if there isn't any poker room, you can ask the staff members to recommend places where you can play poker.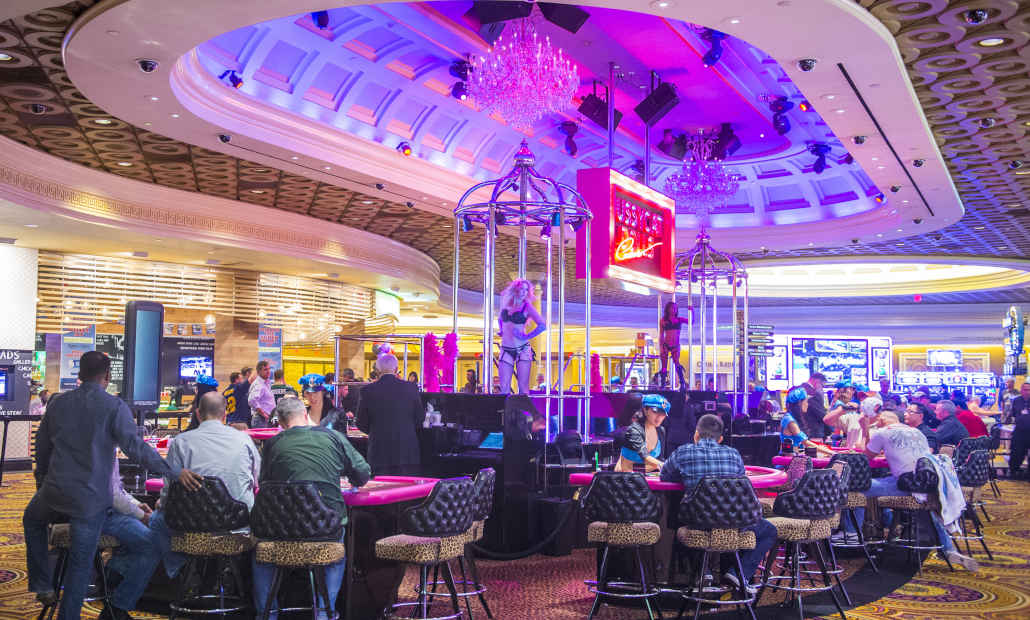 Alternatively, you can ask the local bartenders or cab drivers for some recommendations about poker rooms in your city.
Sometimes, you can get lucky, and they will give you some great tips about local games that you couldn't possibly find on your own.
Play Poker Online
Enjoying a game of poker in your town or city can be an enjoyable way to kill time and have an engaging gambling session.
But sometimes, it's impossible to locate poker rooms in the town owing to certain gambling restrictions.
If this is the case, then instead of traveling and searching around, your best option would be to enjoy poker games at online casinos.
Many reputed and legal casinos on the internet offer different poker games like Texas Hold'em.
All you need to do is register an account. Once your account is verified, you can choose your favorite poker variant and have an immersive gaming experience online.
The best part about playing poker online is access to numerous bonuses and special promotions that help you enjoy the game for real money.
Final Thoughts on Poker Rooms Near Me
The aforementioned are some of the tactics and ways through which you can find poker rooms around me.
Locating the poker games in your town is as simple as keeping your eyes and ears open all the time when you meet people or move around the city.
If you hail from cities in Europe, the United Kingdom, or the United States, the chances are that you can find poker rooms in your city quickly.
If this fails, you should check out the online casinos that offer far more poker variations than any local venue. And the best part is you can play poker anywhere and anytime!