Popular Casino Payment Methods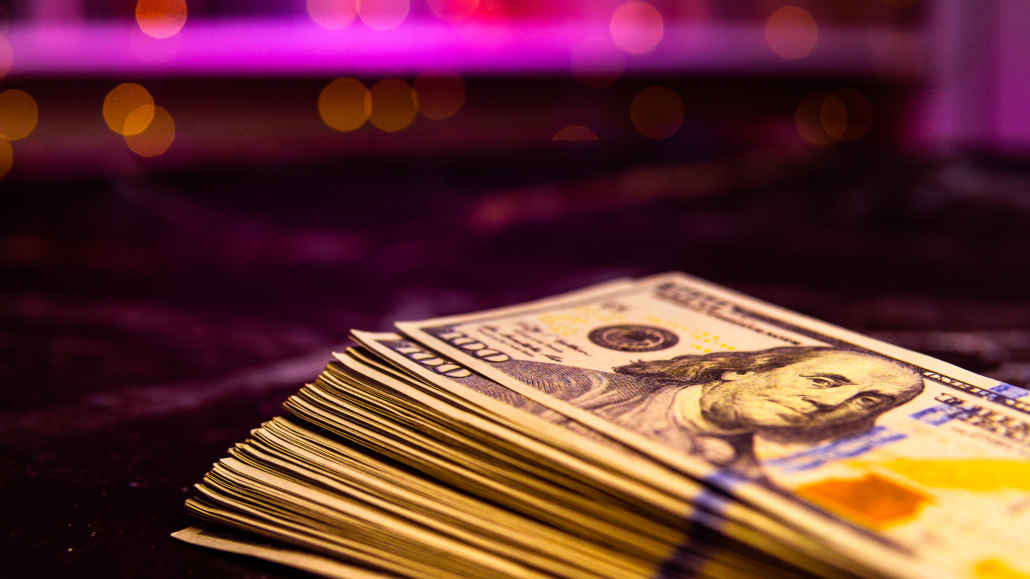 2 minutes
Last Updated: September 28, 2022
One of the essential features for casino players is being able to make deposits and withdrawals using fast and problem-free transaction methods.
Players are looking for online casinos that pay real money, but they also want reassurance that the transactions are secure. Luckily, casinos offer a wide range of payment options including a plethora of traditional and modern methods.
This article covers popular casino payment options and can help you make the best choice to improve your gaming experience.
Debit Cards, Credit Cards & Prepaid Cards
Debit/credit cards are the most popular methods of payment in today's online banking era, and the majority of people have access to bank cards.
These payment methods have been easily incorporated into casino culture since they are directly linked to bank accounts.
The most commonly used card types are VISA cards and Mastercard, although there are a dozen other options. Debit card options include Switch, Maestro & VISA Electron among others. Some online casinos also accept American Express.
Your card information is encrypted and kept safe, and after your first deposit all you need do is input your secure pin for subsequent transfers.
E-Wallets
There are a variety of secure digital wallet options for making casino payments. These online applications help to store your money in digital formats and do not charge transaction fees.
They are usually globally accessible, convenient, and easy to use. Some of the most popular casino-accepted e-wallet options include Neteller and Skrill.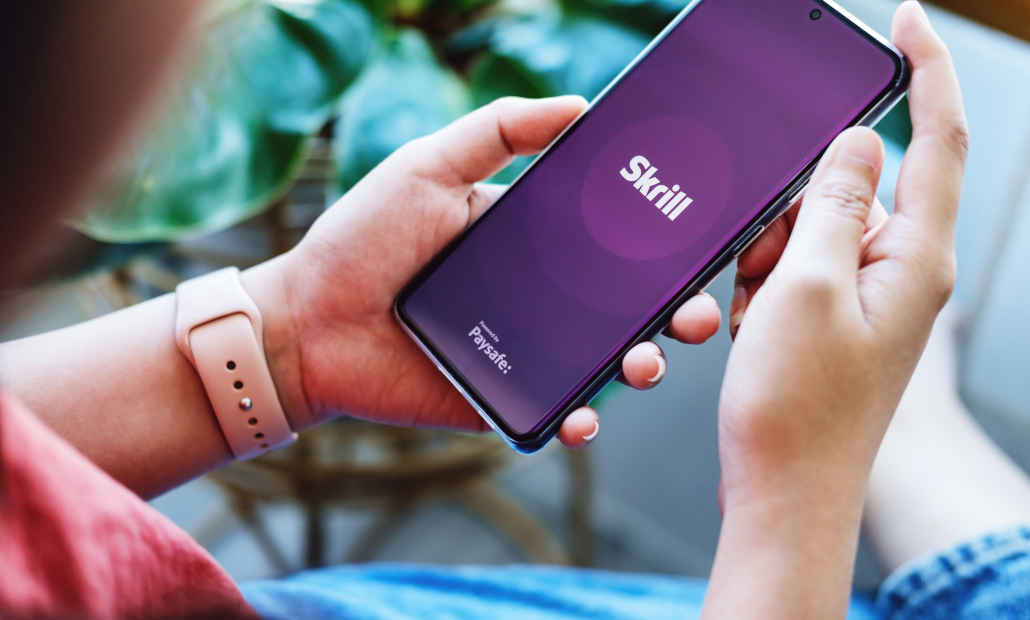 There are other well-known options like the new ecoPayz and Ecocard. PayPal is also an established e-wallet that is only accepted in a few countries like the United Kingdom.
Digital wallets allow payments in different currencies, and the high transaction speed offered by this method makes it a very attractive option among gamblers.
Bank Transfers
Most casino players consider this mode of payment as the safest option because of the rigid security requirements needed for each transfer.
Bank payments are considered most secure because they are guided by KYC procedures that help to prevent possible fraud and money laundering transactions.
The downside to this payment method is that it is slower than the previously mentioned options, and bank transfers attract a transaction fee that may vary depending on several factors.
Online casinos typically accept this payment method and it could come in handy if you don't have access to a credit card or other payment options. You can report to your bank if you have any issues with this transfer.
Cryptocurrency
Cryptocurrencies have gained a lot of popularity in recent years, and the casino community has started to accept digital currencies as a valid mode of payment.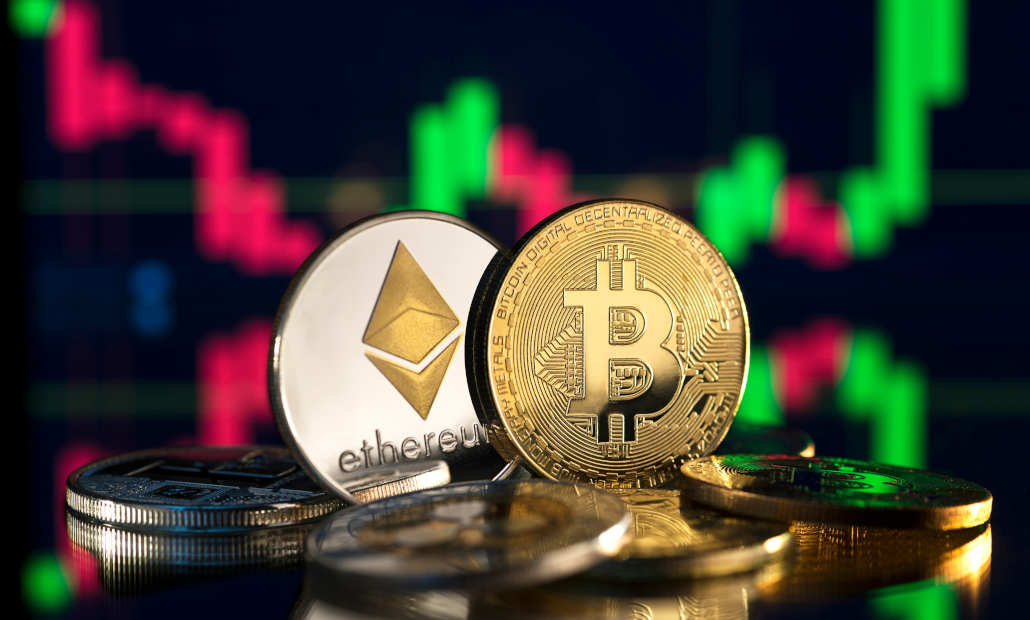 Bitcoin and other cryptocurrencies like Ethereum, Dogecoin & Litecoin offer various options to make secure payments. Hopefully, more online gaming services will start accepting this payment method moving forward.
Conclusion
There are many different ways to deposit into your online casino account. Apart from the methods highlighted in this article, some sites also accept e-checks and prepaid cards to increase your range of options.
The main priorities for most players are ease of transfer and guaranteed transaction security. You can (and should) choose the most convenient option that keeps your personal information safe and improves your casino experience.