10 Best Famous Gamblers In The World – Who Has The Biggest Wins?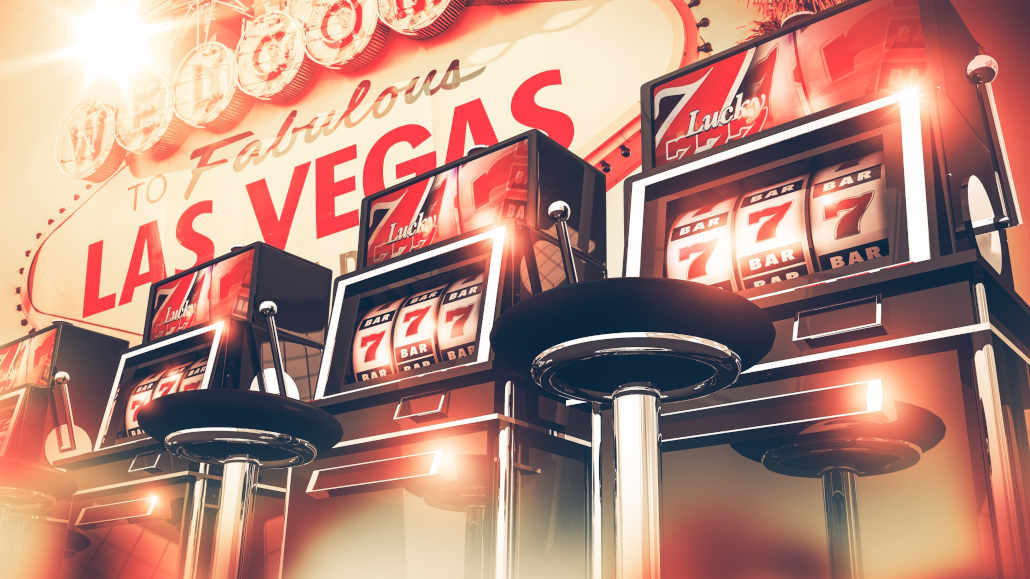 10 Best Famous Gamblers In The World – Who Has The Biggest Wins?
Many gambling enthusiasts dream of living from their gambling winnings, but a handful of super-successful gamblers actually manage to do it.
Moreover, a small percentage of those who gamble for a living have achieved such impressive results that their casino profits measure in tens, if not hundreds of millions of dollars.
On this page, we'll take a look at the best and wealthiest gamblers in the world in a list that includes people from all walks of life.
10. Chris Moneymaker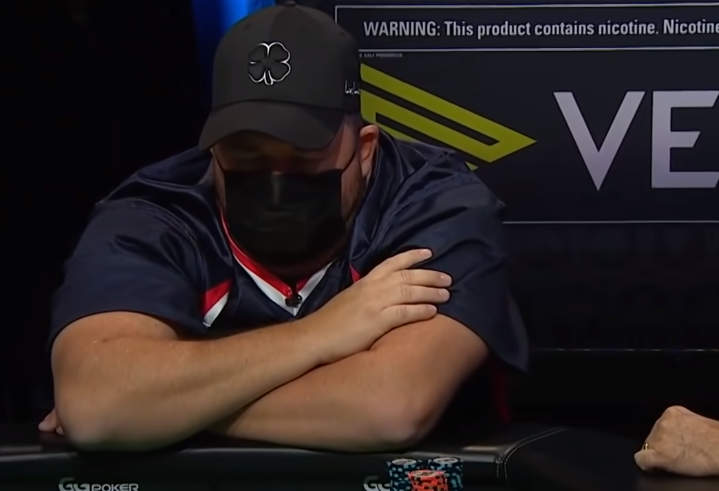 Chris Moneymaker is mainly known in the gambling world for his extraordinary success at the 2003 World Series of Poker.
A relatively unknown poker player at the time, he won the WSOP main event in great style and took home $2.5 million for it.
Moreover, he was the first person to become a WSOP champion after qualifying for the competition at an online poker site. Due to this impressive success, the press has coined an expression after him, calling it the "Moneymaker effect."
Apart from his poker successes, Chris Moneymaker is also a successful author. His long-titled book "Moneymaker: How an Amateur Poker Player Turned $40 into $2.5 Million at the World Series of Poker" is very popular among poker enthusiasts worldwide.
For his great success in the game and a long poker career that remains active to this day, Chris Moneymaker was inducted into the Poker Hall of Fame in 2019.
He's one of poker's most fascinating stories and a motivating example of how this exciting card game offers an equal playing field for everyone to make a name for themselves.
9. Archie Karas
You may have heard the name Archie Karas before. But, if you haven't, prepare yourself for one of the most fascinating stories in gambling.
Archie Karas is known as one of the best gamblers in the world, with the longest documented gambling streak in history. This success is simply known as "The Run" in the gambling world.
Archie began "The Run" when he drove to Las Vegas with just $50 in his pocket in December 1992. He then took a $10,000 loan from a fellow poker player and quickly made $30,000 from it, promptly returning the loan.
He then went to a pool table bar where he turned his remaining money into $1.2 million and soon won another $3 million.
After spending only three months in Vegas, he increased his total bankroll to $7 million.
At the six-month mark of his winning streak, he had amassed more than $17 million playing various casino games.
By 1995, Karas was making million-dollar bets with each play and had a bankroll of over $40 million by the end of his winning streak.
Unfortunately, he got too carried away after some time and started making bets that were too risky. He ended up losing all of the money he won in just three weeks.
He briefly went on several mini streaks in subsequent years but never quite managed to reach the success he enjoyed during his two-and-a-half-year winning streak.
8. Phil Ivey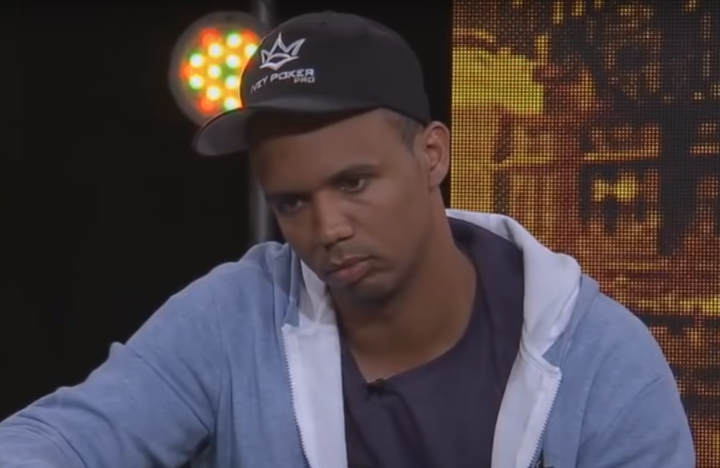 Phil Ivey has won over $32 million from playing in various poker competitions. And, considering that he is one of the most prolific poker players of all time with 10 WSOP bracelets and a WPT title, this financial success is well deserved.
Thanks to all of his accomplishments, Ivey is regarded as the best all-around poker player in the world and one of the most famous gamblers ever. He's also already a Poker Hall of Fame member.
Outside the poker world, Ivey is also known as an avid fan of baccarat. What's more, he's recorded notable success in the game and has also been involved in some incidents over the years.
One of these includes being involved in an edge-sorting scheme in which he won over $11 million. However, as the casino he was playing in dubbed this cheating, they refused to pay out Ivey.
He had a similar experience in a different casino, showing that he couldn't restrain himself from applying advanced tactics, even if this meant potentially forfeiting all of his winnings.
Nevertheless, Phil Ivey is certainly one of the best gamblers in the world and a delight to watch in poker tournaments.
7. Alan Woods
Alan Woods was a mathematician and professional gambler who worked with Bill Benter and Zeljko Ranogajec on pioneering horse betting gambling software that helped make him hundreds of millions of dollars over his career.
Woods was introduced to blackjack card counting when he was in his late twenties but didn't start playing professionally until his mid-thirties.
After making a decent living from playing blackjack, Woods retired from it in his late thirties to focus on horse betting. Working with his partners, he developed software that analyses different parameters to precisely choose the race winners.
Although his partnerships with Benter and Ranogajec were short-lasting, it took him less than a decade to become a multi-multi millionaire from horse betting, making him one of the richest gamblers on record.
6. Bill Kaplan
Bill Kaplan might not be one of the best-known gamblers, but he is certainly one of the best in the world at what he does.
As a Harvard graduate, Kaplan recruited MIT students and ex-students and trained them to use sophisticated card-counting techniques to beat casinos in blackjack all over the globe.
Thanks to his system and his highly proficient team, Kaplan managed to get an edge of up to 4% over the casino when playing blackjack. This allowed him to net some massive wins during the more than two decades he was active.
As a reference, just in the first nine months of play using his system, Kaplan generated a rate of return 35 times bigger than his initial bankroll.
Although there's no telling just how much Kaplan and his MIT blackjack team won over the years, the amounts are undoubtedly astronomical.
Apart from his initial blackjack team, he operated and trained various teams around the globe with the goal of beating casinos using his perfected system.
Kaplan's journey and his experiences with the MIT blackjack team have been documented through various media works. The most famous piece inspired by Kaplan's life is the 2008 gambling movie "21," starring Kevin Spacey and Jim Sturgess.
5. Daniel Negreanu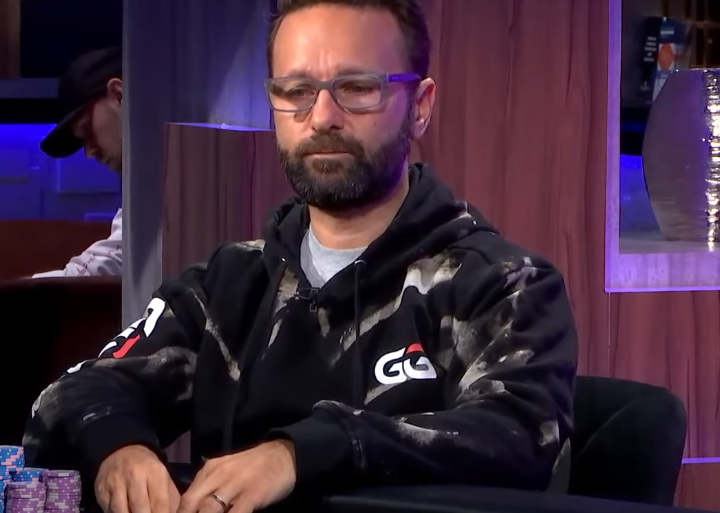 Poker players are known as some of the most skilled gamblers around. And, with an estimated net worth of at least $50 million, Daniel Negreanu is undoubtedly one of the wealthiest and most famous gamblers in the world.
All sponsorships and other projects aside, Negreanu has won over $42 million just in poker prize money alone. His best single live cash totals at over $8 million.
His poker successes put him in the top echelon of poker history and have already gotten him into the Poker Hall of Fame in 2014.
Negreanu won six WSOP bracelets and two World Poker Tour titles. He's also won the WSOP Player of the Year award twice.
Negreanu is not only one of the best gamblers in the world but one of the most recognizable faces in poker and all of gambling.
He has been in countless shows and has even appeared in movies, most notably in X-Men Origins: Wolverine.
Negreanu has written hundreds of articles, several books and even has a Master Class teaching poker theory and various strategies.
4. Billy Walters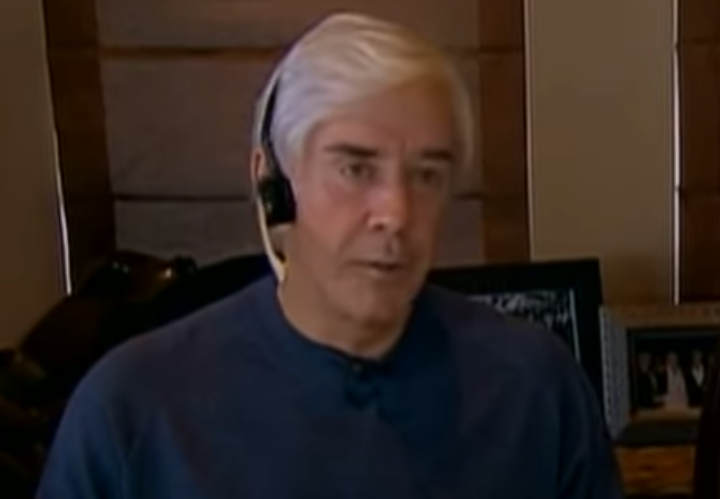 Billy Walters was born in 1946 and started gambling when he was nine years old. So, with such a significant period of time of his life marked by gambling activities, you can expect that he honed his skills to be as good of a gambler as anyone.
However, up until his early 30s, Walter was primarily a losing gambler.
Even by his early twenties, he has admittedly lost more than $50,000. That said, all of this changed in his mid-thirties when he started clearing out casinos playing roulette.
He won close to four million at a roulette game on one occasion after playing it for 38 hours with his roulette partner. But, his success didn't stop at the roulette wheel, as he was also a prolific poker player.
All of this helped him garner a massive gambling fortune at more than $100 million. Although he's not as active nowadays as he was a few decades ago, Walters claims that he can still record a profit of several dozen million on a good gambling year.
3. Zeljko Ranogajec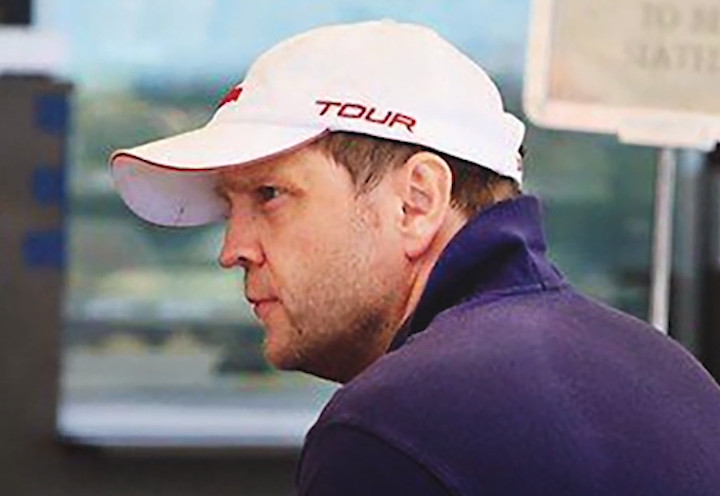 Born in Australia to a family of Croatian immigrants, Zeljko Ranogajec has come a long way to become one of the most successful and richest gamblers in history.
During his long and very successful gambling career, Zeljko has won over $1 billion, reaching the highest gambling level only a handful of other casino players have reached.
What helped him garner such an impressive profit is the fact that Zeljko Ranogajec didn't play only one casino game but recorded remarkable successes in blackjack, keno, and horse racing.
An additional factor that helped him amass such a fortune was his ability to negotiate various rebates and discounts with casinos and sportsbooks.
He was arguably the most successful at blackjack, in which he established a reputation as one of the most innovative and successful advantage players of all time. In 2011, he was inducted into the Blackjack Hall of Fame.
2. Bill Benter
Bill Benter is a professional gambler who earned almost a billion dollars in his gambling career. He did so by developing one of the most successful computer software analysis programs for horse race betting.
Despite amassing such a jaw-dropping amount of money through gambling, Benter got into the industry fairly late. He was first introduced to it after finishing university.
He started playing blackjack after he read Edward Thorp's book Beat the Dealer and, along with his excellent mathematical knowledge, used it to clean out Las Vegas casinos. Soon after, he was banned from all casinos in the city.
A few years later, Benter met Alan Woods, an ambitious gambler who assisted him in creating the horse racing analysis software.
The two moved to Hong Kong to start their system with a mere $150,000 from which they built a gambling empire.
But, Bill Benter is not only one of the top-earning and best gamblers in history but also a commendable philanthropist. Over the years, he has donated and raised several million dollars to various non-profit organizations and charities.
1. Edward Thorp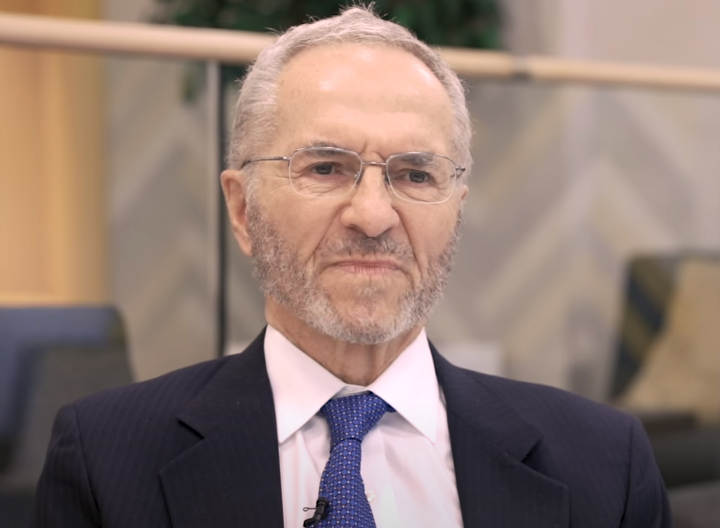 Taking up the first place on our list as the best and perhaps the most famous gambler in the world is Edward Thorp, a legendary gambler and a blackjack wizard.
During his time as a math professor in his late twenties, Thorp started studying the probabilities of blackjack. Soon after, he developed a mathematically-based system that he used to count cards and bet in a way to beat the system.
Although blackjack card counting wasn't his invention, he certainly is the father of modern card counting.
Soon after perfecting his technique, Thorpe raided Las Vegas casinos, winning night after night.
A few years later, he even published a book called Beat the Dealer, which became an instant hit and is still one of the best pieces of blackjack literature available.
Additionally, one of the main reasons Edward Thorp is not only one of the most famous gamblers but also likely one of the richest ones ever is that he didn't stick only to the gambling world.
Thorp also saw significant success in the investment gig. Using his mathematical skills, he devised an investment system that helped him net an impressive average return on investment close to twenty percent.
Today, Edward Thorp deservedly takes a special place in the Blackjack Hal of Fame. His invention of modern card counting shaped an entire game in a very meaningful way.
His approach of viewing gambling skills as a form of art has made him close to a billion dollars in his lifetime. It cemented his place on the Mount Rushmore of the best gamblers in the world.