5 Ways to Protect Your Identity When Gambling Online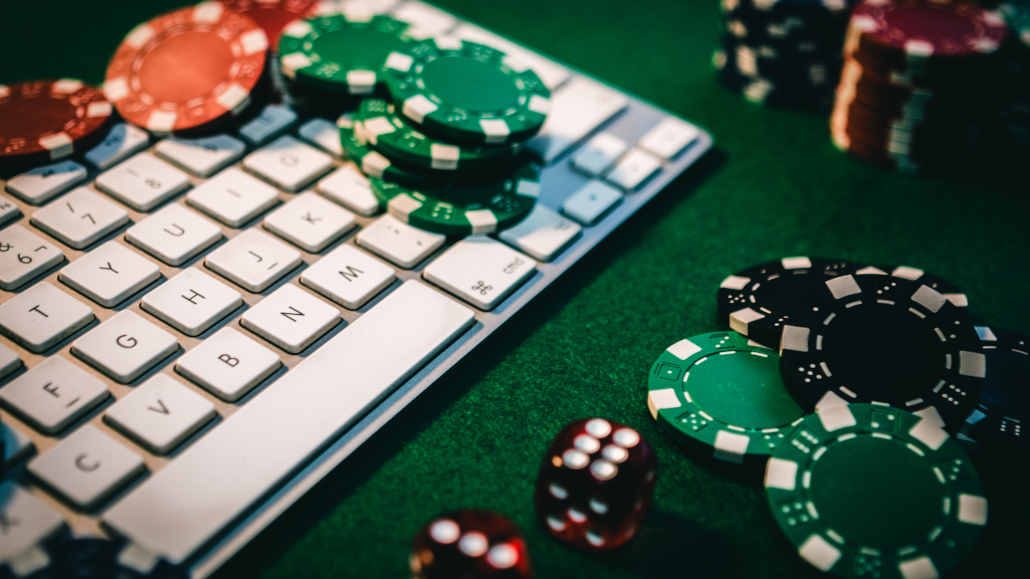 3 minutes
Last Updated: August 25, 2022
Online gambling technology has made gambling more convenient and approachable than ever before.
However, this relatively new gambling industry also brings about a unique set of threats you won't face playing in traditional casinos.
Identity theft and privacy issues are just some of the most common online threats all gamblers should be aware of.
To spread this awareness and help you secure your personal information when playing your favorite casino games, we want to share the top ways to protect your identity when gambling online.
1. Look for the Casino Site's Licenses
Before signing up with an online gambling site, the first thing to do is check the casino's licenses and reputation.
When an online casino is licensed and regulated by a reputable online gambling authority, the chances of it being a fraudulent business are non-existent.
Big governing bodies like the UK Gambling Commission and the Malta Gaming Authority, and Curacao only give their gambling licenses to sites like 1Win that have proven trustworthy.
So, if an online casino is licensed by either of these two authorities, you don't have to worry about it posing a threat to your information.
2. Carefully Choose a Payment Method
Playing at a proven and licensed online casino is a great first step for ensuring your online identity is protected, but it's far from the only thing.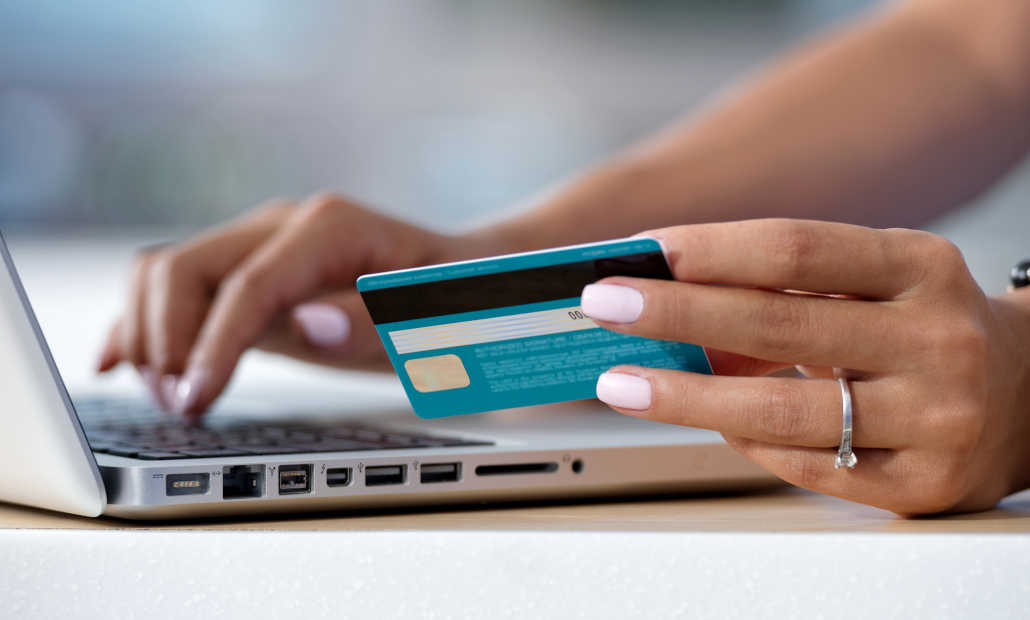 The next most important aspect to pay attention to is the type of payment method you want to use for making deposits and withdrawals with the online gambling site.
When it comes to this, e-wallets are among the best options you can use, as you don't have to share any significant financial information, unlike when adding a credit card or bank account.
This makes e-wallets terrific, as the less information you put online, the better.
If you want maximum identity protection, you can pick an online casino that offers cryptocurrency payments.
In the last couple of years, the number of cryptocurrency casinos has skyrocketed, offering privacy-conscious gamblers an excellent alternative to standard online casino sites.
3. Read the Casino's Terms and Conditions
Even when you've made sure that the online casino you're playing at is licensed, you should take time to read its terms and conditions.
At this point, the casino you're checking is already not very likely to be fraudulent or mishandling any information, but it's best to know as much about it as you can.
By reading the terms and conditions and the casino's privacy policy, you can gain a better insight into how the company handles your information, what its data retention policy is, and other important stipulations.
This will enable you to know what the responsibilities and liabilities of you and the casino are.
Moreover, it will help you understand how your information is protected and what you can do in case of a data leak or other privacy incident.
4. Use a Trustworthy VPN
VPN services are very capable tools for protecting online privacy. When you connect to a VPN server, your network is routed to the service's remote server, and all of the information that goes through it is encrypted.
In other words, no one observing your network will be able to see the information you share through it.
Moreover, even in the slim chance that someone intercepts the data, everything will be encrypted, and they won't have any useful information.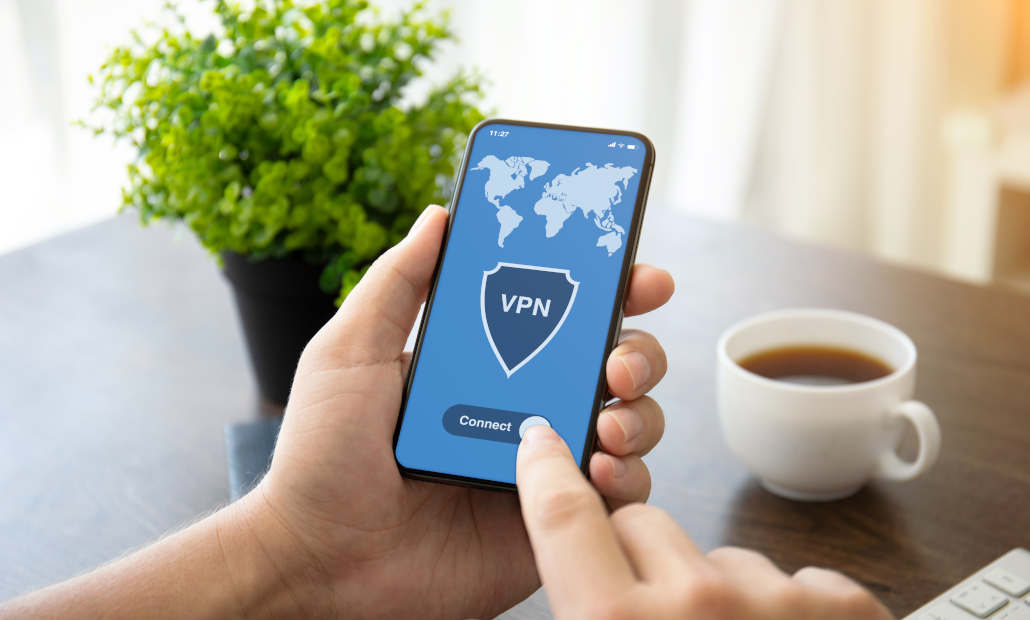 That said, when using a VPN service, make sure to pick a trusted company with a proven reputation.
Just like some online casinos, some VPNs aren't worth your attention. Preferably, pick a VPN checked by independent auditors, with a no-logs data policy and strong security features.
5. Maintain Strong Password Practices
Lastly, the simplest but one of the most effective ways to protect your valuable personal and financial information when gambling online is to just maintain healthy password practices.
To do this, you'll have to have to make sure a few key criteria are met.
Firstly, be certain that you're using a unique and long password combination no one can easily crack or guess. Secondly, make sure to always log out after a gambling session.
Avoid logging in from your email by clicking on the casino's links you get as a part of some promotion or bonus, as you might accidentally give information to a phishing site.