Rack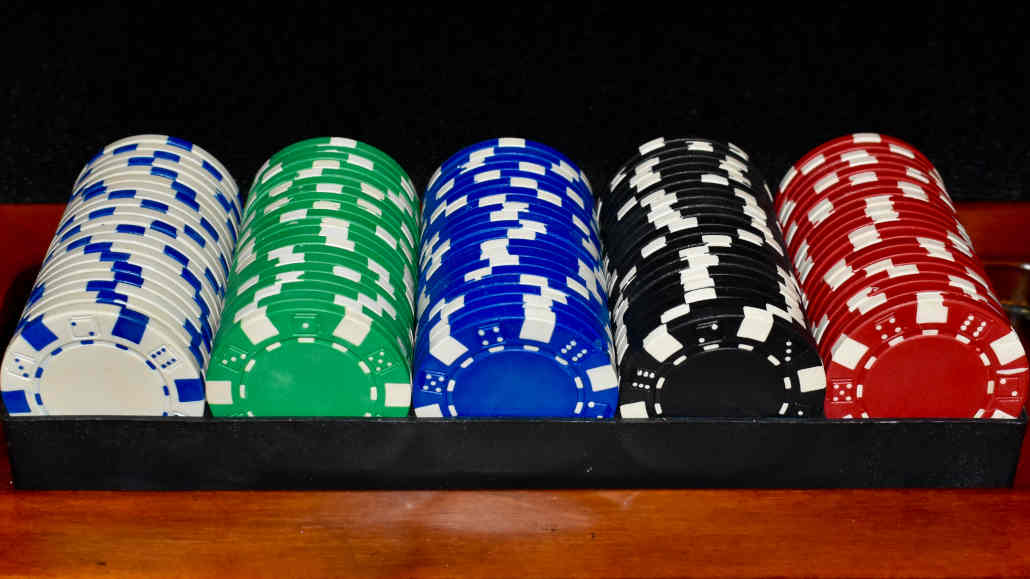 3 minutes
Last Updated: May 17, 2022
Rack Meaning – A Tray Used to Carry Casino Chips Around
The rack is a tray casino visitors can use to conveniently carry their coins, chips, or tokes within the casino.
The racks you can find in casinos are most often made from clear plastic, while some high-end casinos may offer racks made out of wood or glass.
The rack makes it easier for both the players and the dealers to keep the table organized. Plus, players don't need to worry about losing or dropping their chips, as everything is clearly separated and kept in different compartments.