Ring Game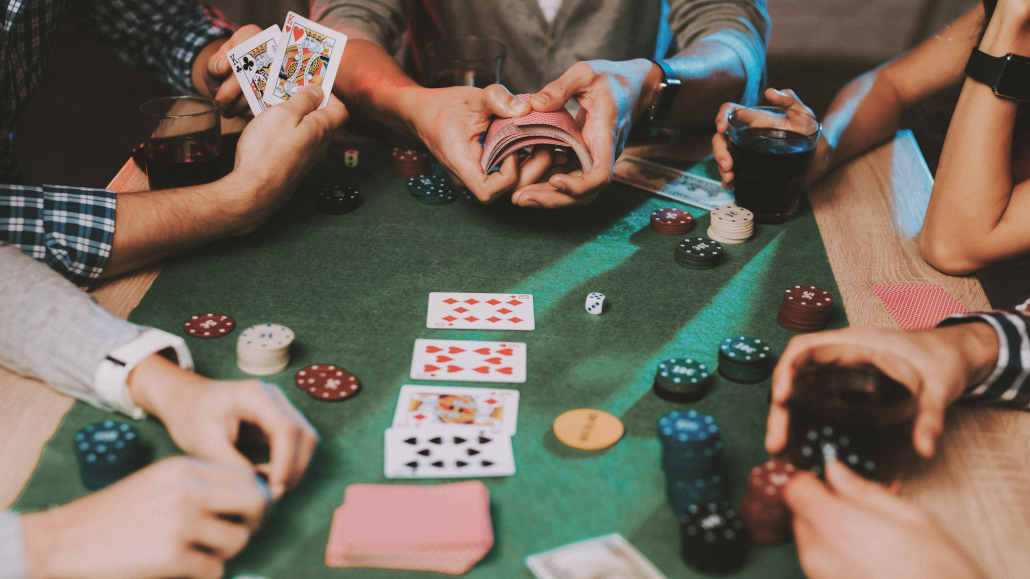 Ring Game Description – Poker for Real Money & With No Restrictions
A ring game is another poker term referring to a regular poker cash game. In poker ring games, players buy in for the amount they want, keeping within the game's minimum and maximum buy-in requirements.
They can play for as long as they want and leave the game whenever they want, exchanging their casino chips for real money.
For example, poker players who like to play for shorter sessions often play ring games instead of poker tournaments.
This is because ring games allow them to play for as long as they want, while tournaments require them to play until they bust out or reach the end of the event.