Shuffle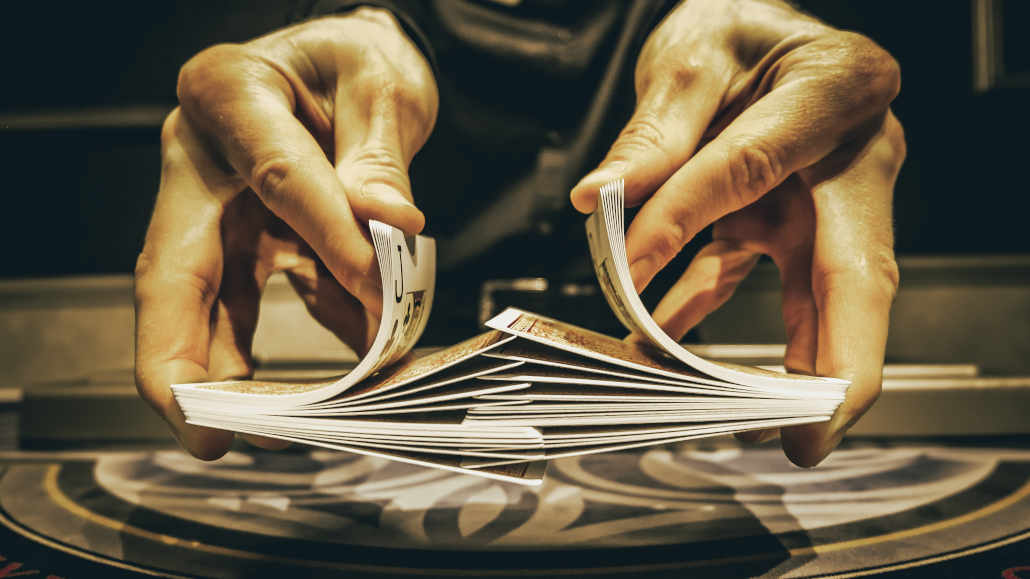 3 minutes
Last Updated: May 17, 2022
Shuffle Meaning – The Act of Randomizing the Deck of Cards
Shuffling is the act of randomizing the order of the playing cards in the deck. It's often followed by cutting the deck to make sure that the shuffler hasn't rigged the deck in any way.
In casino card games like poker and blackjack, the dealers are those who shuffle the cards, as players aren't allowed to perform this action.
Many casinos also use automatic card shufflers that eliminate the chance of human error or manipulating the outcome of the shuffle.