5 Essential Bankroll Tips for Slots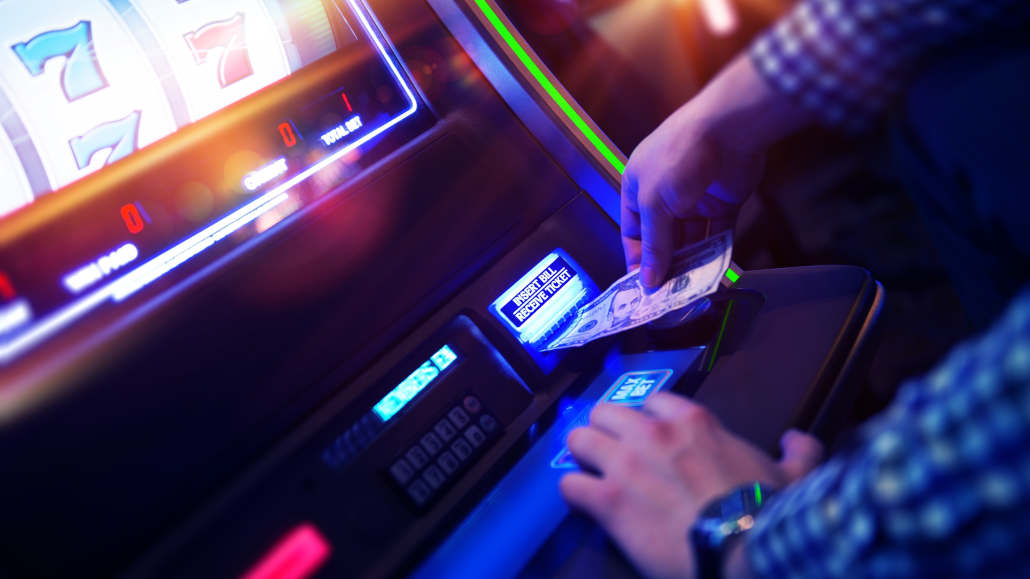 Slots are negative expectation casino games, which is why most slot players end up losing more than they win.
However, it's not all hopeless, as you can still be in control of certain aspects and see some success when playing these entertaining casino games.
While slots don't require a lot of brainpower and concentration to play, you still need to have a plan if you want to ensure you're successful in the long run.
Most importantly, you need to know how to properly manage your slots bankroll. Here are the top five slot bankroll tips that will help you be a more successful player.
Take Advantage of Promotions
Slots are the best casino games for those who want to maximize the promotions and bonuses casinos can offer.
In land-based casinos, you can get a player's card that tracks how much you're betting. With this card, you can often get comps and rebates. Moreover, if you play regularly, you can also take advantage of some special offers.
Moreover, if you're playing online slots, these bonuses can be even more rewarding. You can claim generous offers like the Springbok Casino welcome bonus. On top of that, you'll find regular promotions, VIP deals, and much more.
Using bonuses when playing slots can be very advantageous. You directly boost your bankroll and get more value for the money you have.
So, regardless if you're playing online or in a land-based casino, make sure not to miss out on any opportune offers you can get.
Only Bet What You Can Afford to Lose
Preparation is key for successful bankroll management. In this regard, before you even start playing casino slots, you should set strict rules for yourself.
The most crucial ones are to determine your bankroll size and your bet sizes and only bet within these limits.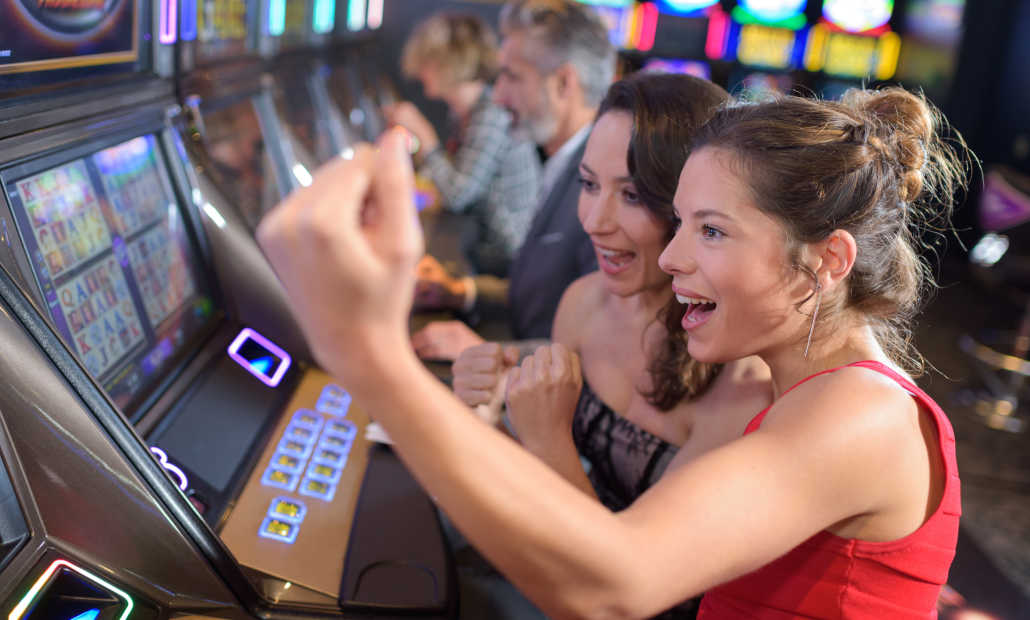 This might sound uninteresting, and you might feel like you want to avoid doing so. But, when you check all of these boxes, you can play slots with peace of mind.
You'll know that you're fully prepared for everything and won't get into any financial trouble, no matter how your session goes.
Play Slowly
The average slot player spins the reels around 600 times an hour, meaning that these casino games are very fast-paced. Depending on how much you're betting per spin, this can add up to a substantial amount of money.
With this in mind, the best way to minimize the amount of money you're risking per hour is to play the game slower.
For instance, you can pause a bit between spins or take a break every 15 to 20 minutes. Doing so will help you bring down this average and save you quite a bit of money in the long run.
If you want to carefully manage your slot bankroll, always remember, the faster you play, the more you lose.
Control Your Emotions While Playing
Slots are very entertaining and immersive. So much so that players often lose control of their actions and make bets based on emotions, not reason.
While there's nothing wrong with relishing in the excitement a slot game can deliver, it's crucial to think clearly and maintain an objective perspective on your situation.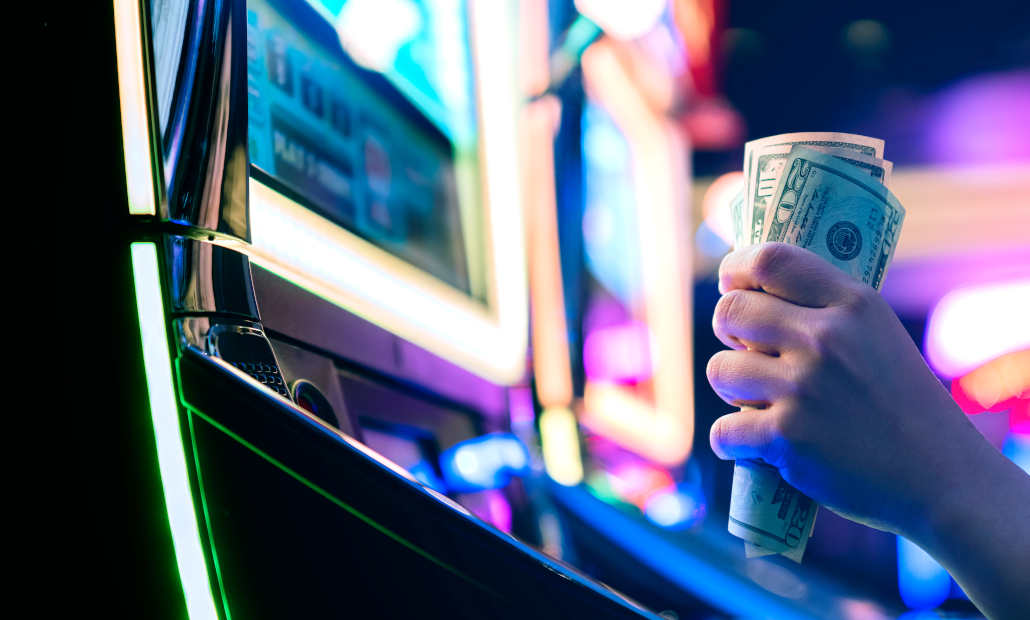 This might not seem like a tip that directly pertains to playing slots. But, when you're playing with a clear head, you're maintaining responsible money management practices. And, when you maintain control, you're giving yourself the best long-term winning chances.
Don't Chase Losses
Lastly, this fifth tip is all about bankroll preservation. One of the biggest mistakes you can make as a slot player is to chase your losses.
Unfortunately, many gamblers attempt to win back the money they've lost by putting more money into the game. This is a very poor decision, as it often results in even worse losses.
So, if you want to maintain discipline and avoid unnecessarily losing money, you should know when to quit. Of course, this is easier said than done.
Still, you can do certain things like setting win or loss limits, or session time limits to know when you should call it a day and save your remaining bankroll for the next session.