Are Slots the Most Popular Casino Game?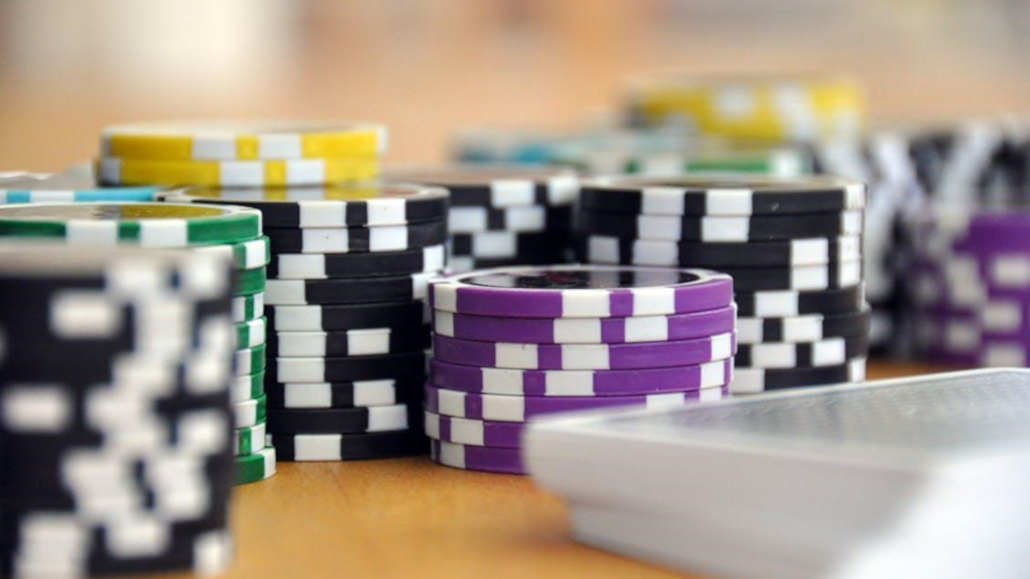 4 minutes
Last Updated: September 5, 2022
Never before have casinos games been so accessible to Americans. The changes in the law regarding sports and casino betting has opened up access to a wide range of gambling opportunities.
In 2018, the overturning of the Professional and Amateur Sports Protection Act (PASPA) saw states be given the right to legalize sports betting where it had previously had only been allowed in Nevada.
Since this landmark ruling, States across America have made wholesale changes to their gambling laws, which have resulted in the ability to raise large amounts of money through tax revenue to be used in other areas of their budget.
The change of laws has seen a change in the attitude towards online casinos in the United States.
Online casinos have become common across the majority of states allowing people to gamble safely and legally, whereas, in the past, any casino and sportsbook bets would have been placed illegally.
This rapid growth over the past few years has seen online casinos expand and develop at a stunning rate with the demand for fresh games.
Being immediately accessible has increased the interest in casino games exponentially. No longer do you need to arrange a trip to the casino; it is at your fingertips on your mobile device.
Games have been developed and perfected with the highest quality of technology available to providers. This ensures the game play quality is exactly to the level required to impress and appeal to their customers.
There has since been a boom in the number and quality of slot games online across all platforms.
Slot games are increasingly popular in online casinos for their immediate access and ease of use. The games continue to be developed, altered, and perfected to ensure that this demand doesn't wane.
With so many people playing these slot games, the competition to produce and secure the latest and most appealing games is fierce. Sites like slotsource.com provide a detailed review and information on the latest slot games being produced right now.
It is vital for online providers to understand the market they work in. Carrying out research and understanding which games are the most popular and why is vital for future development.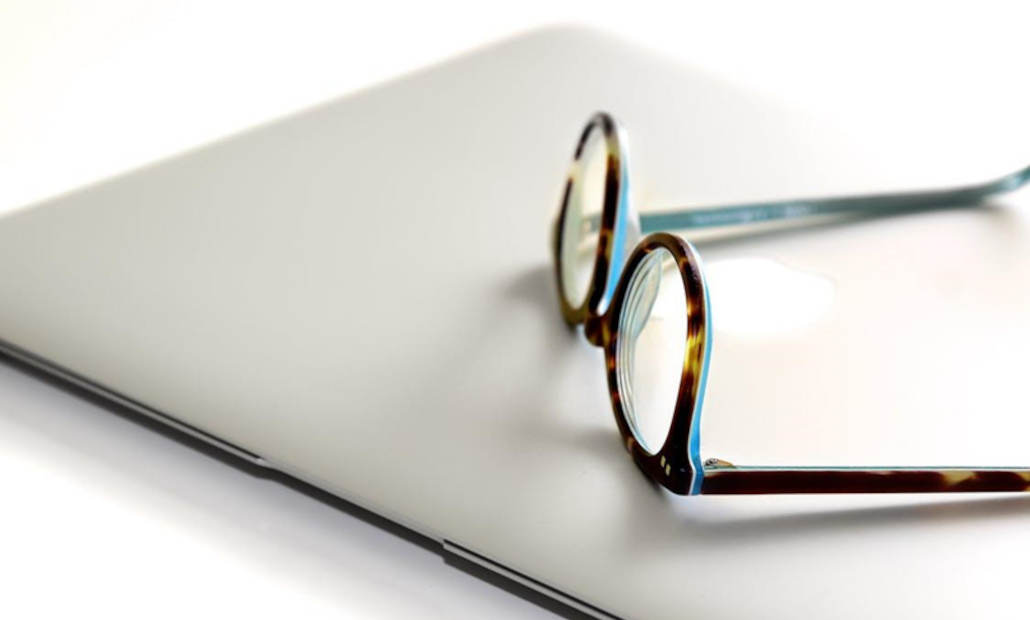 There are many different ways slots are set up, appealing to different types of gamblers. The ease of use and speed of the game can be vital for casual gamblers. More experienced players may look at the biggest jackpots and in-game options.
Each game won't appeal to every customer who is signed up with an online casino. They vary in their design, theme, and style of play, but each needs to be engaging for the customers who use them.
Initially, the game play operation needs to be crisp and clean, running smoothly for the customers who enjoy these games for their immediate access no matter how little time you have available to play.
Online casinos will search out the best games and purchase a license form the creator to offer the game on their website.
By identifying what their customers are playing and why, online casinos will look to try and secure the licenses to the most appropriate games which can become popular on their sites.
New slot games are created and often added frequently to make sure there is always a new option for players, meaning they can try a variety of slot games and not become bored with the options already on offer.
The constant development and release of new slot games also shows players how advanced and engaged with the customer experience the online casino is, which helps in maintaining and attracting customers.
2022 has seen a large variety of different slot games created and distributed through the large supply of online casino and slot providers operating throughout the United States. Some of these are listed below.
Piggy Luck
Pigs are often associated with cash and high living in the gambling world, and this game looks to take on those superstitious beliefs.
Created by Microgaming and Gong Gaming Technologies, Piggy Luck is full of bright colors and positive attitude and comes in a simple design ready to welcome all levels of gambler.
The basic design is made up for by a high hit-rate of around 49%, meaning that almost every other spin could be a winner.
It is great for the newcomer, easy to understand, and has a high chance of success, but the design won't keep people coming back for long.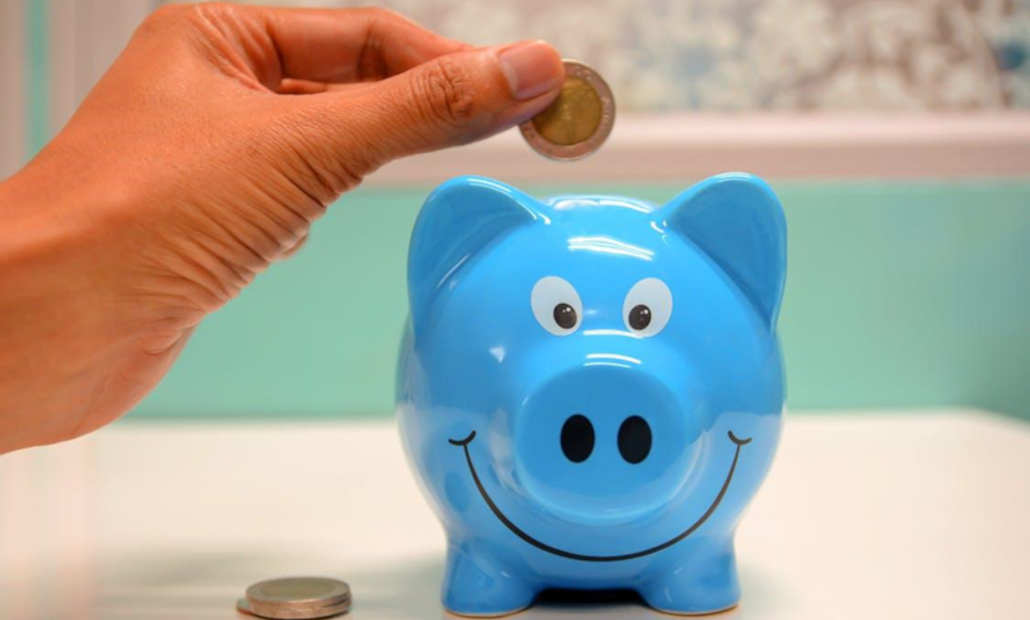 Fruit Duel
There is something familiar about a Hacksaw Gaming game being created revolving around food.
There is a three-by-three board with 17 different pay lines, all revolving around a fruity display. A wide range of multiplier values are available as well as free spins and bonus pay-outs, which are always popular.
It's another basic slot game that will help new customers build understanding before going on to more exciting and potentially prosperous games.
The Rave
NoLimit City has brought out the big night out in an online slot. Using their usual essence of attitude with electronic dance music and splitting and splicing that the studio does so well.
Plenty of fun is available for anyone who has fond memories or recent experiences at a rave, where you can experience the high pulsing energy that comes with the bonuses and count-ups used in this game.
People who enjoy NoLimit City's style of slot games will not be disappointed and the volatility of the game matches with potential craziness often associated with a real-life rave.
There is so much to experience in the world of online slots games. Frequently new games will be released, which will have links to some of your favorite sports or pastimes as well as some fun and quirky games to keep you entertained wherever you like to play.