Table Hold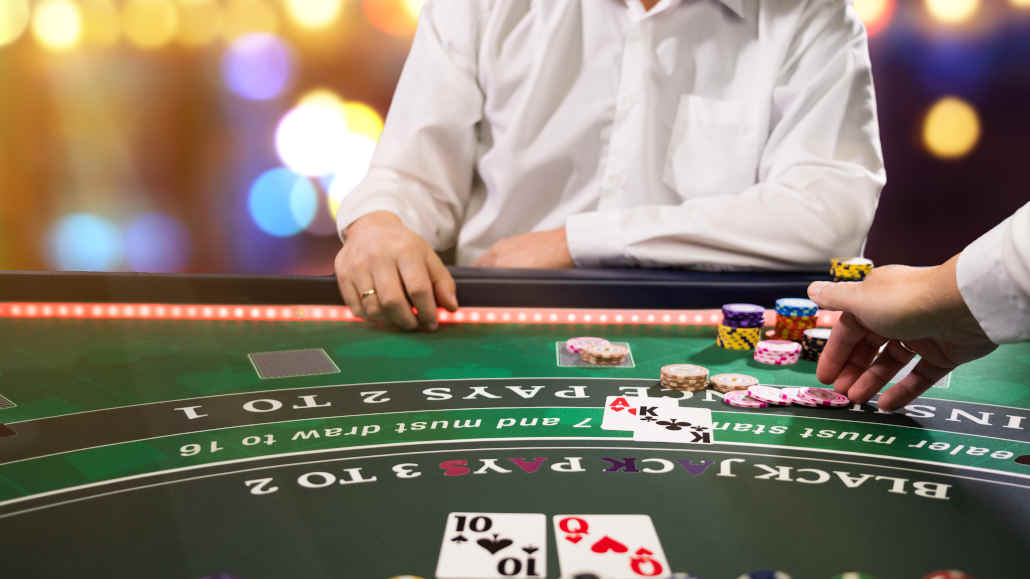 3 minutes
Last Updated: May 16, 2022
Table Hold Meaning – The Amount of Money Casino Tables Make
The gambling term "table hold" refers to the amount of money casino tables make over a certain period of time. This term is used primarily in land-based casinos. The total table hold is always calculated in percentages.
For instance, let's say that for this example, an average casino cashier hands out $1 million worth of chips during an eight-hour shift.
At the end of the shift, $100,000 worth of chips remains at the tables. This means that the total table hold for that shift is 10%.