Trustly and Online Casinos: A Match Made in iGaming Heaven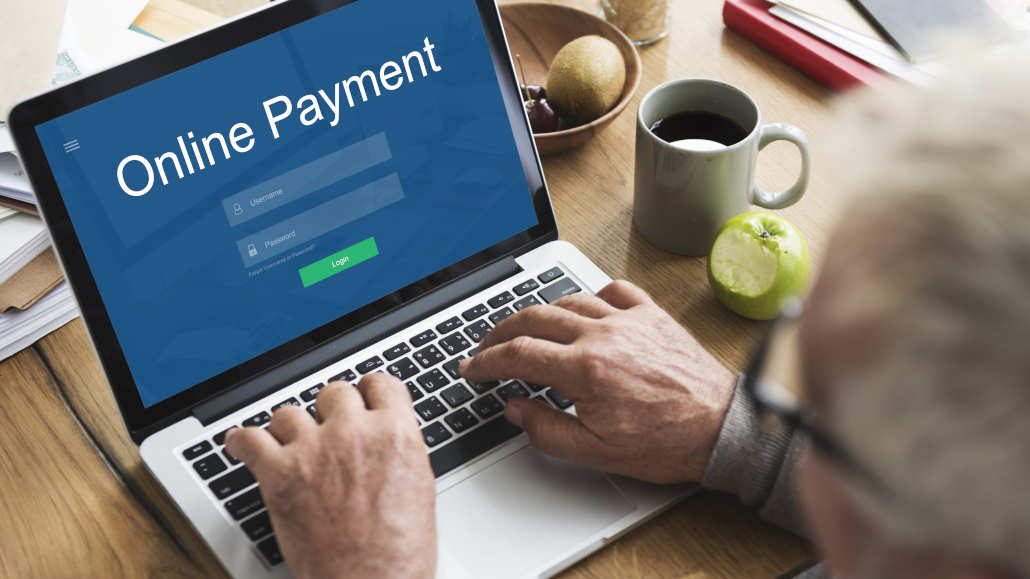 Online casinos have a unified goal of enhancing their players' experience as it directly impacts their bottom line.
One strategy that has proven successful time and again is to offer them safer and more convenient payment methods for the real-time movement of money to and from such gambling sites.
Players feel more confident about such a site if they can find a familiar and trusted route to deposit and withdraw funds. However, materializing this is easier said than done.
From slow transactions over compliance issues to high costs – the pain points that plague such endeavors are aplenty. It's challenging for gambling operators to even look for a solution, let alone find one, that can address all of these pain points.
This is exactly where Trustly has arrived and won over the market. It is a payment method based on the concept of open banking that allows players to transfer funds directly from their bank accounts.
Not only is it convenient, but the method also offers enhanced security measures to keep cybercrime at bay. Players can feel confident that their personal information and financial details are well-protected.
Additionally, this payment option enables players to deposit funds into their accounts quickly and easily, without the need to feed in credit card information. This, in turn, reduces the risk of identity theft or fraud.
Most of all, the payment method is conducive to super-fast withdrawal times (not to be mistaken with the casino's processing time).
This is perhaps why Trustly and online casinos are a match made in iGaming heaven! Now let's talk about it in detail.
What Is Trustly?
Trustly is a Swedish fintech company that provides a fast, secure, and convenient online payment solution. It was founded in 2008 under the name InstantBank and rebranded later.
Since then, Trustly has become a popular payment method for online shoppers and gamblers in Europe and beyond.
As already mentioned, this payment processor enables users to make instant money transfers directly from their online bank accounts, thus eliminating the need for credit cards or e-wallets. The company's mission is to make online payments simple, fast, and safe for everyone.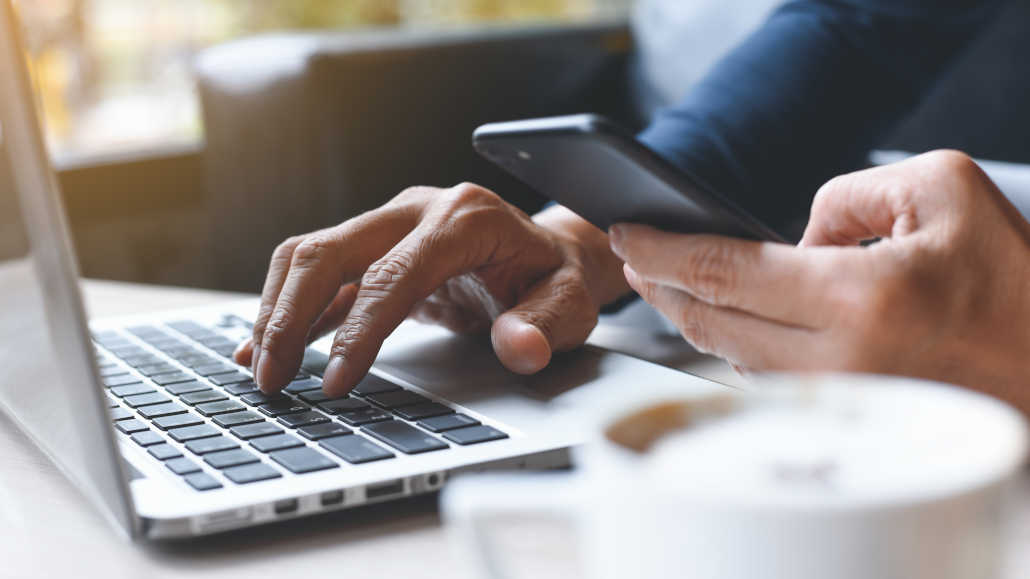 Trustly's services are available in numerous countries such as Germany, Spain, France, Portugal, the UK, and Italy, as well as in roughly 25 other nations. It has been widely adopted by online merchants, especially iGaming operators.
To provide seamless payment experiences to its users, the company has even joined forces with several financial institutions and services, including PayPal and Western Union.
How Does It Work?
In contrast to other payment methods that require you to create an account with them, Trustly offers the convenience of not needing to register with their service.
If your preferred casino accepts Trustly payments, you can use it directly without having to leave the site or log into your account with the payment processor. On some sites, Trustly may still appear as InstantBank, so be sure to select it if you don't see Trustly.
When you choose Trustly as your payment method at a gambling site, a form will pop up. You will then have to select your bank and the amount of money you wish to deposit.
Next, you'll need to provide Trustly with your bank account login credentials. The moment your credentials are verified, the funds will appear on your gambling account.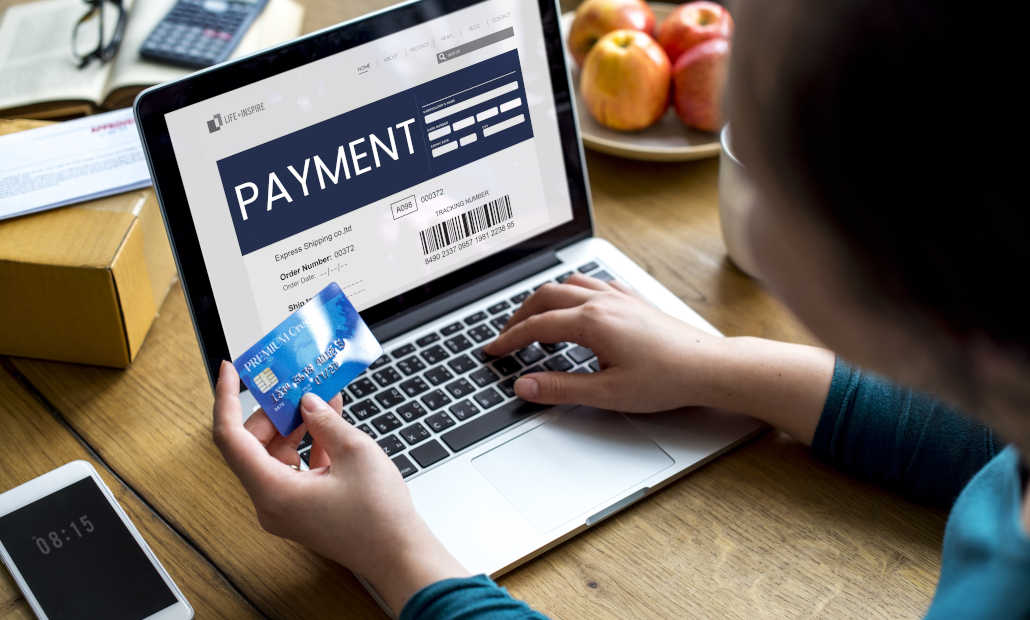 This straightforward process allows you to make speedy payments directly through the payment method using just your bank account. This way, both you and the betting site are guaranteed maximum online security and protection against fraud.
However, there's one catch. To use Trustly, you need to check whether your bank supports the payment method.
Moreover, although using Trustly as a deposit method incurs no fees, you might also want to look for additional transaction fees which a casino might charge. Also, don't forget to check the minimum deposit requirements to be met.
What are the Pros and Cons of Using Trustly for Online Casino Gaming?
Pros
Secure online payments
Fast and convenient transactions
Simplified mobile payments
No hidden costs
Easy withdrawal of winnings
Secure Online Payments
Trustly offers a safe and reliable payment option for online gambling. Its Swedish FSA-regulated status ensures that your personal and financial information is protected against fraudsters.
Where open banking requires Strong Customer Authentication (SCA) for almost all online payments, and traditional debit cards are not optimized for the same, Trustly, has been designed with SCA in mind.
The payment processor's strong encryption and 3-D secure authentication provide peace of mind for online transactions. Additionally, Trustly adheres to a strict policy against storing your bank login details and sharing them with third parties.
Fast and Convenient Transactions
Trustly is a fast and convenient payment option for online transactions. You can make payments in your national currency directly from the betting website without the need for additional software or plugins.
Trustly also enables instant transactions using its direct debit product, which makes it a top choice for fast payment gateways in iGaming.
Simplified Mobile Payments
Trustly can be used on smart devices, allowing for easy and secure mobile payments. Whether you prefer to gamble via your smartphone or tablet, Trustly provides a convenient and safe way to make deposits and withdrawals.
No Hidden Costs
One of the biggest advantages of using Trustly as your payment gateway is that the service itself is completely free of charge. This means that you can make transactions without incurring any additional fees from Trustly.
While it's possible that a casino or gaming site that accepts Trustly may charge a fee for using their platform, it is a rare occurrence. Therefore, you can deposit and withdraw without worrying about hidden fees or unexpected costs.
Easy Withdrawal of Winnings
As discussed earlier, Trustly is a safe and fast way to withdraw your casino winnings. If you find this payment method listed as a deposit option, you can use it to withdraw your funds as well.
The withdrawal process is simple and instant, ensuring that you can quickly access your winnings without any hassle. Of course, we are not taking into account the time taken by a casino to process a withdrawal request.
The fastest withdrawal Trustly casinos will let you get your money almost instantly or within 24 hours tops. See the ones with the fastest withdrawal times listed here.
Cons
The only con out there regarding Trustly as a casino payment method is perhaps its limited availability on gambling websites.
However, keeping in mind its soaring popularity, we should soon see a healthy number of online casinos accepting it as a banking method.
A Note on Trustly's Pay N Play
Introduced in 2015, Trustly's innovative Pay N Play platform has revolutionized the world of online gaming and gained massive popularity among casino gamblers and operators alike.
Pay N Play simplifies the online gaming experience by eliminating the need for time-consuming registration and verification procedures. With it, players can dive straight into their favorite games, without any hassle or delay.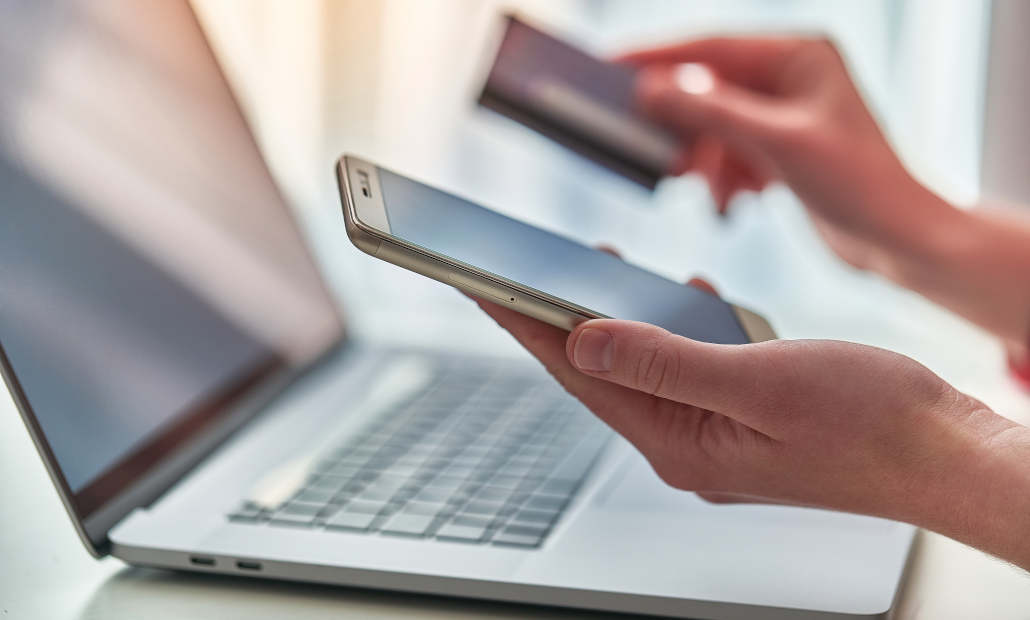 The technology behind Pay N Play is simple yet effective. By leveraging Trustly's payment system, players can make deposits directly from their online bank account, without ever having to create an account on the gaming site.
This eliminates the need for lengthy registration forms and ID verification processes, thus making online gambling faster, easier, and way more enjoyable for players without discounting security or convenience.
Today, there are over 100 PnP online casinos that use the Pay N Play system, offering a wide range of games and betting options to gamers. They are often referred to as 'no registration' casinos, and rightfully so!
Long Story Short
The realm of iGaming is undergoing a significant transformation in terms of how players behave and what their requirements are. Today's online gamblers demand seamless, secure, digital, and fast transactions.
Trustly, the open banking solution is opening up a plethora of prospects for the iGaming sector. Most importantly, it prioritizes player experience and safety, which earns it the crown. For iGaming operators, it's a win-win.