Roulette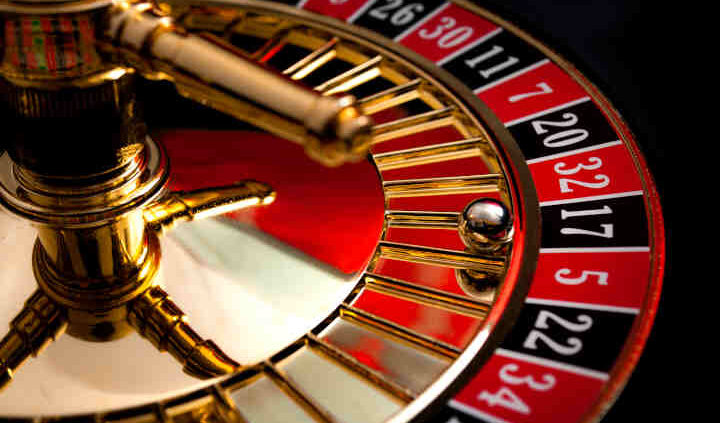 3 minutes
Last Updated: May 16, 2022
Roulette Meaning – One of the Most Popular Casino Table Games
Roulette is one of the simplest and most popular casino table games, both online and at land-based casinos.
It's a luck-based game that doesn't involve any skill to play.
You just pick a number or combination of numbers from those available on the roulette betting board and hope that the ball on the wheel lands in a numbered pocket matching your selection.
The three main types of roulette games are American, European, and French roulette. The American version has the highest house edge of 5.26%, while European and French roulette versions have a house edge of 2.70%.