4 Reasons Why Slot Machines Are Better Than Roulette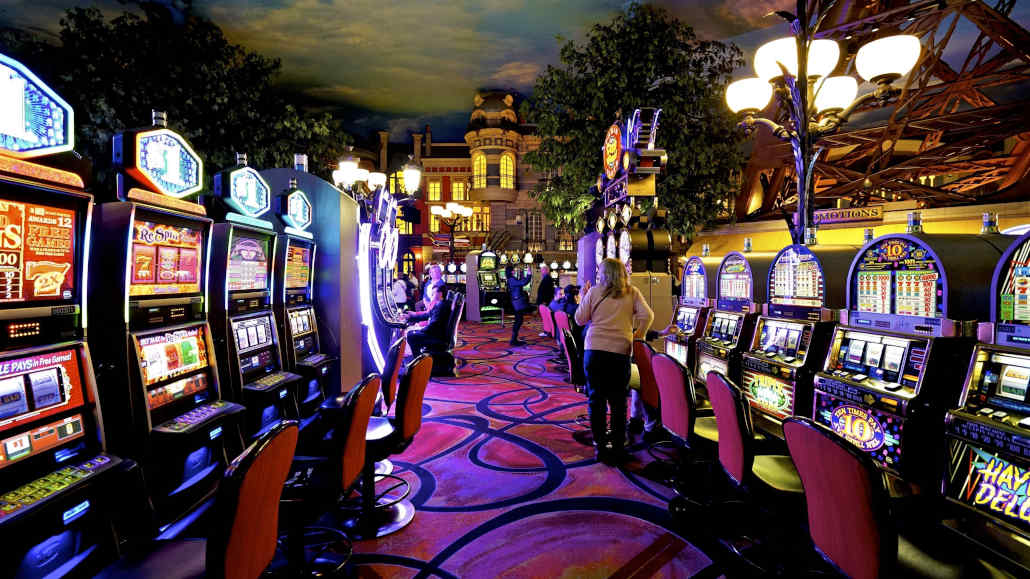 3 minutes
Last Updated: January 24, 2023
Slot machines and roulette games target a very similar player base. As both of these casino game types are luck-based, you don't need too much experience or knowledge to play and win.
Moreover, both games are very fun and can be extremely exciting.
That said, while roulette has its perks, it falls short in many aspects compared to slot machines.
After all, slots are the most popular and most played casino games worldwide, and this was proven once again now that legal online casinos have launched across the United States. From that perspective, here are the top four reasons why slot machines reign superior over roulette.
Opportunity to Win More
Let's get right into the numbers and start with the reason most casino goers want to learn more about.
Roulette can be a very rewarding game and offer you potential payouts vastly larger than most other casino games you can play online.
More precisely, the maximum amount you can win on a standard roulette bet is 35x your initial bet. This is possible if you bet on a single number.
Needless to say, this can provide massive wins, depending on how much money you're willing to put at risk. However, it's still far from what you can win by playing slot machines.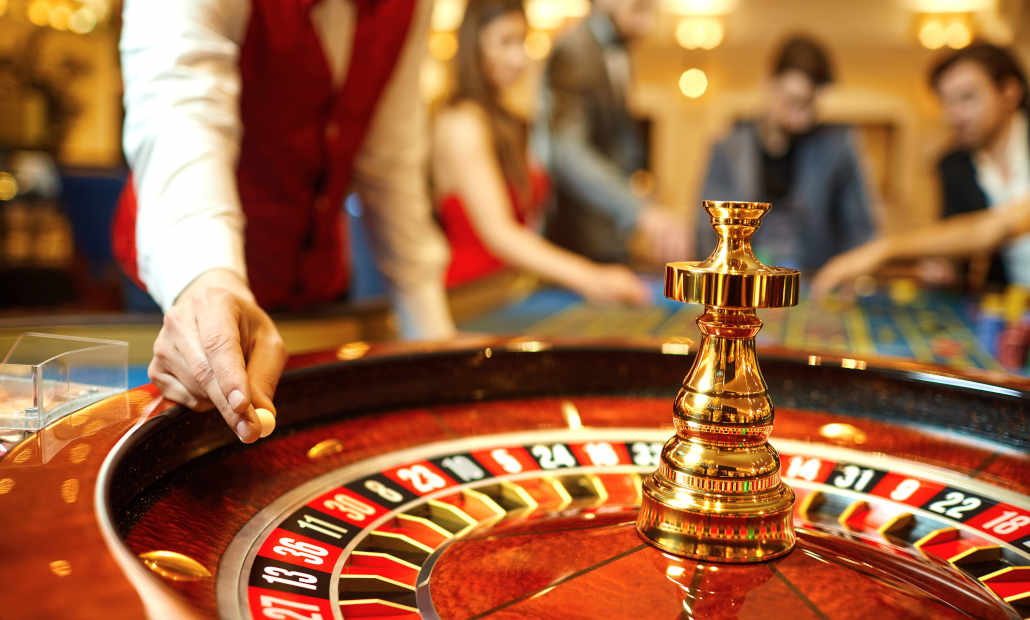 This is because slots pay out on a much more flexible scale. Your wins will depend on what game you play, how much you wager, the number of active paylines, whether you've activated a multiplier bonus, and other factors.
Additionally, there are progressive jackpot slot machines. These games often cost quite a lot, especially if you want to play for longer sessions. But, they offer you the prospect of winning millions, sometimes tens of millions of dollars.
More Variations to Explore
Every gambler's main goal should be to play games for fun and entertainment value. In that context, there's no better game than slots.
Considering the variety of slot games you can explore, you can count on a level of long-term entertainment value roulette can't come close to.
When you walk up to a roulette game section of the casino, you'll most likely only find two versions in most venues.
These are the American and European roulette versions. Online casinos may offer a few more options.
In comparison, regardless of whether you're playing in an online or land-based casino, you'll find an abundance of slots catering to all different tastes.
Modern casino slot machines come in countless different themes with unique bonus and gameplay features.
A Casino Experience at Your Own Pace
There's no arguing that a table game like roulette is more social. For some players, this is a crucial aspect of the whole gambling experience.
The camaraderie you share with other players often includes cheering for each other as one of you wins and brings extra flavor to the experience.
While there's no such aspect in slots, there's a big advantage that comes along with it. This is that you're playing at your tempo, and no one can rush you to make your bets.
In roulette, you always have a limited timeframe in which you have to decide what you want to do. In slots, you can play as fast or slow as you like.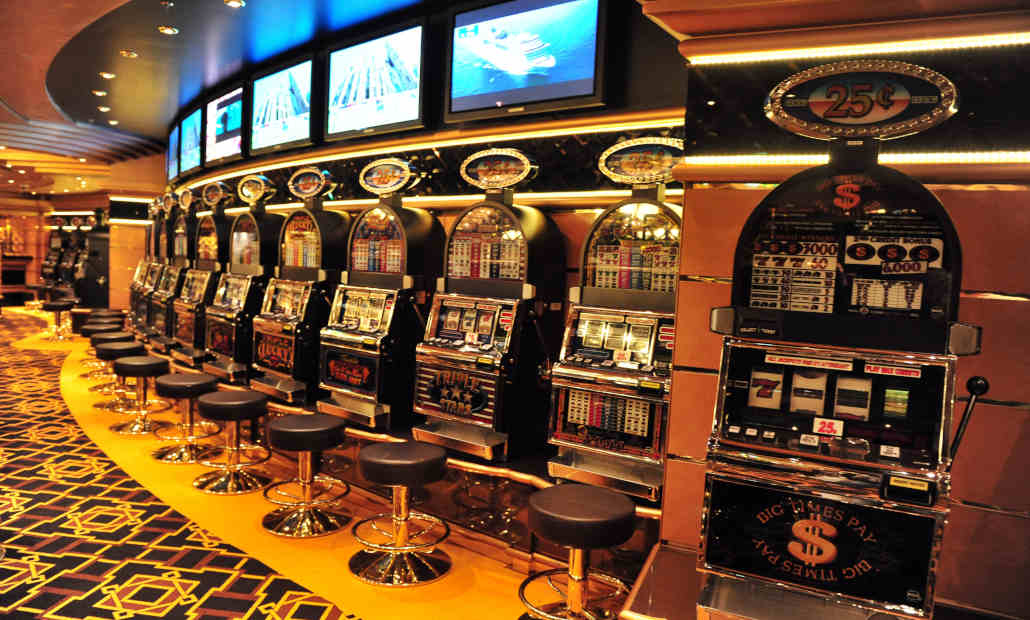 To add to this, slot machines let you taste the casino experience on your terms. You're still surrounded by other players, but you're not really interacting with them.
In that sense, if you're not very social and outgoing, you can still enjoy the glitz and glamor of a casino while playing alone.
Much More Rewarding Bonuses
As the most popular type of casino game, slot machines enjoy excellent representation, especially in the online world.
If you play online slots, you can get significantly better bonuses than you would by playing roulette.
Not only that, but the wagering requirements will be far friendlier. For example, most slots fully contribute to bonus wagering requirements.
On the other hand, roulette games often only contribute five to ten percent. In other words, you are more likely to turn your bonus money into real cash by playing slots than roulette.
Moreover, land-based casinos are also slowly catching up to this trend. You can find more and more brick-and-mortar venues offering deposit bonuses or cashback prizes to their slots players.