Why Baccarat Is Better than Blackjack for Some Players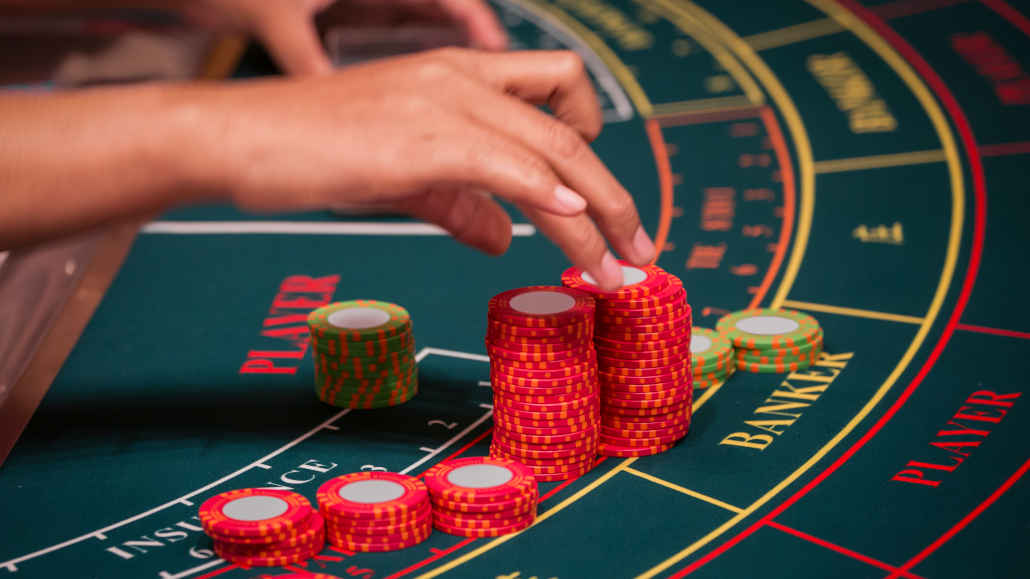 3 minutes
Last Updated: November 26, 2022
Baccarat and blackjack are two casino table games that you'll find in most casinos worldwide. While both are very popular, it's hard to debate that blackjack enjoys wider recognition than baccarat.
Nevertheless, baccarat is an outstanding gambling game with a lot to offer. What's more, we're here to argue the point that it has a number of features that make it a better game than blackjack.
With that in mind, here are the top four reasons why baccarat is better than blackjack.
Simpler Gameplay and Easier Betting Strategies
In blackjack, you have to carefully consider your hand and also the dealer's hand before you choose your next move. And, since it involves decision-making, even the best blackjack players in the world make mistakes occasionally.
This is why many dedicated blackjack players often use strategy charts they religiously go by, especially when playing live dealer blackjack.
Conversely, when betting on baccarat, you don't have to think through every possible combination or look up any charts.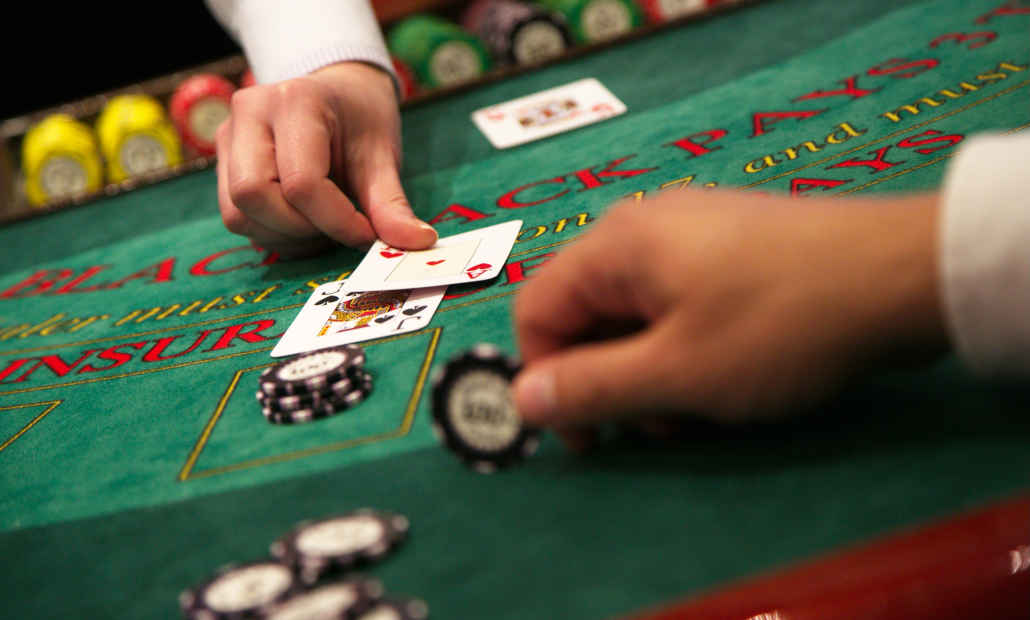 The best baccarat strategy is the simplest one. This is to always make the Banker bet. You can also make the Player bet, but you should typically stick to the former one.
This might sound too simple and straightforward, but there's not much more to the game of baccarat. You don't need to add any strategies you might find online or try complex betting systems.
The House Edge Is More Favorable Overall
Blackjack is known for being one of the best casino games to play for those that want to get maximum returns on their bets.
More specifically, the average house edge for a classic blackjack game is around 1.5% to 2%. Plus, with an efficient betting strategy, you can lower it to under 1%.
This sounds pretty good, but it's essential to factor in that not every player is capable of obtaining these numbers. As blackjack also involves an element of skill, making the wrong decisions actually means that you play with a higher house edge.
Inexperienced players and those with poor strategies will likely play with a house edge of a couple of percentages more.
On the other hand, the house edge in baccarat doesn't vary depending on the way you play, as there's no skill factor involved.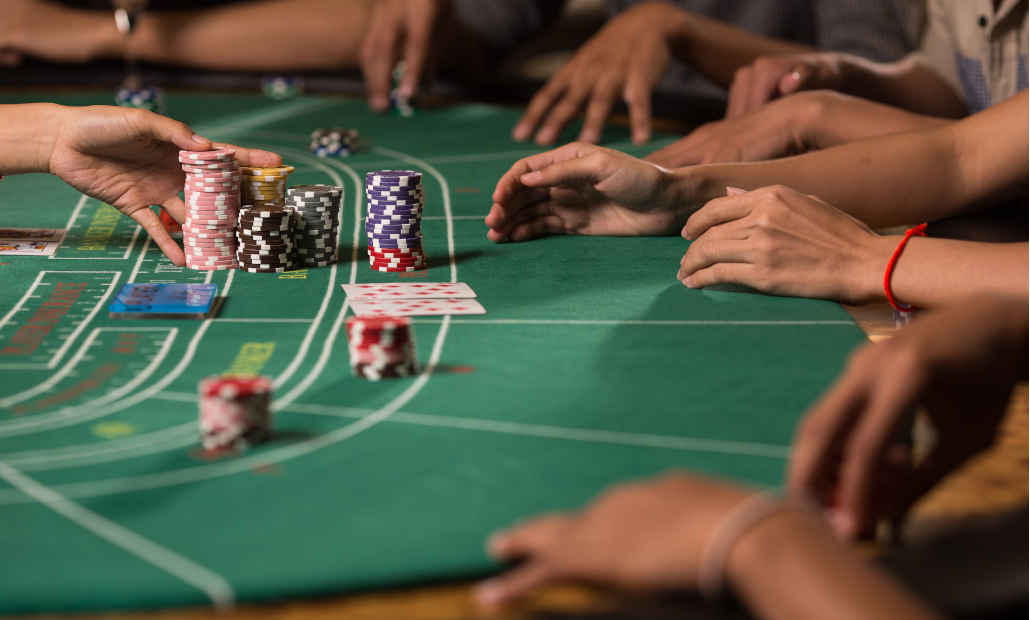 Instead, there's a fixed house edge on each type of bet. More precisely, the Banker bet has a house edge of just 1.06%, and the Player bet has a house edge of 1.24%.
The least favorable one is the Tie bet, with a house edge of over 14%. But, you should avoid this baccarat bet anyway.
So, you're effectively playing the game with a house edge of around 1%, with no possibility of it being higher. There's no risk in this regard, and you can expect stable returns over a longer period.
Better Bonus Offers
Table games, in general, offer significantly worse bonus terms and conditions than slot games. Seasoned online gamblers know that online blackjack bonuses are often nearly impossible to clear due to the very unfavorable wagering requirements.
And, while baccarat bonus opportunities also aren't stellar in this regard, they are often better than what you can get with blackjack.
So, if you're looking to make the most of your bankroll by claiming bonuses, baccarat is undoubtedly a superior pick over blackjack.
Still, keep in mind that you'll have to clear the bonus before you can withdraw it. So make sure you're familiar with all of the terms and conditions and what you have to do to turn the bonus money into real cash by playing baccarat.
More Relaxing
Lastly, this can be considered either a pro or con, depending on what you're looking for from your casino experience.
Baccarat is arguably the cooler and sleeker game. The atmosphere at the baccarat table can be electrifying sometimes, but the nature of the game is generally more relaxing than it is in blackjack.
As you're more of a viewer than an active participant from the moment you make your bet, you can sit back and enjoy. In baccarat, there's never any pressure to make decisions, nor will anyone think you're cheating by counting cards if you're on a string of winning results.