Why Baccarat Is Better Than Slots: Four Key Reasons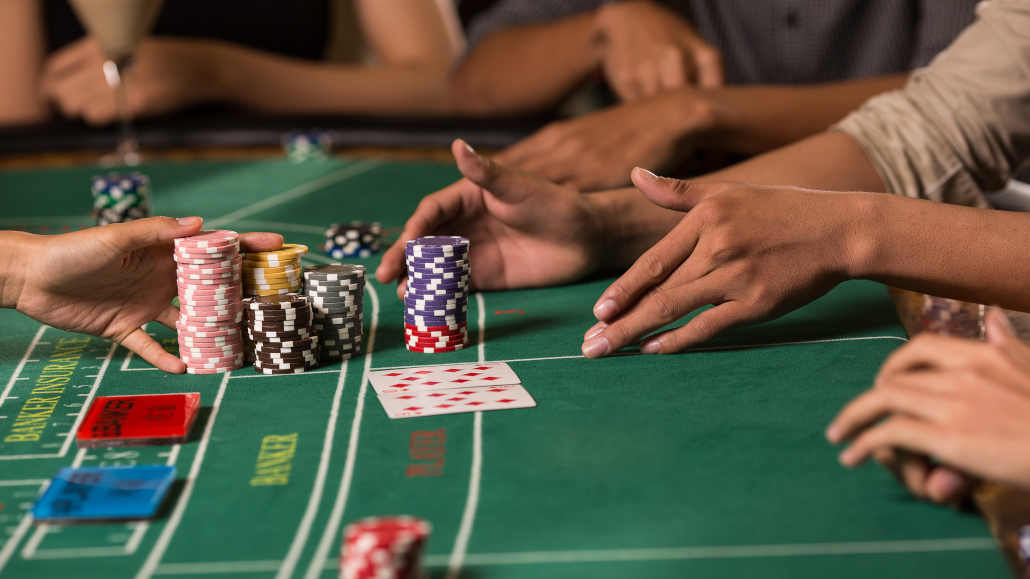 Baccarat is a unique and unusual casino game many gamblers are afraid to try. Seemingly complicated, baccarat is actually pretty straightforward and player-friendly.
So much so, that I would say that it outdoes slot games in these two departments.
I understand that this is a bold claim to make, as slots are the undisputed champion of casino games and the most-played type of gambling game worldwide.
But I'm not just claiming this to go against the grain or stir up slot enthusiasts. That said, I want to share the four biggest reasons why I think baccarat is better than slots.
It's Easier to Track the Gameplay
Many beginner baccarat players think that this casino game is one of the most complex ones around. But, this isn't true.
When you master the basics of baccarat, you'll have an easier time tracking the outcomes of your bets, especially with all the statistical information available on sites like Pin Up Casino.
Things aren't as straightforward in slots. These games pay out based on specific symbol combinations that often result in payouts that are a fraction of your initial bet. So, while you might think you won something, you actually lost money by landing a lower-value combination.
With baccarat, you always know where you stand. Whether you bet on the banker, the player, a tie, or one of the side bets, you always know the odds and exact payouts.
You Can Make More Affordable Bets
For centuries, baccarat was considered a game for high rollers, but this changed significantly in the past few decades.
Nowadays, baccarat, especially when played online, can be one of the best games if you want to place low bets and still have a chance to win a solid amount of money over time.
You can often bet low amounts in every round, starting at just $5 to $10. When it comes to the specific odds and payouts, they range from 1:1 on simple and safer bets to up to 25:1 on more challenging side bets.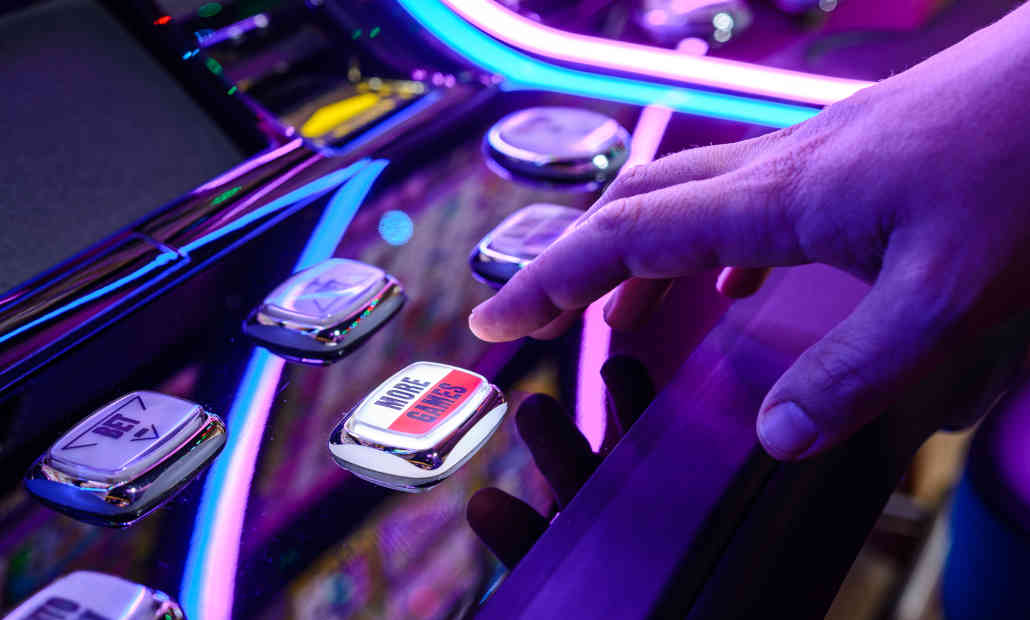 Sure, you could argue that progressive slots can offer multi-million dollar payouts, something that baccarat can't come close to. But, these wins are few and far between. Plus, you would need a big bankroll to seriously pursue such wins.
Moreover, while there are penny slots for those with a tight bankroll, you shouldn't expect to win any exceptionally high amounts. From that perspective, it's safe to say that baccarat bets offer better value for your money.
The Social Aspect Adds to the Experience
To be fair, this only applies if you're playing in a land-based casino or a live casino platform. But for many gambling fans, this aspect is the most important reason why they choose baccarat over slots.
Going to a casino is considered a social outing. You go to the venue to hang out with people who share the same interest and love playing the same games.
And, especially when it comes to baccarat tables, the atmosphere often gets electric. The wins feel better and more rewarding.
With slots, there's no social element, regardless of whether you're playing online or in a brick-and-mortar casino. When playing a slot game, you're just staring at the screen and not experiencing the social atmosphere around you.
Lower House Edge
Lastly, baccarat has a noticeably lower house edge than the vast majority of slots, especially when compared to slot machines in land-based casinos.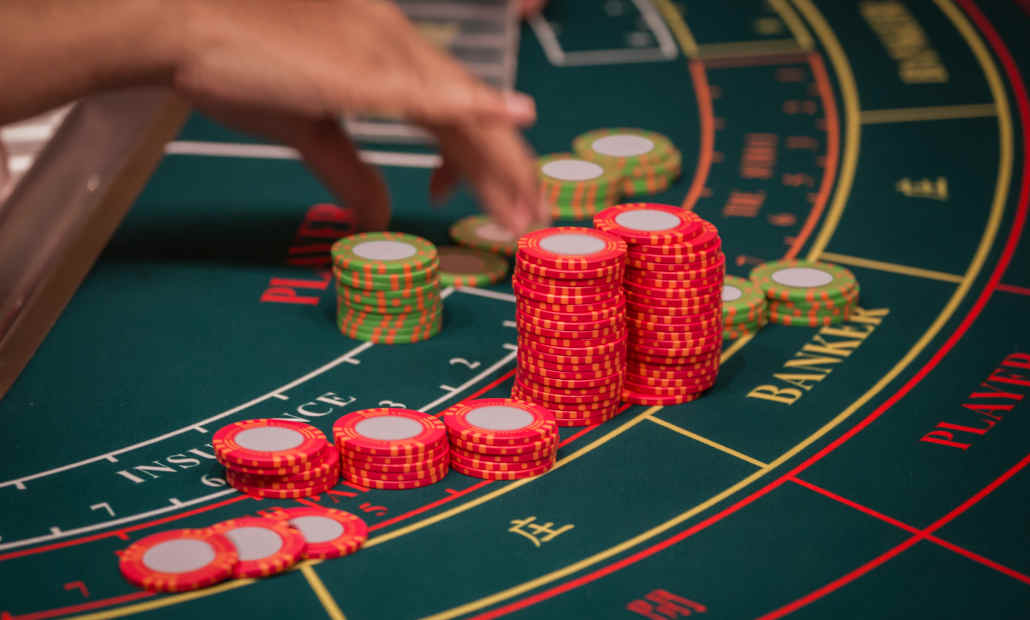 In most land-based gambling venues, slot machines have a house edge of between ten and fifteen percent. Online casinos offer slightly more player-friendly conditions, with an average online slot house edge of four to five percent.
Still, this isn't anywhere near what baccarat delivers. The house edge when betting on the banker is just 1.06%. The edge on the player side is slightly higher, but still a fantastic 1.36%.
Even the tie bet (which is generally considered a bad one in baccarat) has a house edge of around 14.4%, still lower than what many land-based slots offer!