What Happened With the Pennsylvania WSOP Online Circuit?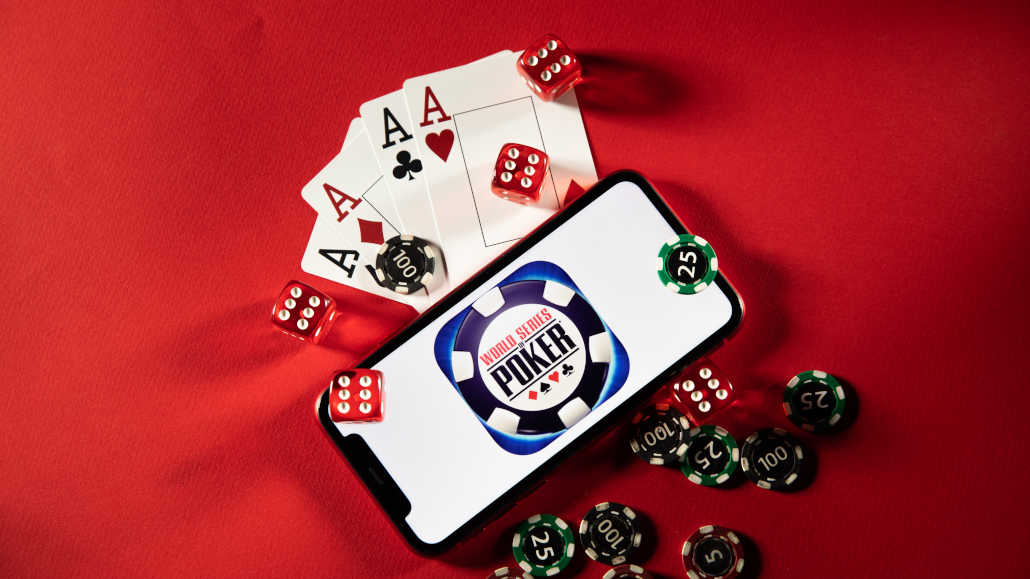 3 minutes
Last Updated: April 29, 2023
The WSOP, a prestigious series of poker tournaments held annually, has been the epicenter of the poker world since its inception in 1970. This blog post will look into the exciting world of the Pennsylvania World Series of Poker (WSOP) Online Circuit!
From Wednesday, April 12, to Sunday, April 23, this highly anticipated event captured the attention of poker enthusiasts worldwide. It boasted over $350,000 in guarantees, 12 WSOP Gold Rings, and a massive $50,000 guaranteed Main Event.
Not only that, but participants also had the opportunity to compete for a seat at the exclusive "Tournament of Champions" $1 Million Freeroll, with the winner securing a highly coveted WSOP Gold Bracelet at the 2023 WSOP.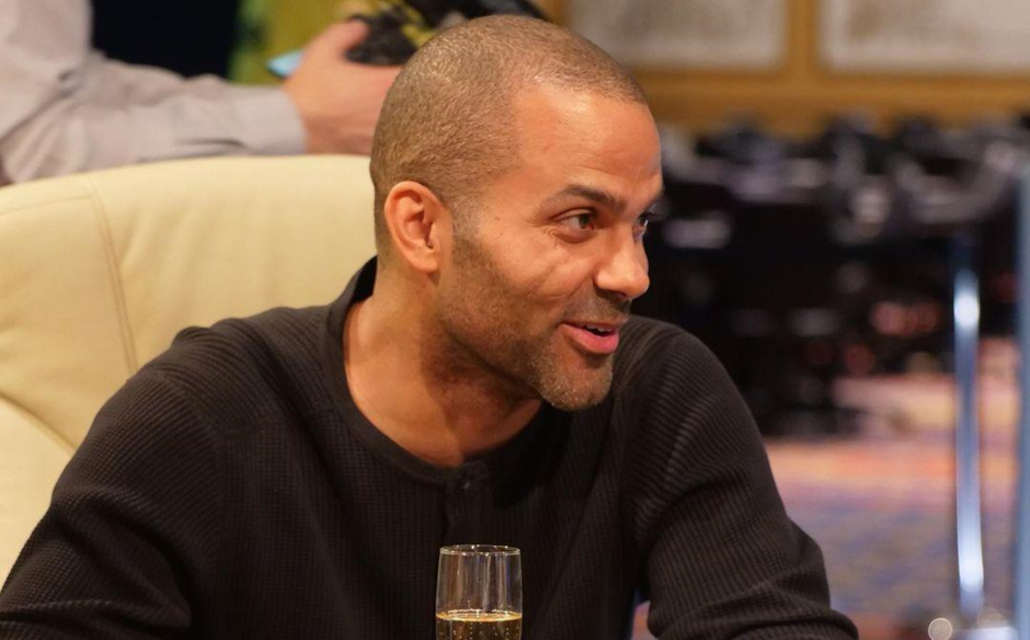 Here are the highlight events and promotions that took place during the WSOP in Pennsylvania.
WSOP Frenzy Promotion
WSOP Frenzy promotion is played from April 4 to April 23. This unique promotion allowed cash game players to win one of three $3,000 WSOP Prize Packages.
To participate, players had to opt-in, earn 20 Action Player Points (APPs) by playing real-money cash games, and secure an entry into a random drawing for the WSOP 2023 package.
The $3,000 WSOP Prize Package included a $1,000 buy-in, a three-night hotel stay in Las Vegas, a $500 food and beverage credit, and a travel stipend.
Players could earn up to five entries into the drawing to increase their chances of winning. To qualify, they needed to earn a minimum of 20 APPs by April 23, play at least three days during the promotional period, and earn one APP daily.
However, Heads-Up cash games were not eligible for this promotion.
The WSOP Frenzy promotion concluded on April 23, and the random drawing occurred on April 25. The lucky winners received a $3,000 package that granted them access to the highly anticipated WSOP 2023 event.
With high stakes and excitement, many players eagerly joined the cash games at WSOP PA to earn their APPs and vie for a chance to win.
Main Event Seat Freeroll Promotion
The PA WSOP 2023 Main Event Seat Freeroll Promotion is perfect for tournament players. This promotion was open to everyone, requiring a $10 or more deposit with the VEGAS10 code before April 26.
In return, players received a ticket to an exclusive WSOP 2023 freeroll.
The freeroll took place on April 28, and the winner secured a $10,000 seat for the 2023 WSOP Main Event. The promotion had no wagering requirements or gameplay stipulations; players simply needed to deposit at least $10.
Critical Aspects of the WSOP Main Event Seat Freeroll:
Promotion active through April 26
Deposit a minimum of $10 using the VEGAS10 code for a freeroll ticket
Freeroll occurred on April 28 at 5 PM PT
Players needed to register before the freeroll commenced
Visit WSOP PA and deposit to participate in the WSOP Vegas Freeroll
Main Event Seat Satellites
The Pennsylvania WSOP Online Circuit also highlighted the PA WSOP 2023 Main Event Seat Satellites, which took place throughout April.
WSOP PA hosted these satellites every Sunday, each guaranteeing a $10,000 seat at the WSOP 2023 Main Event.
The buy-ins for these satellites were set at $215, with preliminary qualifiers available for as little as $1.
In addition, players could take advantage of event-related bonuses at PA online casinos and poker rooms to enhance their playing experience.
On Saturday, April 22, WSOP PA organized a particular $100 buy-in satellite, which similarly guaranteed a seat at the prestigious Main Event.
Key Points of the WSOP 2023 $10,000 Main Event Seat Satellites:
Satellites were held every Sunday in April and on Saturday, April 22
Each satellite ensured one seat at the WSOP 2023 Main Event
Buy-ins of $100 and $215, with qualifiers commencing at just $1
Visit WSOP PA and strive for an unforgettable journey to the World Series of Poker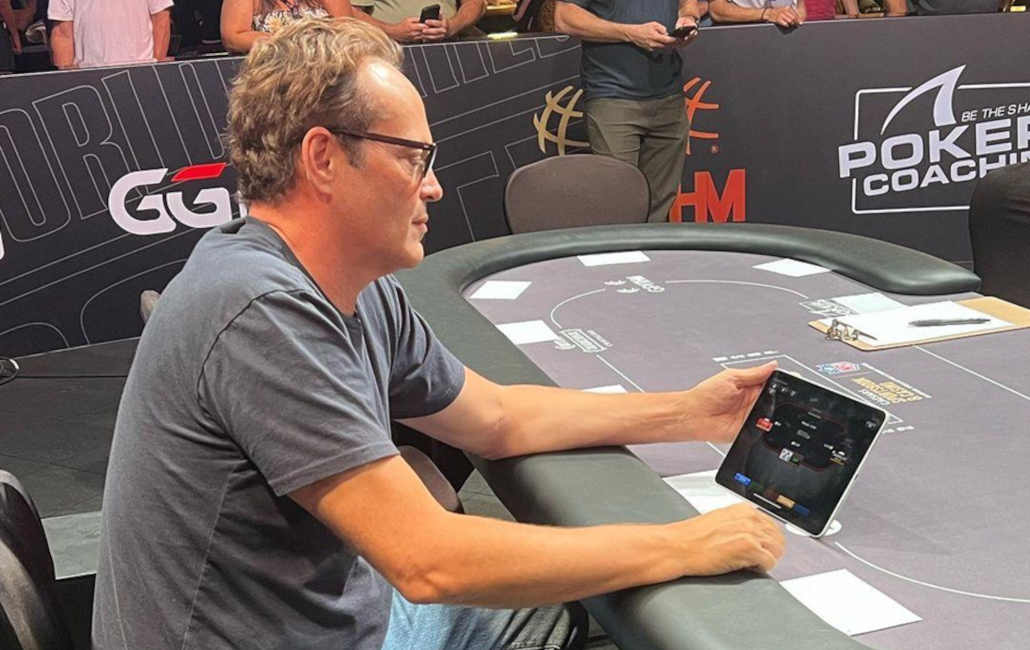 Review of WSOP Pennsylvania
In our comprehensive WSOP Pennsylvania review, we provide a detailed guide to WSOP Pennsylvania, shedding light on the features and offerings of the official online poker site of the WSOP.
Players can compete for the highly sought-after gold WSOP bracelet while participating in various exciting tournaments with diverse buy-ins.
Android and iOS users can enjoy seamless gameplay through dedicated apps, and new players can benefit from a generous welcome bonus of up to $1,000.
However, it is important to note that WSOP Pennsylvania is exclusively available to residents of Pennsylvania and currently only offers No-Limit Hold'em and Pot-Limit Omaha games.
Summary
The WSOP Pennsylvania platform offers a thrilling experience to its users, with exclusive tournaments, mobile apps, and generous bonuses.
While only accessible to Pennsylvania residents and offering a limited selection of games, WSOP Pennsylvania remains a top choice for poker fans seeking the ultimate online poker experience and a chance to compete for the coveted gold WSOP bracelet.