Main Differences Between 3-reel and 5-reel Slots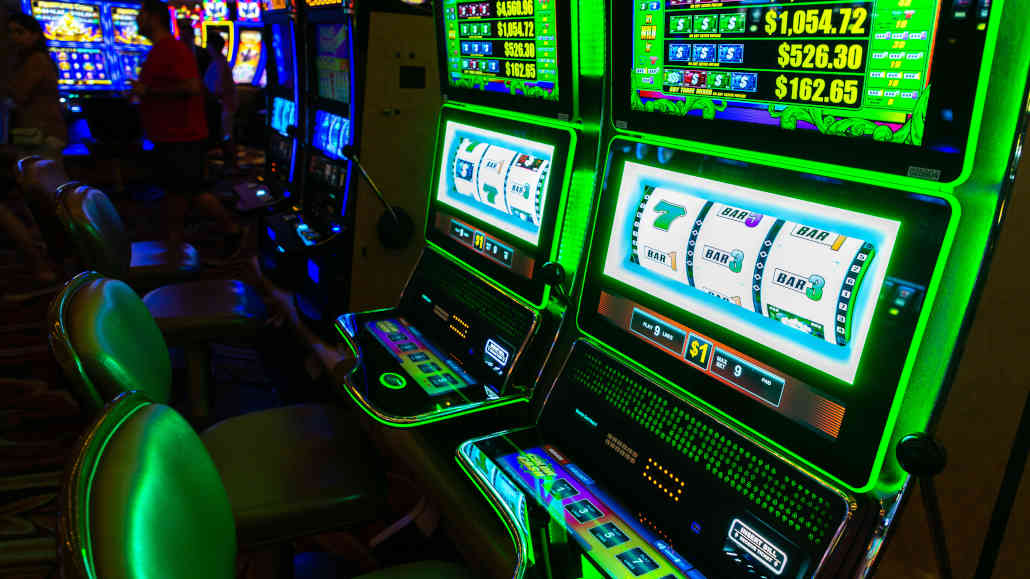 7 minutes
Last Updated: December 17, 2021
Main Differences Between 3-reel and 5-reel Slots
Nowadays, you can play slots in almost any variety you can imagine, as there are thousands of titles available in online and land-based casinos.
That said, the two most popular formats remain 3-reel and 5-reel slots. These two types have been around for decades, especially the 3-reel slots, which started the entire genre.
So, from a slot player's perspective, what are the differences between these two slot types? Moreover, is either type better than the other?
On this page, we'll compare the most obvious features and discuss some of the lesser-known traits of 3-reel and 5-reel slots.
1. The Layout
The first and most apparent difference between 3-reel and 5-reel slots is the layout. You don't have to be an expert to notice that these two types of games operate on different grids.
The layout is actually what the "3" and "5″ numbers refer to. A 3-reel slot has three individual reels that spin on their own. In the same vein, a 5-reel slot has five individually-spinning reels.
2. Paylines and Betting Limits
Classic 3-reel slots are always modest and limited in terms of the total number of paylines. They often come with just one payline and can feature up to five. In contrast, 5-reel slots come with a much wider range of win-lines.
Standard 5-reel slots can have anywhere from 9 to 50 or more paylines. In recent years, we've seen the popularization of so-called 243-ways-to-win slots, which offer you that many possible winning combinations each spin.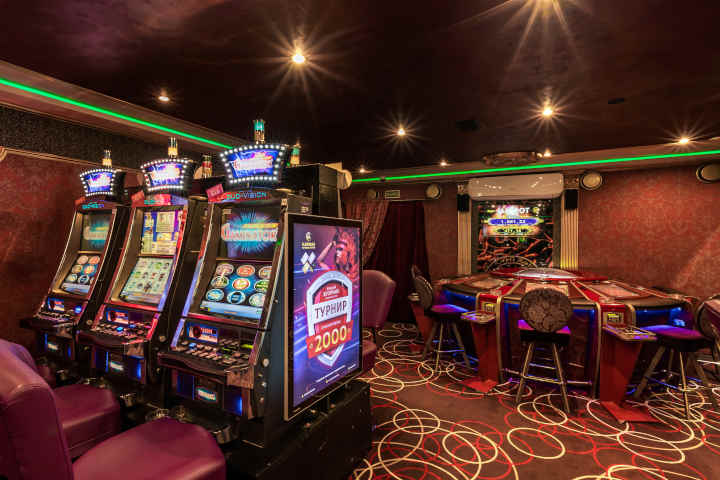 Finding slots to fit your gaming taste isn't hard in this day and age, as there is a great range of options available. You can visit website privatecasinos.com to discover some of the best casinos featuring games you like.
However, remember that bigger doesn't always mean better. It's best to stick with a moderate amount of paylines, as slots with too many paylines often dilute the winnings and don't give you the best overall value for your money.
Not only this, but you should be prepared to spend more money the more paylines there are.
This is because some slots allow you to adjust how many lines you want to play on. If you place bets with the maximum number set, you'll be betting significantly more money than you would be betting with the minimum number of paylines.
3. Volatility
The slot volatility is a factor that many beginners tend to overlook. However, this should be one of the determining criteria when choosing between these two types of slots.
This is because the slot's volatility will directly impact how much you can win and how much you'll spend over time.
In other words, if you have a relatively limited bankroll and want to get the most time from your slot sessions, you should play 3-reels slots. They don't pay out life-changing amounts but also don't eat too much of your bankroll with each spin.
On the other hand, 5-reel slots are more rewarding than their older counterparts, but you also need a bigger bankroll to fully take advantage of them.
4. Available Jackpots
As you can expect from a slot that's not as expensive to play and has a small number of paylines, 3-reel slots don't usually offer massive jackpots.
By comparison, many-5 reel slots provide impressive jackpot wins, like the ones you get to read about, especially if they have a progressive jackpot feature.
Such games give you the opportunity to win amounts that go up to millions, sometimes tens of millions of dollars.
5. Gameplay Complexity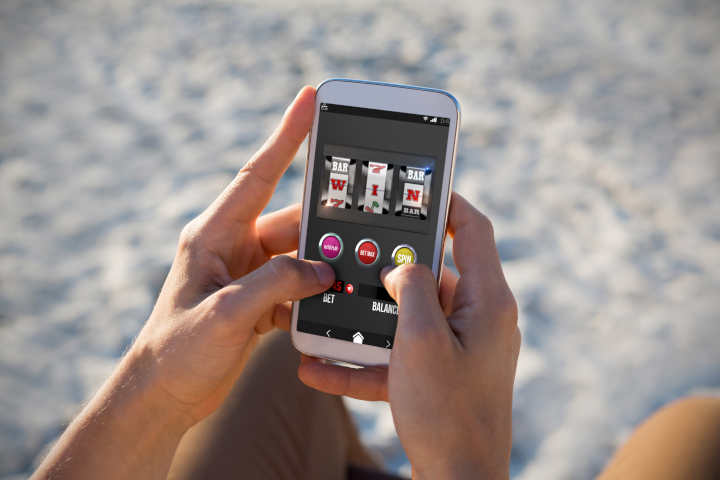 Lastly, the difference in gaming complexity is also very noticeable when comparing a 3-reel slot and a 5-reel slot. This is because the latter type is often much richer than the former.
More precisely, 5-reel slots often come with advanced in-game features, more detailed audio and visual design, and many other effects.
Moreover, since the betting field is wider, the gameplay is more attention-demanding and immersive.
All of this makes these modern slots more popular among players today, especially in the online realm. That said, the 3-reel slot market still holds its ground, especially among players who want to enjoy a simple, old-school gambling experience.
Is Either Better?
With all of the above in mind, another question naturally comes to mind – which type of slots is better?
In truth, this can be challenging to answer, and you don't really need to pick between 3-reel and 5-reel slots. You can enjoy the best of both worlds, just like you don't need to pick between roulette and blackjack.
A simple rule of thumb to get the most out of both experiences is to know which type of slot to play when.
If you like exciting action, advanced in-game features, mini-games, and plenty of bonuses, 5-reel slots are the way to go.
Conversely, if you're looking to enjoy a simple and relaxed session without too many features or things to keep track of, 3-reel slots are the better choice.