888 Casino Fined for £9.4 Million by the UK Gambling Commission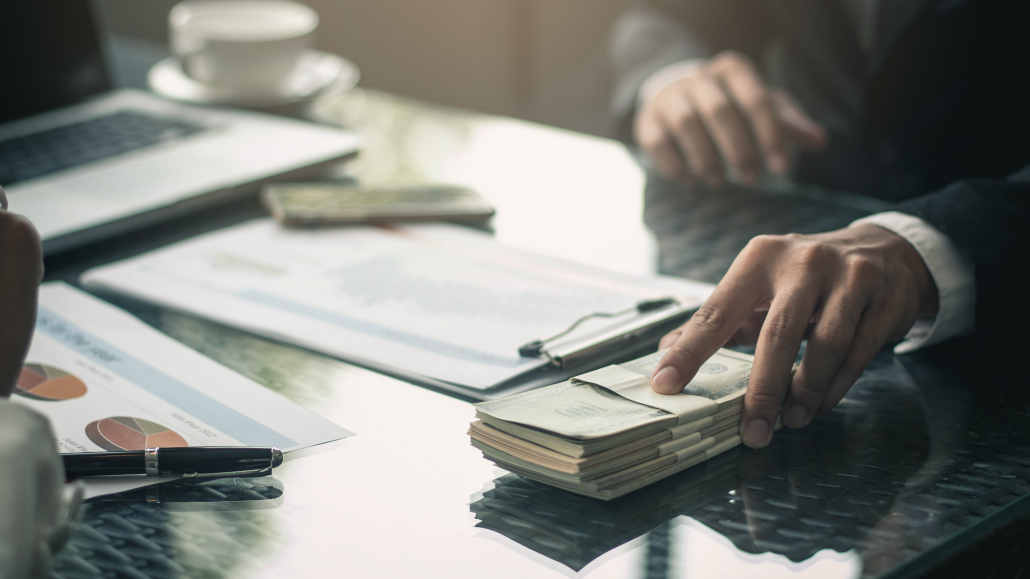 5 minutes
Last Updated: May 18, 2022
888 Casino Fined for £9.4 Million by the UK Gambling Commission
Gambling company 888 has been fined £9.4 million ($13.3 million) in the United Kingdom by the Gambling Commission.
The regulator concluded after an investigation that the gambling company was negligent in terms of social responsibility and anti-money laundering policies.
The international gambling company 888, known for 888 Casino and 888poker, among other brands, has been fined in the United Kingdom.
In addition to the fine for 888, 888's parent company 888 UK Limited also received an official warning. The company will also be subject to an extensive audit in the future.
This is the second time 888 UK Limited has faced such a substantial fine from the Gambling Commission. In 2017, the company already paid a fine of £7.8 million ($10.5 million) for failing to protect vulnerable players.
On the Gambling Commission's website, Andrew Rhodes, Chief Executive of the Gambling Commission, said the following about the fine for 888:
The circumstances of the previous sanctions imposed may have been different, but in both cases, we are dealing here with consumer abandonment. Something totally unacceptable.
888 Fined for Negligence
888 was fined by the Gambling Commission for social responsibility negligence. The UK regulator listed the shortcomings as follows:
Failing to identify players who were at risk because the policy stipulated that this would only happen on a £40,000 deposit.
Failure to intervene on a player who has lost £37,000 over a six-week period.
Failure to take into account the Commission's formal guidelines on consumer interaction.
Knowingly offer a deposit limit of £1,300 to a client known to be earning £1,400 in salary per month.
Most interactions consisted mainly of an email explaining only responsible gambling tools and not requiring the customer to respond.
During the committee's review, there was no evidence that the company was proactively restricting accounts. These were accounts where there were serious social responsibility concerns.
Failure to close multiple accounts of one consumer when there was concern about the source of the money. For example, a consumer was allowed to create three new accounts, while another account of the same player was restricted.
In addition to the social negligence, 888's parent company was also fined for failing to implement anti-money laundering policies.
For example, there was a rule that allowed consumers to deposit £40,000 without proving where the money came from.
Also, on several occasions, a verbal commitment from customers regarding income from work was accepted instead of written proof.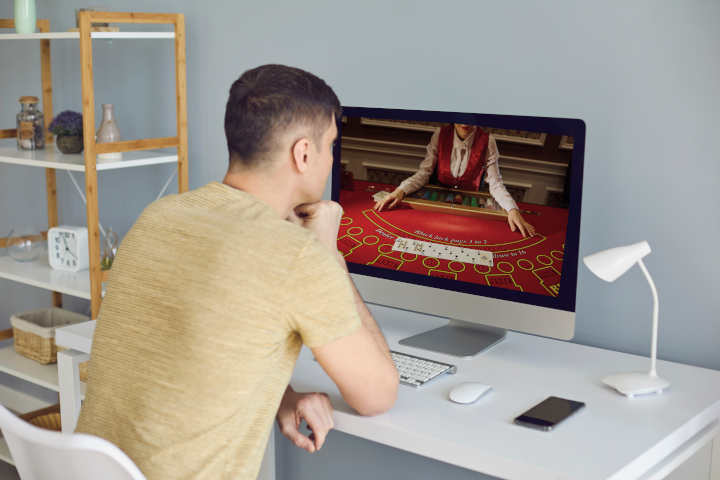 In one case, a consumer was allowed to spend £65,835 in five months without having to provide any form of written proof.
Its own policy was also not observed. The policy states that a player has ten days to provide proof of the origin of their money. If this is not done within those ten days, the account will be restricted.
However, someone lost £15,000 in a three-week period while still not proving the origin of the money.