Best Poker Books for Strategy – Top 10 All-Time Greatest
9 minutes
Last Updated: January 7, 2023
These days, there are hundreds of poker strategy books available online, and finding the ones that are worth your time is becoming harder and harder.
So, to help you focus your time on the best books on poker of all time, we have prepared a list of the top 10 titles that will get your poker game to the next level, or at least help you think about the game in the right way.
10. Playing the Player (2012) – Ed Miller
In his 2012 book "Playing the Player", Ed Miller explains the importance of adjusting to different opponents and their play styles.
He describes the various types of opponents you can find at the poker table and then proceeds to explain how to adjust your poker strategy against each of them.
Miller also clarifies the general tendencies of different player groups such as nits, TAGs, and LAGs to help the reader identify them more easily and accurately.
He then uses this to teach you in which spots you can make exploitative adjustments to increase your bottom line.
"Playing the Player" is one of the best poker books you can find because it not only explains the correct poker strategy but also mentions specific opponents and situations and how you should adjust your strategy when facing them.
9. Every Hand Revealed (2008) – Gus Hansen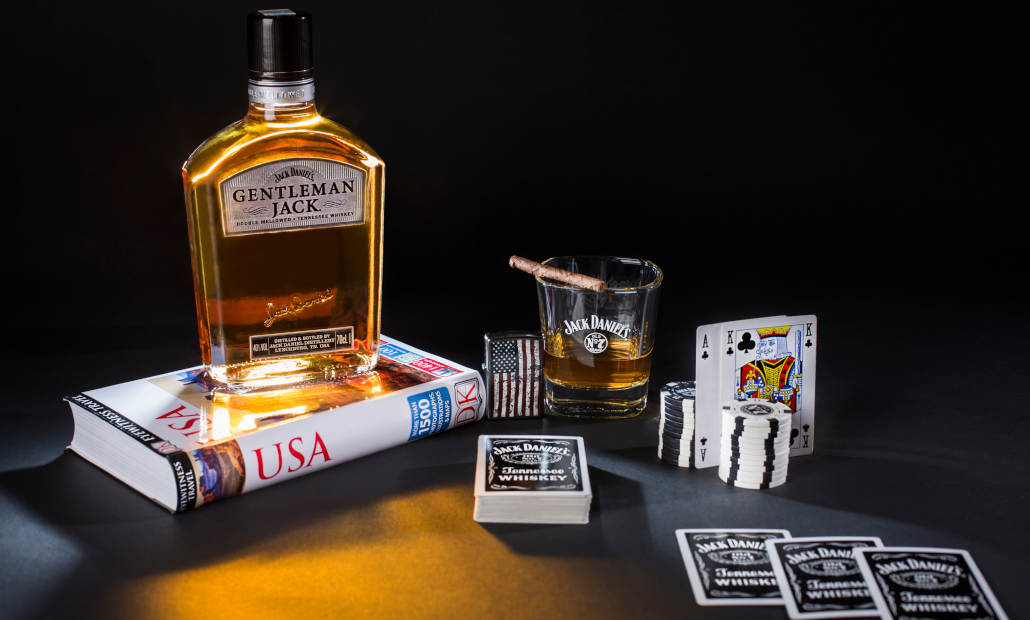 In this book, one of the most feared players of his generation, Gus Hansen takes an unusual approach to write about poker strategy.
He explains his tournament poker strategy by talking about a single tournament, the 2007 Aussie Millions Championship, and all of the hands he played on his road to winning 1st place.
Hansen was always known as an untypical player with a hyper-aggressive playing style that sometimes seemed random.
In "Every Hand Revealed" he explains the reasoning behind his aggressive strategy.
In addition to talking about around 300 poker hands, he played in the tournament he also talks about general poker strategy.
The book talks about how to adjust to ante games, short-handed play, and how to gain an edge by putting pressure on your opponents in the right spots.
"Every Hand Revealed" is one of the most underestimated poker books of all time, and is a must-read especially if you are a tournament player. It explains poker strategy in a completely different way and opens the door for readers to think about poker in an unconventional way.
8.  Essential Poker Math (2015) – Alton Hardin
If you are new to poker, Alton Harding's "Essential Poker Math" is a must-read. In this piece, the author explains why math is important in poker and how you can use it to improve your decisions.
Harding does his best to simplify poker math and to bring it closer to new poker players by talking about some of the essential math principles in poker such as card combinatorics, odds, probabilities, pot odds, implied odds, equity calculations, and much more.
The real value of this book lies in the way in which the author uses real examples to break down the essential math principles in poker.
This approach allows even players completely new to the game to get a good grasp of poker math and build an excellent foundation for their game.
Just make sure to also read the expanded version of the book, "Essential Poker Math, Expanded Edition: Fundamental No-Limit Hold'em Mathematics You Need to Know," which was published in 2016.
7. Ace on the River (2005) – Barry Greenstein
In this poker book issued in 2005, one of the best poker players of all-time Barry Greenstein shares his approach to poker strategy and gives insights into his life as a professional poker player.
Greenstein has been a professional poker player for decades, so he is one of the most qualified people to talk about being a poker professional at the table and away from it.
While there are some better poker strategy books out there, none of them explain better what impact poker has on the life of a professional.
Greenstein touches on many different areas of life and shares how he, as a poker player, approaches the game.
This includes personal experience as well as some general advice for players that are either already a professional or strive to become one.
The value of this book lies in readers getting a personal glimpse into the life of a professional poker player, especially the parts concerning the psychological aspects, money management, and family.
A behind-the-scenes look into one of the top poker players of his generation gives new players an idea of what that life is all about.
6. The Mental Game of Poker (2011) – Jared Tendler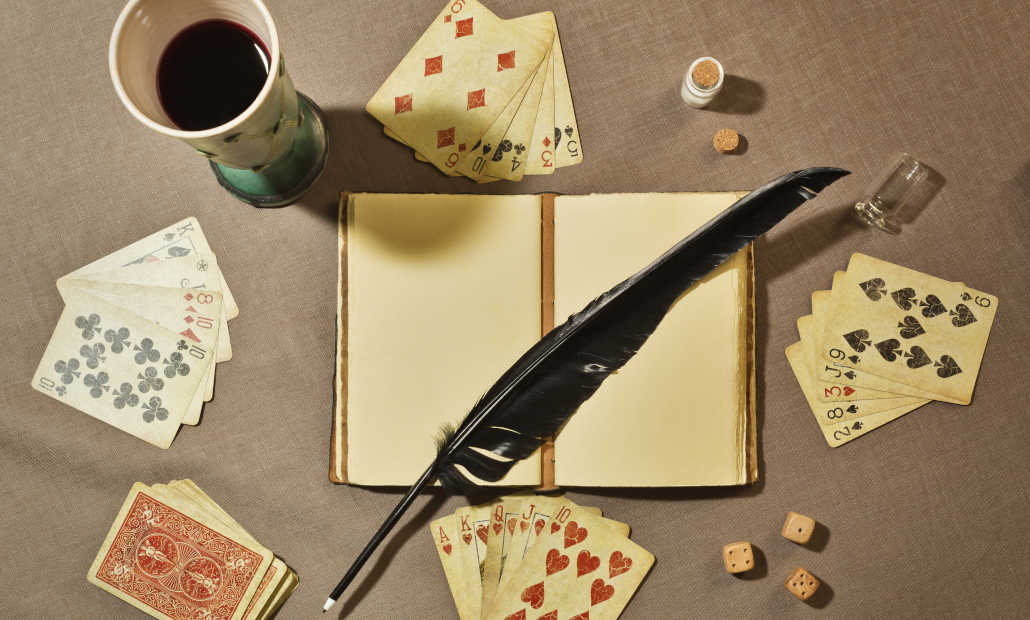 This is probably the best poker book when it comes to the mental side of poker. In this piece, the author, Jared Tendler, teaches readers the importance of psychology and emotions in poker.
He explains that many poker players struggle with the game not because they don't know how to properly apply the correct strategies, but because their mental game is not in the right place.
Through the course of the book, Tendler describes and explains the most important guidelines to help poker players handle their emotions at the table.
He talks about handling variance, explains how to get rid of tilt issues, and how to get a hold of your emotions all in a format of a step-by-step guide.
The thing that makes this poker book a must-read for all poker players is the fact that it explains that poker is not only about how you play your cards.
It is also about how you deal with the psychological aspects of the game such as tilt, emotional control, confidence and variance among others.
5. Elements of Poker (2007) – Тommy Angelo
Tommy Angelo's "Elements of Poker" is more of a poker guide than a classic strategy book. In this piece, the author talks about all of the things that have an impact on poker results aside from the strategy.
Angelo explains how being great at strategy is not a guarantee for poker success. You need to also excel at other areas of the game to be a complete player.
He mentions different skills that newbie poker players often overlook such as game selection, controlling emotions, and bankroll management.
"Elements of poker" is best suited for poker players who already have a good knowledge of poker strategy and are looking to improve their poker results by creating value in other areas of the game.
The book does not teach you how to be good at the tables. Instead, it explains how to put yourself in the best possible position where you can use your poker skill to improve your overall results.
4. Harrington on Hold'em (2006) – Dan Harrington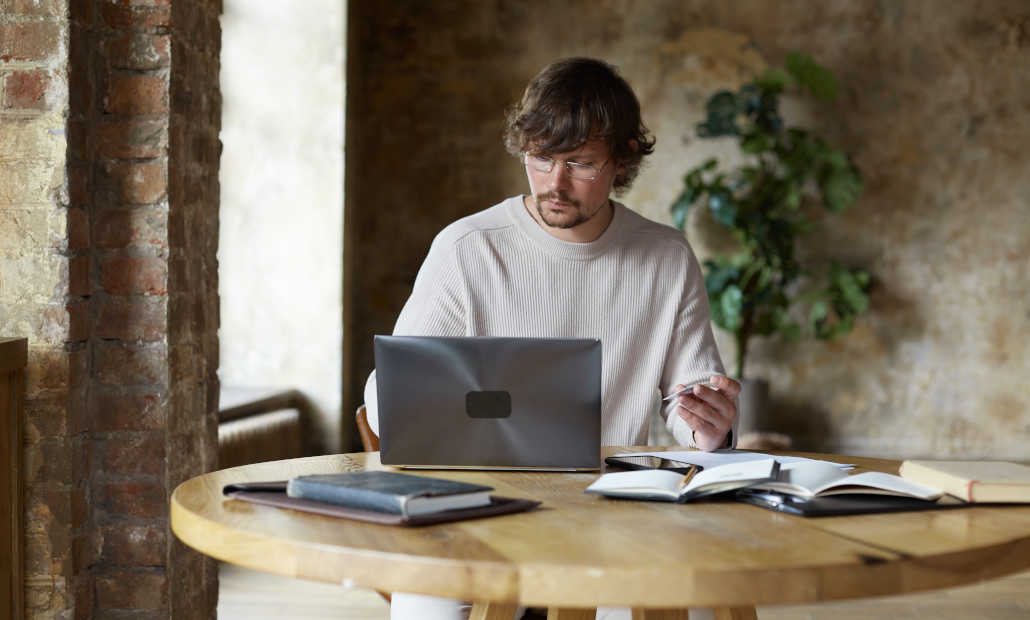 No poker book list is complete without the "Harrington on Hold'em" by Dan Harrington. This poker masterpiece is one of the best tournament poker books ever written thanks to the insights that the former WSOP champion gives into tournament play.
Harrington covers all the most important aspects of poker tournaments including poker math, different playing styles, different approaches to each street, as well as how you should adjust your approach depending on the stack depths.
Instead of talking only about poker theory and fundamental poker strategy, he uses hands and player examples to provide readers with analyses of betting patterns, pot odds, poker outs, and even bad beats.
Harrington also goes far and beyond to give you the answers on how top tournament players approach specific real-game situations.
If you are a tournament player or are looking to start playing poker tournaments, this is one of the best poker books you can read.
It will answer almost all of your questions about tournament poker from how to approach tournaments in general to how to tackle specific spots that might make or break your career as a player.
3. Super System: A Course in Power Poker (1979) – Doyle Brunson
One of the first and the best poker books of all time, Doyle Brunson's Super System has remained one of the best-selling poker books of all time.
This book, co-authored by poker legends David "Chip" Reese, Mike Caro, David Sklansky, Joey Hawthorne, and Bobby Baldwin, gives an in-depth analysis of the game of poker.
It explains everything from the basics such as what is betting, raising, calling, and folding to some of the more unorthodox and complex approaches that the top poker players used at the time to gain an edge at the tables.
While there is no denying that some of the concepts in the book are outdated and can't be applied to today's game, it still carries enormous value. The book is especially valuable for those new to the game.
2. Applications of No-Limit Hold'em (2013) – Matthew Janda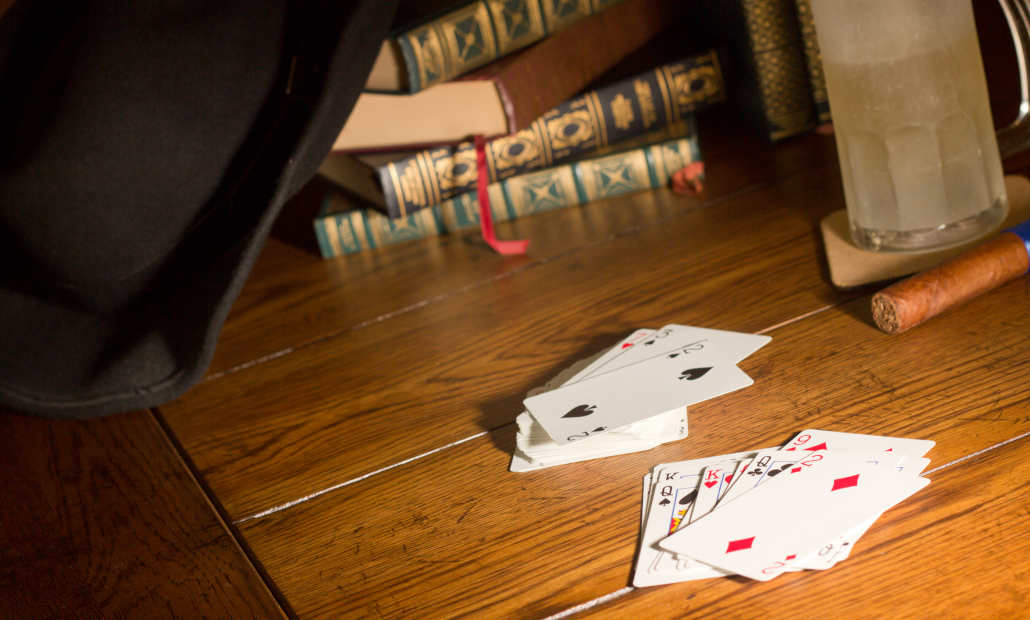 If you are serious about poker, more specifically Texas No Limit Hold'em, and you are looking for a resource that will help you master the game, then Applications of No-Limit Hold'em by Mathew Janda is the right poker book for you.
In this piece, Janda talks about more advanced poker strategies, more specifically about poker ranges and how to correctly play them.
He also does a good job of explaining concepts such as balancing, donk betting, overbetting, and check-raising, which might be confusing for some players.
The author also shares useful tools such as tables with poker ranges, explaining the reasoning behind them and how to use them in-game.
He then proceeds to explain in detail everything from pre-flop to post-flop strategy by analyzing hand examples and table positions.
Although you will definitely find useful information in this book, if you are new to poker, it is probably better to read some of the poker books that explain more basic principles before you jump into the Applications of No-Limit Hold'em.
This book is geared toward players that have mastered the basic concepts of No Limit Hold'em strategy and are looking to expand their poker knowledge.
1. The Theory of Poker (1987) – David Sklansky
"The Theory of Poker" by David Sklansky is the number one poker book that every poker player should read as it is one of the rare examples that stood the test of time.
Although it does not talk about the advanced poker concepts, like GTO, that we often hear about today, it is still amazing how many principles from this masterpiece still apply to today's game.
Sklansky did his best to touch on as many areas of the game as possible.
Thanks to this, his readers can find information about everything from the general approach to the game to different play styles, psychology in poker, and hand reading.
This book is essential for all poker players who are looking to get involved with the game and want to develop a sound foundation for their strategy.
Sklansky will teach you proven poker strategies and concepts and show you how they work using examples, which is even more important than pure theory.