Crown Casino Backs Blackstone Takeover Bid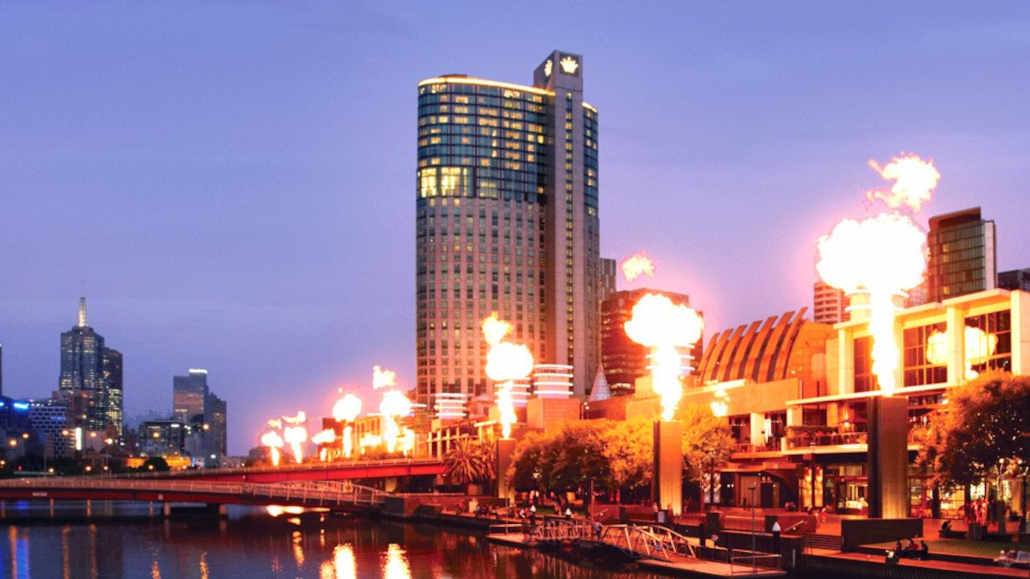 5 minutes
Last Updated: May 18, 2022
Crown Casino Backs Blackstone Takeover Bid
Image source: Asia Gaming Brief
Crown Resorts Limited, the company behind the gigantic luxurious Crown casino complexes in Melbourne and Perth, looks set to be acquired soon by the Blackstone Group.
Blackstone's takeover offer of A$13.10 per share has the full support of the Crown Casino board.
In 2016, several Crown Casino employees in China were handcuffed. The company was accused of actively allowing Chinese gamblers to gamble in Australia. That case simmered for years and led, among other things, to a 60 Minutes episode in 2019.
Since the end of 2020, the casino license has been endangered due to the incident and other shortcomings at the company.
In February of last year, the company was found to be unfit for a casino license. In April, the company was imposed several sanctions, including a ban on doing business with former owner James Packer.
Crown Casino Main Target of Takeover Attempts
Since the troubles began, Crown has been the target of takeover attempts. As early as March 2021, the Blackstone Group made an AUS$8.02 billion takeover offer for 90.1% of the shares.
A month before, it had already acquired 9.99% of the shares of the gambling operator Melco. That offer was not accepted.
In May 2021, Crown's competitor Star proposed a merger. A few months later, Star pulled the plug on the proposed merger.
After it was announced in October that Crown could keep its license for the Melbourne casino, Blackstone made a new offer. A month ago, Blackstone raised its offer for Crown to AUS$13.10 per share.
Today Crown Resorts Limited announced that it supports the Blackstone Group's takeover bid, as noted by iGB, among others:
"The Board has fully considered the Blackstone Transaction and unanimously recommends the proposal, subject to customary terms, such as an independent expert's conclusion that the transaction is in the best interests of Crown's shareholders and that there is no better proposal."
Steve McCann, CEO of Crown Resorts Limited, echoed this sentiment. He explained that the offer from Blackstone was a clear sign of the brand's strength and that they were determined to overcome any difficulties moving forward.
It is not yet certain that the acquisition of Crown by Blackstone will go through. Crown shareholders will be notified of full details surrounding the proposed deal in March or April. A consultation and vote must then take place in the second quarter of 2022.