The Danish Gambling Authority Blocked 55 Illegal Gaming Operators in 2021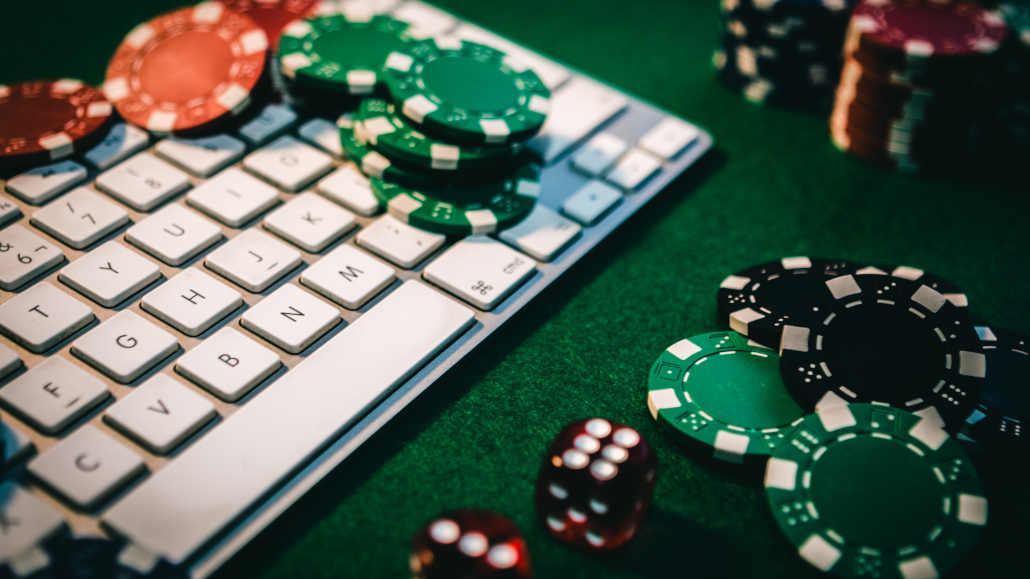 5 minutes
Last Updated: May 18, 2022
The Danish Gambling Authority Blocked 55 Illegal Gaming Operators in 2021
The latest reports from the Danish Gambling Authority show that the regulatory body has had a pretty busy year, putting out of business 55 black market operators.
The number is an all-time high for Denmark's gaming regulator.
The report under the name "Report on Illegal Gambling 2021" shows that six separate operations regarding these kinds of illegal activities were carried out last year. All of them were the result of cooperation between the DGA and the Danish Tax Agency.
The results were quite surprising, as 50% of the sites that offer their services in the country did not have the necessary licensing.
Half of these illegal sites offered only casino games, 20% offered both casino games and sports betting, and 11% had lottery-related gambling products.
To fully close the sites, the agencies had to prove to the High Court that they had been visited by players residing in Denmark.
After further inspections, some websites were allowed to continue operating because they were not breaking the law with their activities.
Some were also removed after it was revealed that they were not offering casino products or that the casino products, like slots, they were offering weren't meant for Danish people.
The reports regarding traditional land-based illegal gambling were not as thorough as the ones for online gambling.
Last year there were four police operations aimed at stopping illegal gambling. One of them resulted in a fine. DGA did not name the place that was fined.
The Agency also stated that they are working together with the police to stop any unlicensed gambling activities. Their actions have also resulted in the closing of 35 premises that kept unlicensed gambling machines.
Different Results in Regards to Skin Gambling
A separate study regarding the use of skins in online gambling was also conducted in 2020. The results showed that Danish people made significantly fewer visits to these kinds of sites than in the year before.
As a matter of fact, the number of these visits decreased by over 20%. But when it comes to sites registered in Denmark, the results were the complete opposite. Danish sites had 20% more traffic than in 2019.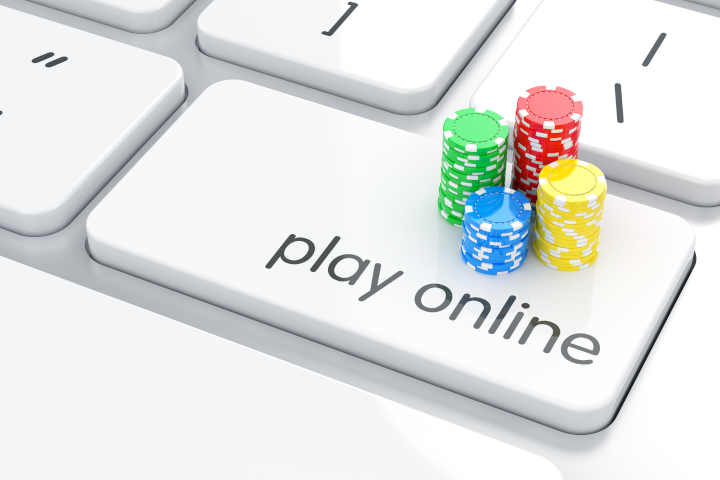 While these sites make only around 6% of all visits in 2020, the data was more than enough to create a better picture of the state of illegal gambling in the country.
The DGA also explained that while at first glance, the reports might seem to show that the illegal gambling market has grown since the liberation of the country's gambling market ten years ago, this is not the case.
The reason for the increased numbers is the attention that the agency has been giving to this type of activity.