Hard Rock Atlantic City Hands Out $10 Million in Employee Bonuses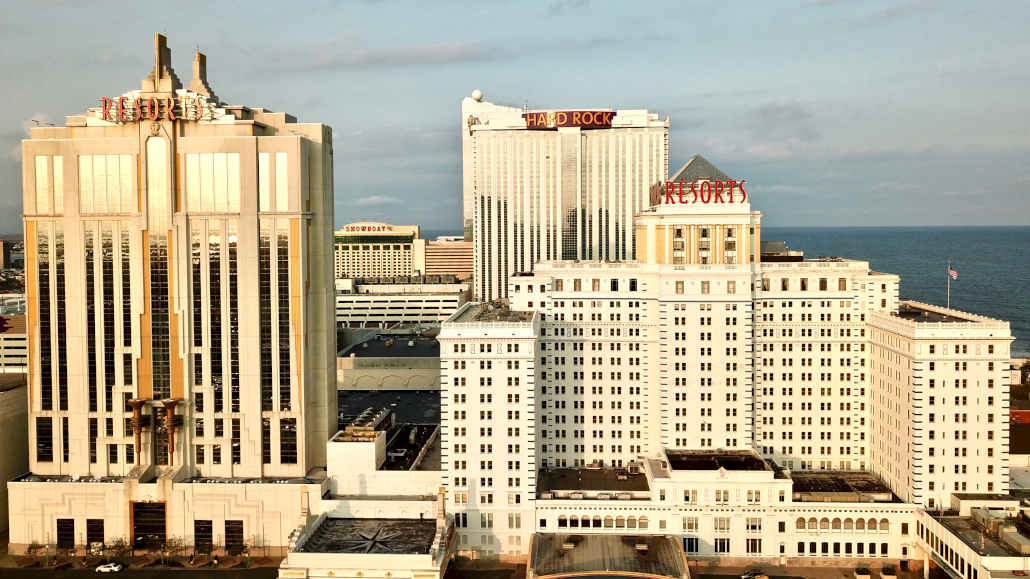 Hard Rock Atlantic City Hands Out $10 Million in Employee Bonuses
After a record year, the Hard Rock Atlantic City casino is rewarding more than 2,400 of its employees with bonuses.
Owners of Atlantic City casino, Hard Rock International, organized their annual party for employees and the group's chairman Jim Allen held a speech. He informed all of the workers that their effort would be financially rewarded after a successful year.
The end of last year concluded the most successful year in the history of the casino. When all was said and done, Hard Rock Atlantic City recorded more than $500 million in revenue.
After the results of the GGR became known, the casino informed their employees about the bonuses each one of them was going to receive.
He also pointed out the way they are doing their business as one of the main reasons for their success as industry leaders.
We want to focus on building companionship at work and creating a sense of family among our Hard Rock team members, said Allen.
Apart from the bonuses, Hard Rock also gave away $50,000 and two new cars.
Employee Bonuses Worth Over $10 Million Combined
Hard Rock Atlantic City's executives announced that the casino's staff, including dealers, floors, and the rest, will be receiving more than $10 million in employee bonuses.
When we take into consideration that the casino has around 2,400 employees, that means that each worker received around $4,100. This amount, of course, depends on the position that the worker holds and their experience.
Casino's president, Joe Lupo, said that they couldn't be more proud of their workforce and the job that they did in 2021.
The numbers were around 92% higher than the year before and 33% higher than in 2019, which was the last year before the pandemic.
A part of Hard Rock's revenue also comes from iGaming. They had around $67.3 million in GGR. Sports betting was also pretty successful, with $13.2 million in revenue.
The Hard Rock casino, previously named Trump Taj Mahal, underwent a huge transformation back in 2018 when it was transformed in accordance with the rock 'n' roll theme.
Plans for New York
While Allen was visiting New Jersey, he also went on a trip to New York City, where the organization is planning to open a new casino and resort. At the moment, there are three locations in play, according to him.
Much of the Atlantic City's casinos revenue comes from Jersey and New York, and each casino that opens in New York takes a part of that revenue.
Allen added that the projections are that these new casinos will create around $1.5 billion to $2 billion in gaming revenue. The only question remains how much of this revenue will come from the Atlantic City market.