Hungary Introducing New Law to Regulate Online Gambling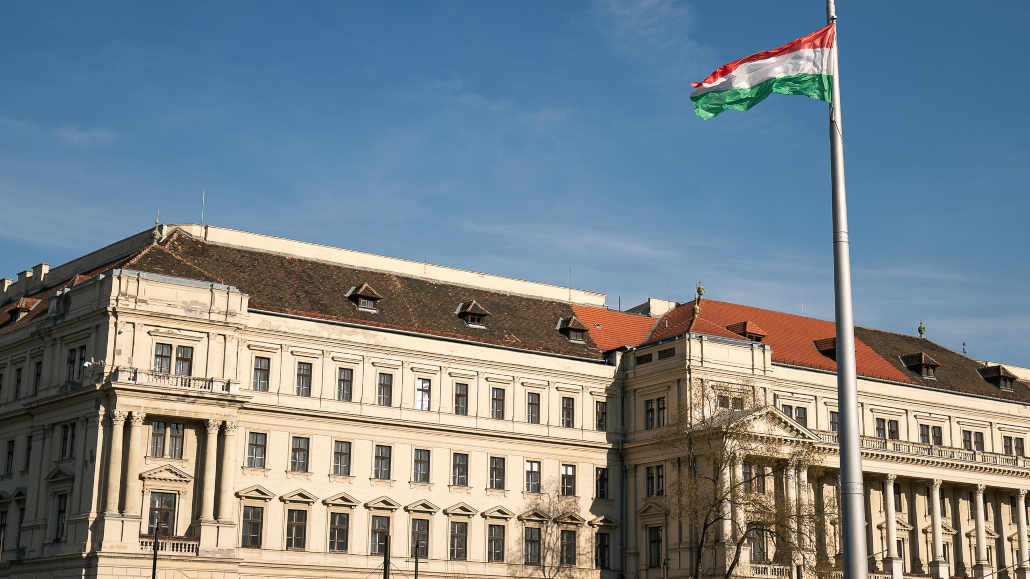 5 minutes
Last Updated: May 18, 2022
Hungary Introducing New Law to Regulate Online Gambling
In Hungary the state monopoly on online sports betting is coming to an end soon. The country's Parliament has just introduced new legislation for online gambling. The new law basically opens up the online space to privately-owned companies.
Since 2014 there has been a state monopoly in Hungary on the provision of online sports betting. Szerencsejáték Zrt, the 100% state-owned provider, was allowed to operate as the only legal provider of sports betting services to date.
That will soon change when the new legislation is introduced.
In the old version of the legislation, only land-based casinos were allowed to apply for a license for online casinos or online poker.
The new proposal allows operators within the European Economic Area (EEA) to apply for a license in Hungary. This was reported by the website iGamingBusiness, which covers news regarding the development of the online casino and sports betting industry.
The changes are intended to ensure a higher standard of player protection. The bill reads as follows:
The draft aims to liberalize remote gambling by emphasizing the protection of players and introducing guaranteed regulatory elements that protect the interests of players.
On the whole, the new law should create a more competitive environment and provide players with more options. At the same time, it opens doors for interested gaming companies to enter the market in a proper way and build an official presence there.
Hungary Online Gambling Licenses
The new online gambling policy in Hungary resembles the 2005 Gambling Act in the United Kingdom. All European providers can apply for a license to offer their services in Hungary.
Providers who have offered online gambling in Europe without a license in the last ten years will not receive a license in the country.
This provision might disqualify a few big-name operators, but it's not uncommon in modern-day online gambling laws.
Regulating countries are looking to create a safe environment for the players and ensure the licensees can be trusted to observe the rules. Those companies that decided to operate in regulated markets without a proper license don't fit that bill.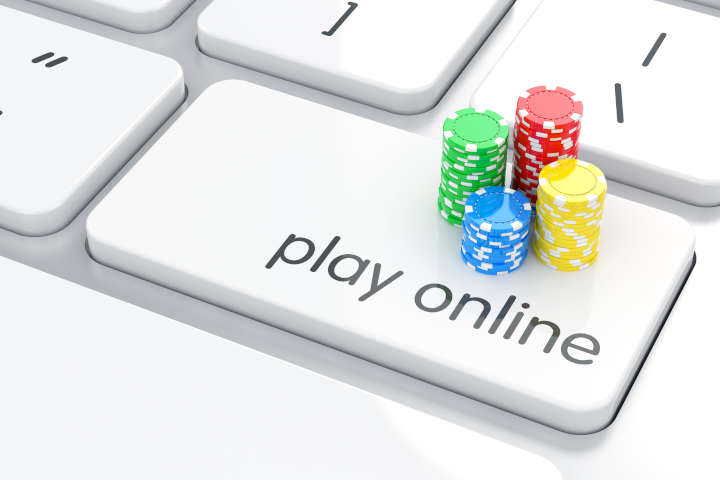 The new bill also authorizes the use of credit cards for online deposits. The condition is that they are linked to a recognized payment service provider. Another condition is that a provider must have a registered share capital of at least €2.8 million (about $3 million).
A license is also not free, because the state treasury of Hungary must be covered with €1.7 million (about $2 million). The tax rate for new online gambling providers in Hungary has not yet been determined.