IGT Sells Its Italian Based Payment Platform for $788M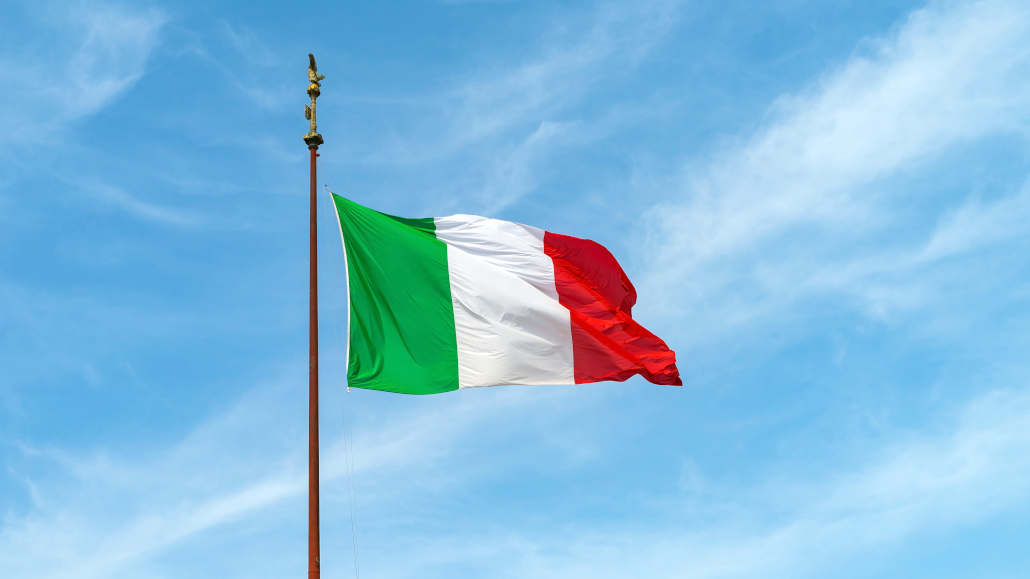 5 minutes
Last Updated: May 18, 2022
IGT Sells Its Italian Based Payment Platform for $788M
A global leader in gaming, IGT, announced on Monday that they are planning to sell their payment platform. The sale is valued at around $788 million.
As per reports, the transaction has been approved by the company's leadership and should be finished in the second half of the year. At this point, the identity of the buyer remains unknown.
IGT's leading figure, Vince Sadusky, explained that this move is a part of the company's long-term goals and that it allows them to cash in on the fact that they are the industry leaders in Italy.
The deal will see IGT selling the LIS Holding S.p.A, the branch that currently manages the proximity payments on the peninsula.
Proximity payments allow users to use different kinds of payment for different services. This can include bill payments, prepaid cards, and vouchers. It also includes creating fintech solutions and services for large corporations.
Not the First Time IGT Is Selling Assets in Italy
This will be the second time that IGT is selling assets in Italy. Two years ago, they sold their gaming platform and their sports betting operation. The value of the transaction was around $1.15 billion.
The buyer was one of the funds run by Apollo Global Management, a private equity company.
In 2021, IGT's proximity payments in Italy had over $250 million in sales, which resulted in $45 million in revenue.
This was before any taxes and interest. This report confirmed that the value of the transaction is in accordance with the numbers that the payment unit produced last year.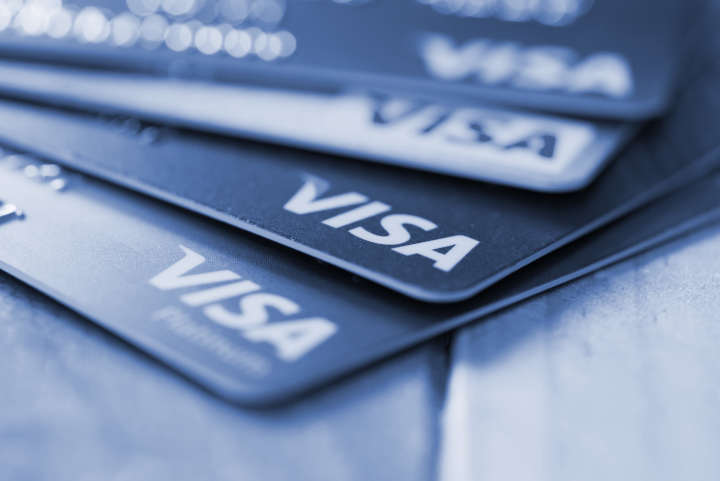 The IT company, with headquarters in Rome, develops back-end platforms on which lotteries and betting sites are run. Apart from the development part, IGT also manufactures casino equipment such as slot machines.
IGT Putting in Effort to Reduce Their Debt
The selling of their Italian-based payment platform will be used towards their savings program. At the moment, IGT is trying to increase its annual savings compared to the pre COVID period.
The company's revenue predictions for the current year are pretty optimistic, as they are hoping that the revenue will hit the $4.3 billion mark.
If this happens, it can be expected that the company will continue with its plan of buying back shares.
In the third quarter of 2021, IGT announced that they are planning to create a new unit inside the company.
The assignment of this unit would be the creation of a sports betting unit, and, as per experts, it would significantly help in reducing the company's debt by unlocking additional value for investors.