Pai Gow Poker – Learn How To Play This Astonishing Casino Game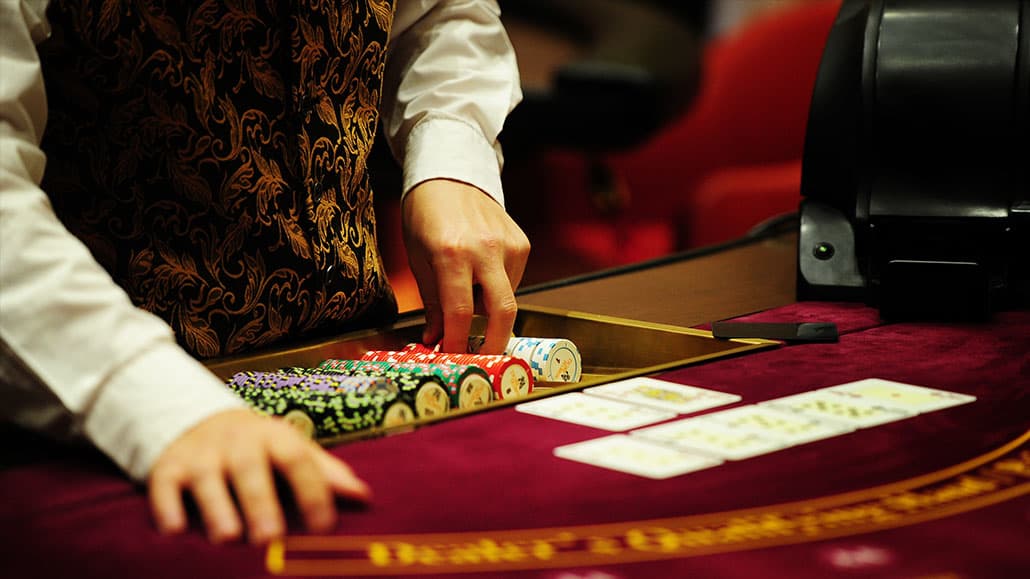 11 minutes
Last Updated: February 24, 2021
Pai Gow Poker – Learn How To Play This Astonishing Casino Game
Created in the 1980s in the US, Pai Gow Poker is a poker variation based on a traditional Chinese dominoes game named Pai Gow.
It's a simple and fun card game that can reward you up to several thousand times your bet if you're lucky enough.
Just like 3 Card Poker, Pai Gow requires a solid understanding of rules to have decent results so you better know the rules before sitting down to play.
With this in mind, this detailed Pai Gow Poker guide will teach you everything you need to know, from the basics of how to play Pai Gow Poker to more advanced tips and strategies.
Pai Gow Poker Rules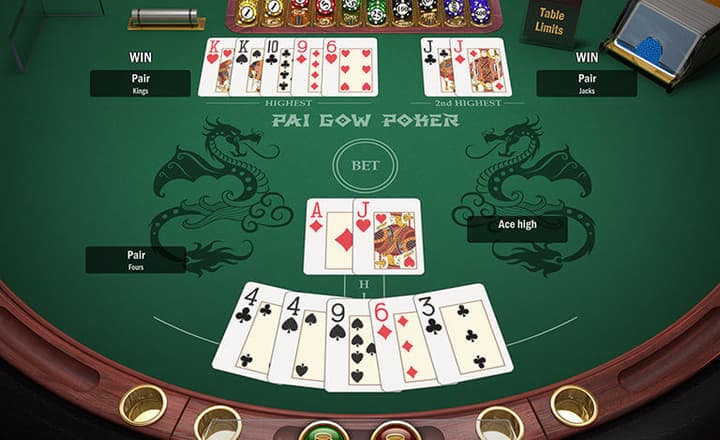 Pai Gow Poker is played with one standard 53-deck of cards, including 52 regular cards plus one Joker.
The added Joker is the game's wild card.
Unlike in most card games, in which the Joker can replace any card, in Pai Gow Poker, it can only be used in specific situations. You can use the Joker to:
Complete  a straight flush
Complete a flush
Complete a straight
Replace an ace
The game is played on a table that can accommodate up to six players, plus the dealer. Pai Gow Poker dealers must set their hands to the "house way," which is a predetermined set of procedures that differs from casino to casino.
Understanding the house way can help you set your strategy depending on the venue you're playing at.
This will allow you to maximize your success at the game. To give you a better understanding, here's an example of a house way:
Two Pairs – Split low and medium pairs between the high and low hands. Never split any two low pairs.
One Pair – Always use the high hand pair and the other highest-ranking cards in the low hand.
No Pair – Use the highest card in the high hand first, then the second and third highest in the low hand.
Aside from the predetermined house rules, what makes Pai Gow Poker so unique and interesting is that you don't only get to be the player, you also get to be the banker.
This means that you can bet against the dealer and other players. Playing as the banker allows you to set your hand any way you like and not follow the house way.
Only one player can be the banker on each hand, and the opportunity for this rotates. However, being a banker isn't all sunshine and rainbows.
To take this option, you need to have a large bankroll, so many players decline this opportunity.
Pai Gow Poker's house edge is relatively high compared to other card games, standing at 2.7%.
If you're playing optimally as a banker, you can lower the house edge to only 2.5%.
Another thing we should mention is that some casinos charge a 5% commission on your winnings. Always keep this in mind before playing and find a casino that doesn't have a commission on Pai Gow Poker winnings.
How to Play Pai Gow Poker – Master The Basics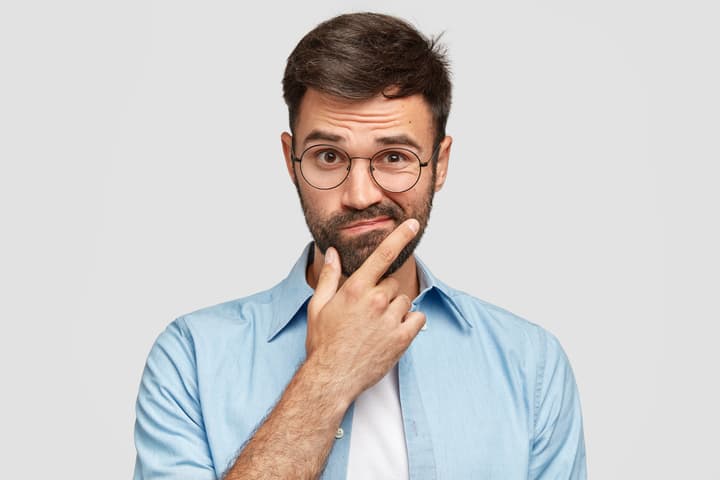 With all of the above-mentioned Pai Gow Poker rules and game mechanisms in mind, let's move on to this guide's main topic – how to play Pai Gow Poker.
Every game of Pai Gow Poker starts with players making bets.
After this, each of the players and the dealer himself gets a 7-card hand.
When you get your seven cards, you must set your hand.
Setting your hand involves essentially dividing your hand into two hands – a two-card hand and a five-card hand. The latter is treated as a standard poker hand, while the two-card hand can only qualify for a pair or a high card.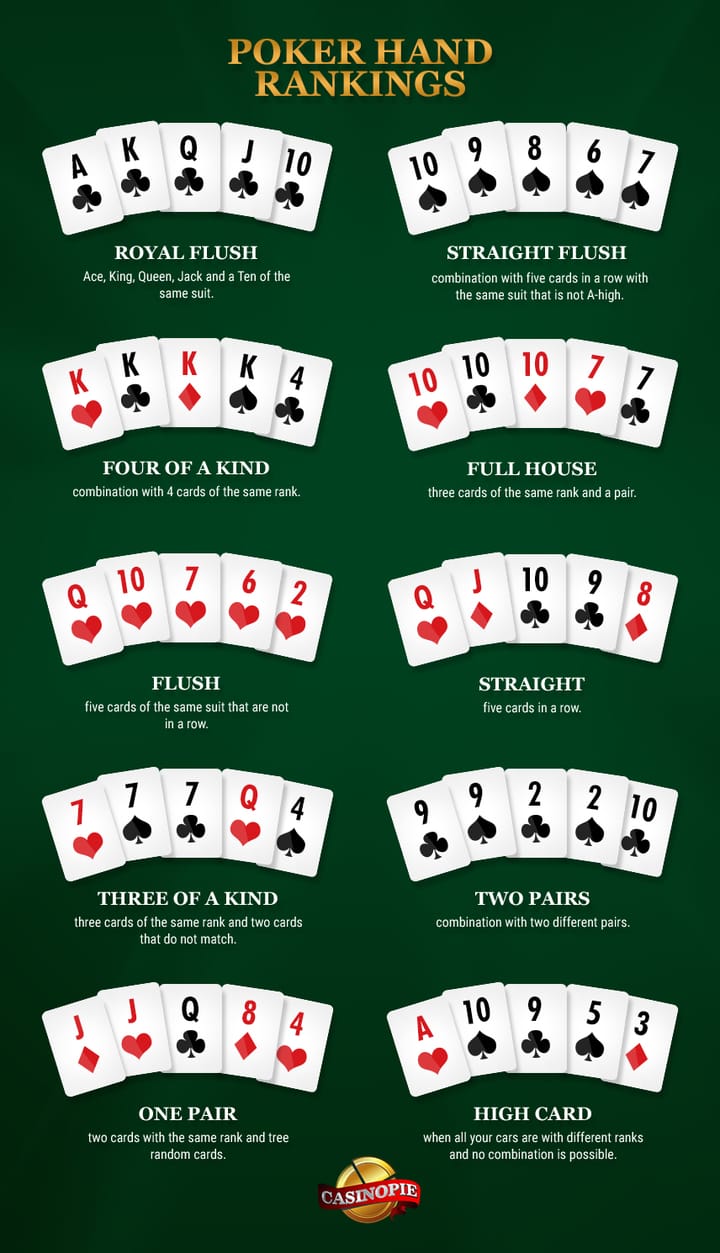 In this regard, the game is very different from standard casino variations like Ultimate Texas Holdem.
After everyone sets their hand, they place their cards face down. The dealer arranges his hand in the same two hands as the players and reveals his cards.
Finally, all of the players unveil their cards, after which a comparison is made between the player's and the dealer's hand.
If you're lucky enough to win both hands, you win the bet.
If the dealer wins both hands, you lose the money you've bet.
In case you win one hand, and the dealer wins the other one (regardless of which hand), the outcome is a push, and no money is paid out.
Additionally, keep in mind that all ties go to the banker.
So, if either or both hands are ties, the victory goes to the dealer.
This is an essential thing to remember, as a significant percentage of all outcomes ends in such a result. At a normal rate of around 30 hands per hour, you're only up to win or lose 18 of them.
If you're playing for the long run, this can make a noticeable difference compared to some other card games. For example, in blackjack, you can expect to see up to 100 hands per hour, and most of them won't end in a tie.
The Winning Objective of Pai Gow Poker 
Pai Gow Poker's primary goal is that each player at the table attempts to defeat the banker (the dealer or one of the other players).
Every Pai Gow Poker player aims to create a five-card hand and a two-card hand that beats the bank's both hands of their opponent.
A vital thing to note is that the five-card hand must exceed the two-card hand's rank.
For example, if you have a pair of kings in your two-card hand and a pair of jacks in your five-card hand, you'll forfeit your bet. This is why the two-card hand is often called the low or minor hand, and the five-card hand is called the high or big hand.
Pai Gow Poker Hand Rankings
The only two possible combinations you can line up are a pair or a high card when it comes to two-card hands.
For five-card hands, Pai Gow Poker uses the standard poker hand rankings, with one notable exception.
Pai Gow Poker Payouts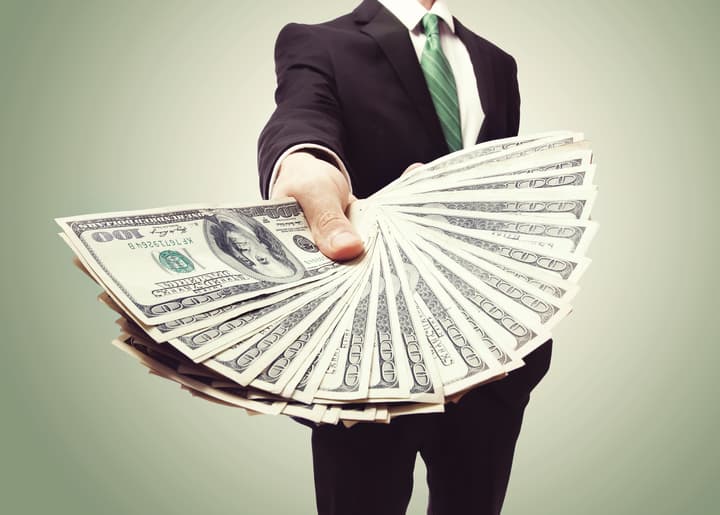 Payouts in Pai Gow Poker are relatively simple to follow if you stick to the base game, as you always get 1 to 1 on your original bet when you beat the dealer.
That being said, if you're confident enough to delve deeper into the game's bonus bets, you'll have the opportunity to claim much more significant wins.
Although the specific payouts can slightly vary from casino to casino, you can expect the following payouts:
7-Card Straight Flush (no Joker) – 8,000:1
Royal Flush Plus Two Deuces – 2,000:1
7-Card Straight Flush (with Joker) – 1,000:1
Five Aces – 400:1
Royal Flush – 150:1
Straight Flush – 50:1
Four of a Kind – 25:1
Full House -5:1
Flush – 4:1
Three of a Kind – 3:1
Straight – 2:1
Best Pai Gow Poker Strategy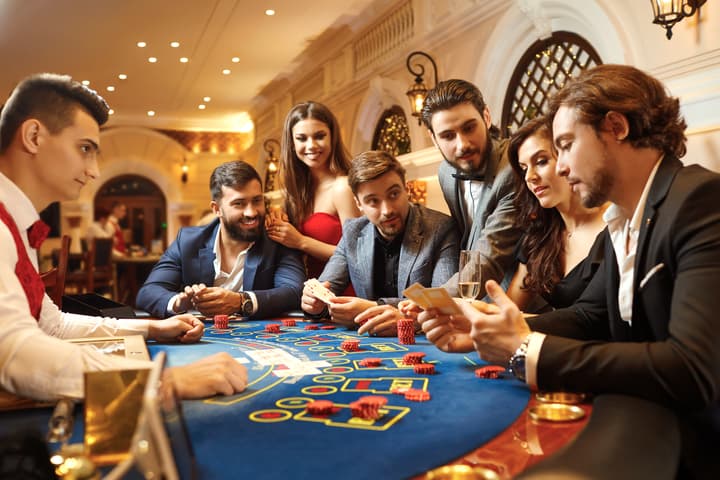 Since there are no betting rounds in Pai Gow Poker, your success of the game mostly depends on what cards you get.
With that in mind, there's no complex strategy you need to learn to be proficient at the game. However, there are some tips and tricks you can keep in mind when playing Pai Gow Poker:
If you get only one pair, keep it in your five-card hand, and move the two remaining highest-ranked cards to your two-card hand.
If you get dealt three of a kind, keep them in your five-card hand, and move the other two highest-ranked cards to your two-card hand.
When dealt two three of a kind combinations, keep the lower-ranked three of a kind in your five-card hand and move two cards from the bigger hand into your two-card hand to form a pair.
If you get three pairs, put the highest-ranked pair in your two-card hand.
When dealt one three of a kind and two pairs, use the highest-ranked pair in your two-card hand and the remaining cards for a full house in your five-card hand.
If you get dealt four of a kind, don't split them up if they're 6s or lower. Also, if the combination is less than jacks, don't split your hand up unless you also have an ace or king.
When dealt a straight or flush consisting of two pairs, put the lowest-ranked pair in the two-card hand. If you get a straight or flush without any pairs or with only one pair, don't break up the combination. Only put the highest-ranking remaining cards in your two-card hand.
If you follow these simple Pai Gow Poker tips, you should give a minimal edge to the casino and increase your chance of winning.
How to Play Pai Gow Poker – A Brief Sum Up
The ability to play as the banker in Pai Gow Poker makes this game different from other poker variations and is something you should definitely try out.
The game is suitable for high rollers with big bankrolls and someone looking for an affordable game to bet on.
No matter which category of the two you fall in, if you're looking for a fun and exciting casino game that's not too volatile, the Pai Gow card game is the best poker variation for you.
Although Pai Gow Poker isn't as widespread as craps game or roulette, you can still come across this game in many brick and mortar casinos and online counterparts.
If you get the opportunity to play Pai Gow Poker anytime soon, we duly recommend you give it a try, as fun and entertainment is guaranteed!