Slots Volatility Explained – Learn the Importance of Variance in Slot Games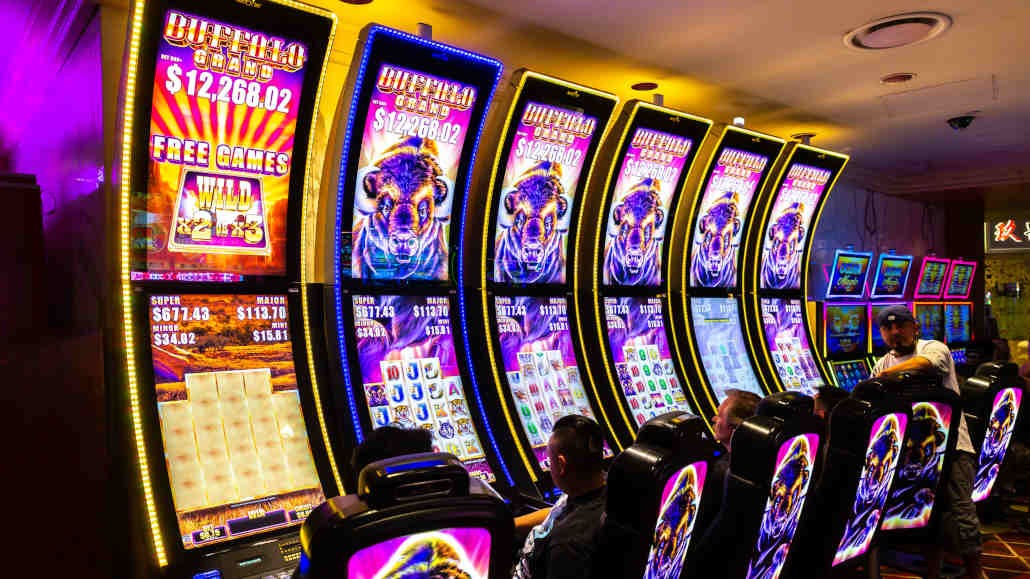 Video slots are some of the most popular games in online casinos, but many players don't understand how they work and what the main differences are between different slot games.
Slot volatility (sometimes referred to as variance) is a term you will need to learn about if you want to fully understand how slot games work and what makes them tick.
Different slot games come with different degrees of volatility, ranging from very low to very high. This difference will dramatically impact the way your slot sessions actually look.
If you don't know what slot volatility is at all, or you are not sure how it works exactly, you have come to the right place for your explanation.
Keep reading and find out what slot volatility is, how different levels of volatility impact the games, and which games are best for you.
What Is Slots Volatility?
Slot volatility is the term used to refer to the frequency of payouts in a certain slot game, as well as the size of the lower payouts compared to the highest ones.
Low volatility slots come with frequent payouts, which are typically smaller in size. High volatility slots, on the other hand, offer fewer payouts but are more likely to land you a big win.
Choosing a low volatility slot versus a high volatility one has everything to do with the level of risk you are willing to take when playing slot games.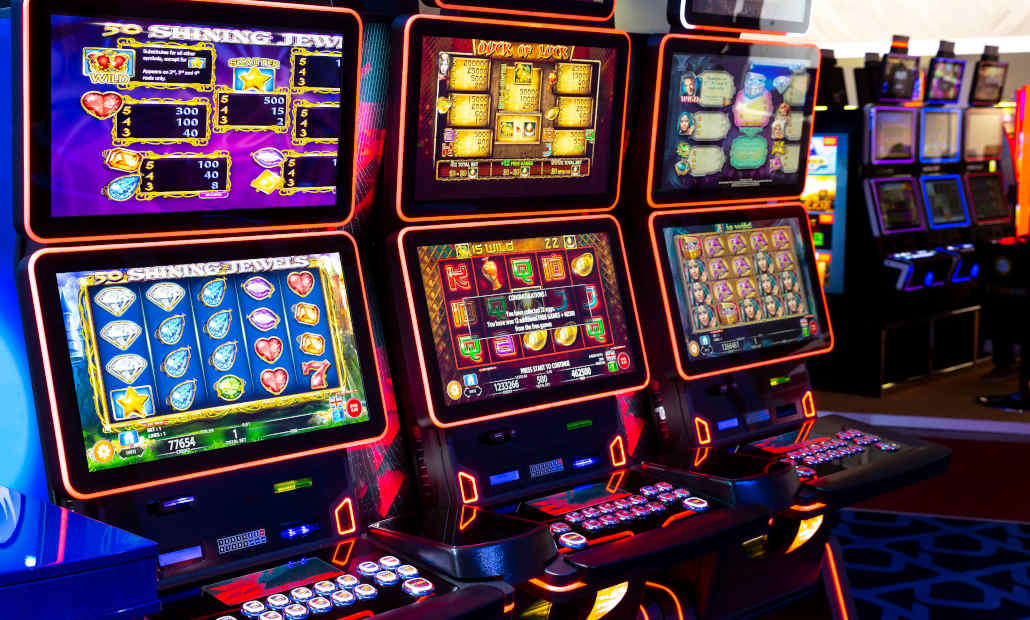 Slot volatility is a feature that is not always advertised by slot developers. Thus, it is sometimes difficult to determine exactly how volatile a game is without playing it quite a bit first.
Simply knowing that some games are more volatile than others will allow you to pick out the slots you actually want to play and determine which games are just right for you.
Low Volatility Slots
Low volatility slots are slot games whose paytable doesn't include too many big wins or massive jackpots at the top.
Instead, a low volatility slot offers many different ways of getting paid, with most payouts limited in value.
The biggest possible win in a low volatility slot could be capped as low as 100x your bet or even lower, but you will often get small payouts such as 2x or 3x your bet.
Low volatility slots don't usually include too many free spins, re-spins, or bonus rounds, and they generally don't offer any jackpots at all.
Typically speaking, fruity slots with a low number of paylines fall into this category. That said, some slot developers have created fairly intricate low volatility slots that include bonus features and other interesting gameplay dynamics in recent years.
High Volatility Slots
Diametrically different from low volatility slots, high volatility slots can be quite stressful to play. They will eat away at your balance quite fast, with very few small payouts coming your way.
However, a high volatility slot can surprise you with a huge win every so often, which is why these games are ideal for those players who prefer to gamble it up and up the stakes.
In a typical high volatility slot game, you will be playing many spins until you finally land on a bonus round, free spins, or another special feature that can potentially be worth thousands of times your bet.
Some of the modern high volatility slots can pay tens of thousands of bets in single bonus rounds but can also strip your bankroll bare during a bad downswing.
This is why you should play high volatility slots at lower stakes and think twice before you decide to up the stakes and play higher.
How Can I Know the Slot Volatility?
Slot makers are always aware of the volatility level of each of their games, but they are not always too eager to advertise it.
Instead, many slot developers keep slot volatility a secret and allow players to discover the volatility themselves or even have false notions about the volatility of a particular game.
Other slot developers, such as Pragmatic Play, actually advertise the volatility of their games very publically, assigning different games with volatility levels on the loading screen or the paytable.
In the case of all games that don't advertise their volatility, the only way you can actually find out is by playing some spins and seeing what happens.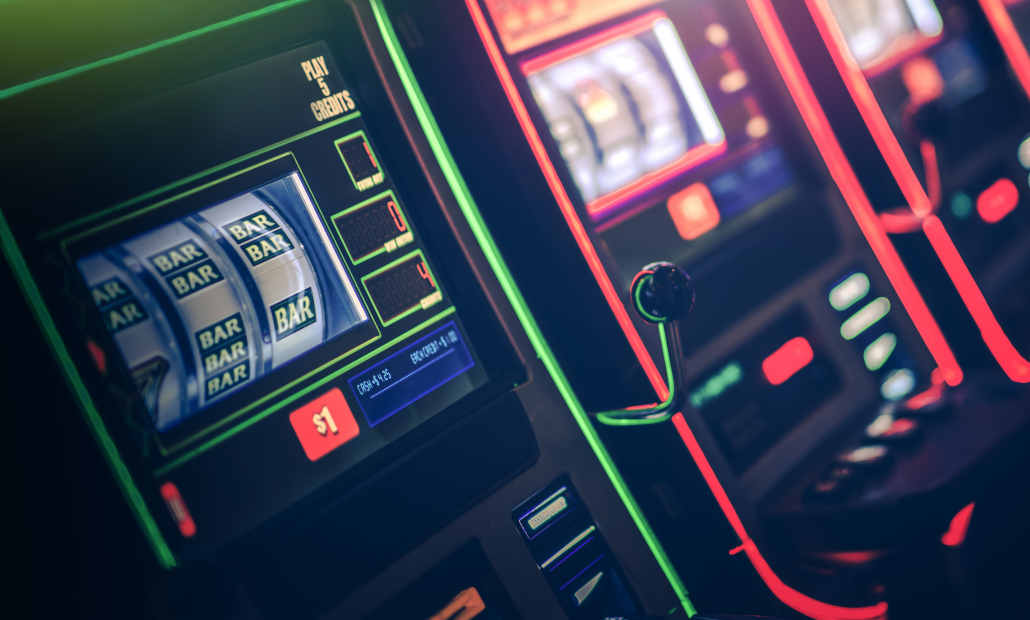 Typically speaking, you will notice that a game is a high volatility slot if many spins go by without any wins and even by just looking at the paytable.
If the game offers massive jackpots or bonuses with huge payouts, there is a very good chance that the same game will put you through terrible stretches of losing spins at times.
Another great way to find out about slot volatility is to check out some honest reviews of the slot in question, either by other players or experts like us.
At the end of the day, playing the slot for free is a great way to determine slot volatility and decide if you are willing to take the risks of playing the game for real money.
When to Play Low Volatility Slots
Low volatility slots are ideal games for unwinding and passing some time with minimal risks. Depending on your bet size, you can make sure you are not losing much even if you run badly, while a solid upswing is going to result in a decent win.
Low volatility slots are almost never going to propel you to massive wins unless you keep upping the bet, but they will also not decimate your casino balance.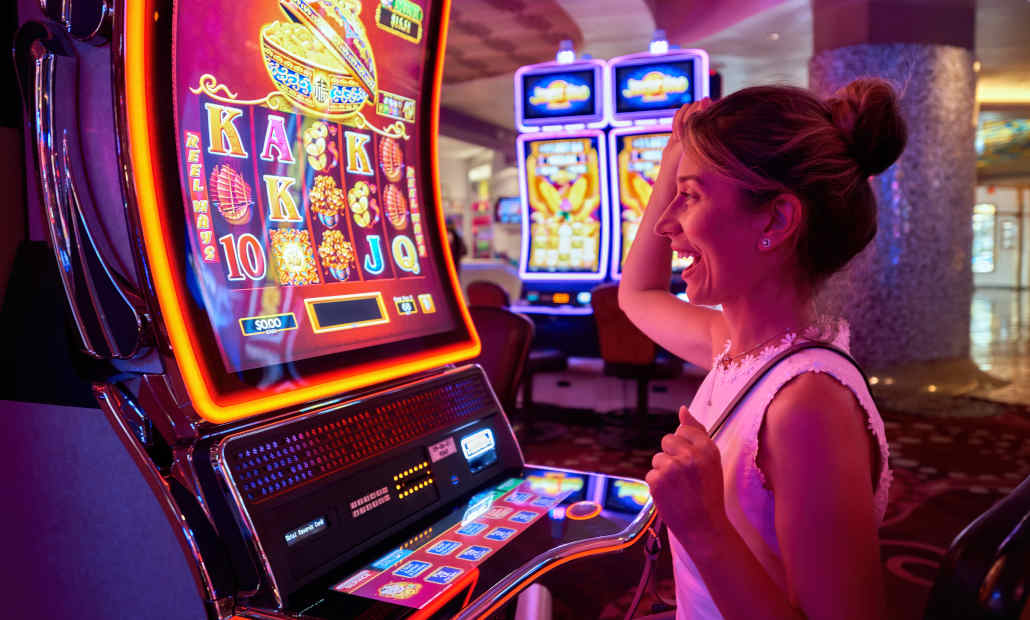 If you are looking to spend a whole evening playing slots and don't want to risk too much cash, low volatility slots are definitely the right way to go.
These games are also ideal for clearing bonus wagering requirements, as long as you make sure that the particular games you plan on playing are not excluded from the list of games you are allowed to clear your bonus with.
Since you may need to bet a lot of money to clear your bonus, a low volatility slot is your best option. It will allow you to spin the money around many times and with many small wins along the way.
When to Play High Volatility Slots
Unlike low volatility slots, high volatility slots are very risky but also more rewarding for players who are looking to actually gamble.
If you are looking to spin up your casino balance and aren't too concerned about losing it, a high-volatility slot can be the ideal option for you.
If you can get a generous bonus from your online casino, a high volatility slot can also be a great option to start with, as it may land you a huge win early into your wagering.
As I already mentioned, you should not play high volatility slots strictly for the purposes of completing the bonus wagering requirements, as these games tend to play in streaks and are not ideal for the task.
Volatility vs. RTP in Slot Games
The term "slot volatility" is often confused with "return to player" or RTP. While the two are somewhat connected, they are by no means the same thing.
Return to player or RTP in slot games is the percentage of wagers that the game returns to players on average.
Technically, a low RTP slot can still come with high volatility, while a high RTP slot can also be a low volatility one.
Typically speaking, online slots offer RTPs in the range of 93% to 97%, with some games actually paying back even more than 97% at times.
Yet, the RTP is measured only over billions of simulated spins, so your actual outcomes will depend heavily on the volatility of the game and your short-term luck.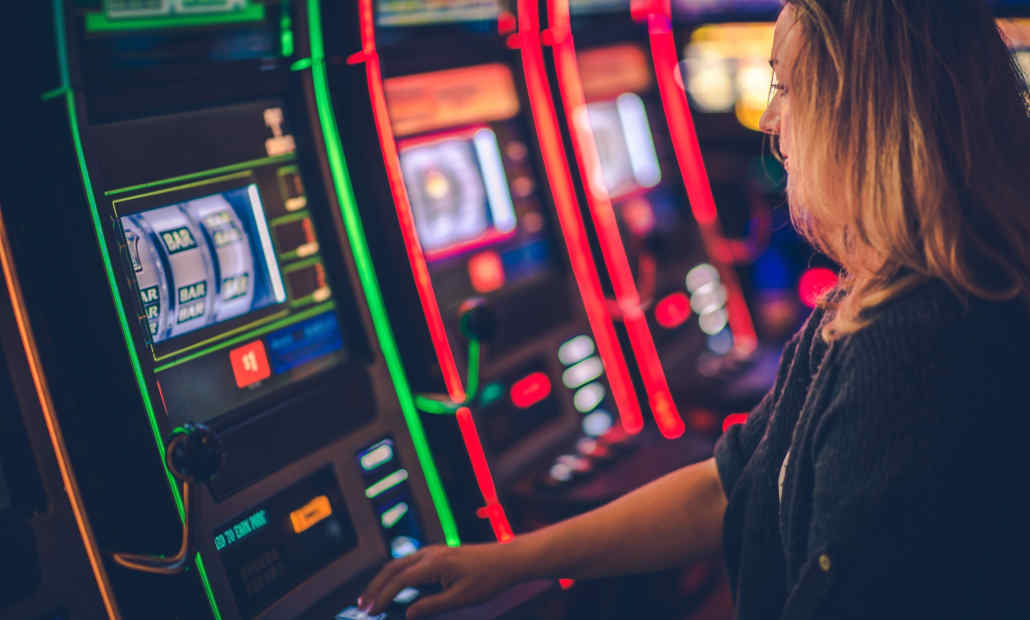 While you should not confuse the two terms, you need to understand the way they interact with each other and try to find the slots with the highest RTP and a volatility level that is best suited to your personal preferences.
Which Slots Should I Play?
Modern online casinos offer literally thousands of different slot games, and different players have very different preferences when it comes to their favorite games.
There is no definitive answer to the question of which slot you should pick, as each game has different features and different pros and cons.
If you are the type of player who enjoys risk and an adrenaline rush, picking a higher volatility slot will probably be your best option, as you may find a lower volatility one boring.
On the other hand, if you prefer to keep things steady and simply enjoy the graphics, sounds, and slow-paced gameplay of some modern titles, then low volatility slots are perfect for you.
In either case, I highly recommend you choose games with the highest possible RTP percentage, as these will guarantee that you are at least getting a high percentage of your bets back in the long run.
Where to Play?
Whether low or high volatility slots are your preference, you will need to find the right place to play, and one with a big selection of slot games is your best bet.
We have reviewed dozens of the very best online casinos out there, and you can find the full list of top online casinos right here.
Check out our casino reviews and pick your favorite site to play on based on game availability, welcome bonus, promotional offers, and all the other important criteria we have looked at.
Slot Volatility FA