A New UK Study About Economic and Social Effects of Gambling in the Works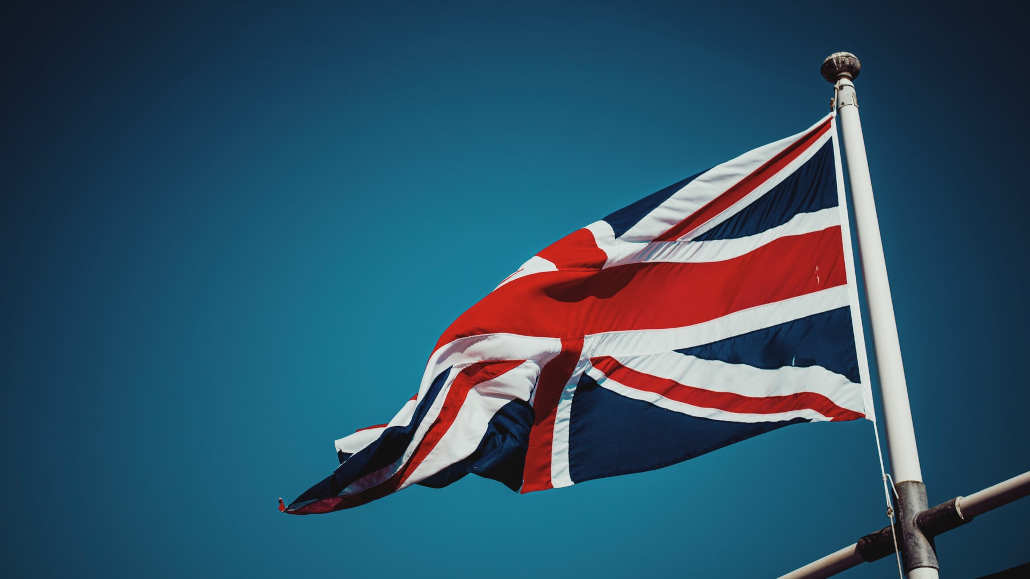 5 minutes
Last Updated: May 18, 2022
A New UK Study About Economic and Social Effects of Gambling in the Works
The UK government has decided to conduct new research about the effects and consequences of gambling. The study will be led by the National Institute of Economic and Social Research.
The government is hoping that the project will help them in reviewing the Gambling Act that was passed in 2006.
By researching the effects of gambling on both individuals and society, they are hoping to get better insight into the financial consequences.
This will allow them to create a better economic assessment and finally help them realize the impact of certain policy options.
The study should be done in approximately five to six months when the results will be published.
Leading researchers in the NIESR realize how big of an impact gambling has on the country's economy and its different communities.
They are also aware of how little information they currently have on the benefits and harms of gambling. This is why they intend to use this research to create an unbiased base of evidence and data.
The NIESR led study will include:
Academic economists
Health experts
Treasury officials
Other government stakeholders
The review will be published in a few months, and it should give a much better picture of the economic side effects of gambling in the United Kingdom.
A Serious Approach to Studying Gambling Effects
According to Dr. James Noyes, the NIESR was selected for this task thanks to its impeccable record when it comes to complex economical subjects.
He also stated that they are honored to be selected and that they look forward to the challenge of creating a deep analysis of the subject.
The NIESR also thinks that this project will be just the first of many when it comes to studying the economic impact of gambling on families and their finances.
The Institute plans to base its models on previous studies to provide a more accurate assessment of gambling activities and their side effects.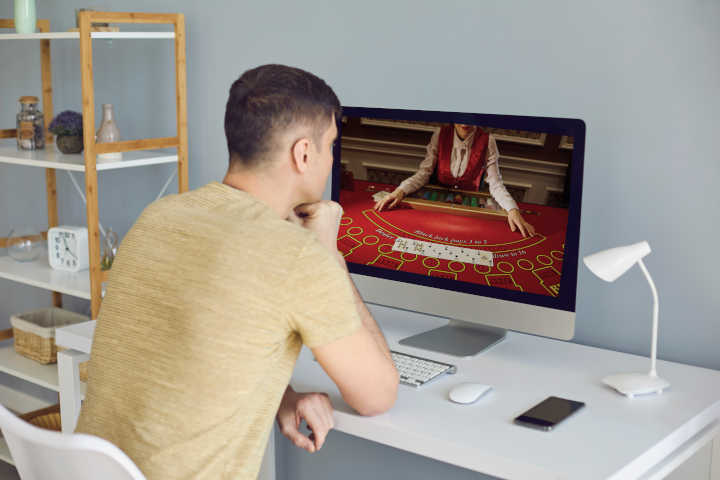 To get the most accurate results, the Institute plans on simulating various policy options and using the results to capture certain scenarios. These scenarios will show what the costs are when it comes to the lack of intervention in certain gambling forms.
Furthermore, these scenarios will give a clearer picture of the economic consequences of different forms of gambling and gambling-related activities.
The research team will have all the help they need in the form of top experts from the fields of economy and health.
This will help the study stay on the right track of collecting, interpreting, and displaying results relevant to the country's strategy of reducing and preventing gambling-related harm.
The study is welcomed based on the reputation of its participants and the hope that it will collect the necessary information for new policies. The only question remains, how good of a policy can the policymakers create based on something that they were not a part of.