Top 5 Virtual Sports Betting Tips Before You Start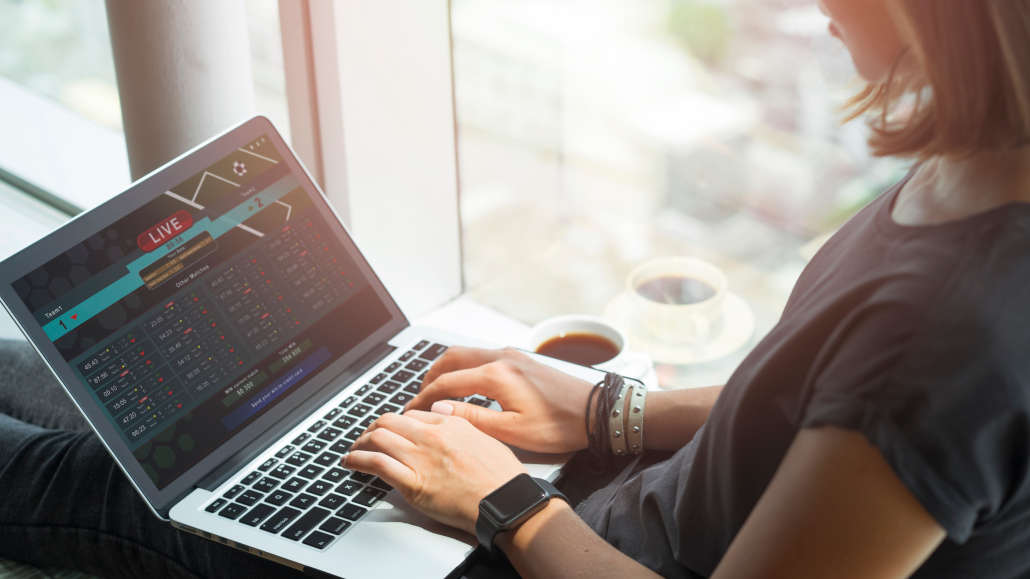 7 minutes
Last Updated: December 13, 2021
Top 5 Virtual Sports Betting Tips Before You Start
Virtual betting has taken the industry by storm. So much so that you can nowadays find this betting niche on most of the top online betting sites. It's fun, exciting, and fast-paced.
But, just like the real thing, virtual sports betting requires a solid understanding and proper strategy if you want to be successful at it.
With that in mind, these top five virtual sports betting tips will set you on your way to becoming an expert in it.
Understand How Virtual Sport Betting Works
The first and most fundamental tip for every virtual sports bettor is that they should understand every element of how it actually works.
Unfortunately, many virtual sports bettors who try their luck in this activity approach it thinking that it's the same as betting on regular sports events. However, it's far from it.
All results are based on RNG (Random Number Generator). As the name implies, RNG is a random algorithm or software that is entirely random and unpredictable. The software providers thoroughly test it to make sure the outcome is always random.
There is still a favorite and underdog in every virtual game you bet on. The only difference is that no player factor or emotion can impact the end result. The algorithm decides everything, and the house always has an edge.
Don't Look for Betting Patterns
In line with the previous tip, you should look at virtual sports betting like many casino players view gambling games. To be more precise, the trends and patterns present in traditional betting simply aren't a part of virtual sports betting.
For example, if you're a prolific sports bettor who carefully follows all of the trends, sometimes you can spot and single out trends that will help you maximize your long-term profits.
In virtual sports betting, this isn't possible. It's mainly because the software providers set the odds, not the bookies.
There's no human factor involved, no referee mistakes, injuries, or external events that can affect the outcome.
With all of this in mind, you shouldn't look for betting patterns or software mistakes you can exploit because such occurrences are improbable.
Instead, look at virtual sports betting more like gambling on games like roulette, with RNG software that delivers unpredictable results that aren't affected by previous outcomes.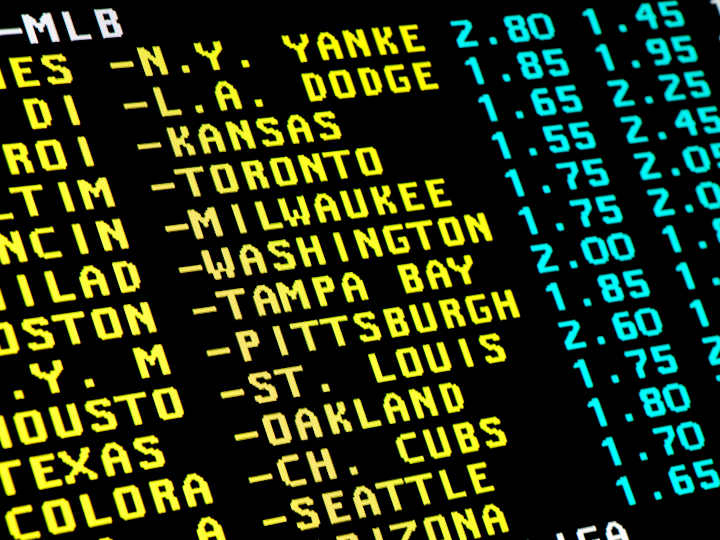 Recognize the Odds of The Virtual Sports You Bet On
When betting at a reputable online betting platform, you'll likely have a wide variety of options at your disposal. And, when there are too many games to choose from, it's easy to make a mistake.
Although all virtual sports may seem the same to an inexperienced bettor, there are significant differences that can play into your overall winning potential.
As virtual sports betting is very volatile and comes with a high degree of randomness, the best way to bet on a game where there are fewer options.
For instance, in virtual football and basketball, you only have two teams, while in greyhound and horse race betting, the number of participants can go up to fifteen.
Of course, the odds won't be as high when you're doing it this way, but your chances of winning will be better with fewer options to bet on.
Manage Your Bankroll
Proper bankroll management is key if you want to make the most out of every virtual sports bet you place. It doesn't directly improve your winning odds but does allow you to make smarter bets and maximize your return in the long run.
If you don't keep track of how much money you're putting in and how much you're winning, you're most likely on the losing side of things.
It's crucial to set a budget you'll stick to, as this will prevent you from spending more than you can afford. Plus, when you're tracking on a weekly, monthly, or yearly basis, you can see and assess how you're betting.
There are many bankroll management strategies out there, so you can choose the one that suits you the best.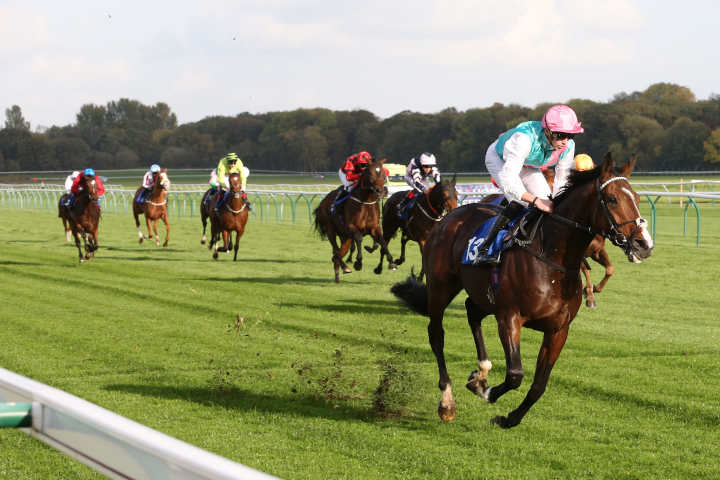 Never Chase Your Losses
This applies across the board for all sports betting and gambling activities and is the same for virtual sports betting.
Nobody likes to end a session on a loss or see all of the betting slips fall through. That said, some days will inevitably be bad, and you'll end up losing bet after bet.
When this happens, the most important thing to keep in mind is that you should stop betting and never try to win back your lost money.
Chasing your losses by making more bets will just cost you even more money.
Set a stop limit to know when to finish for the day. This way, when you lose a certain amount that you had planned for the set timeframe, you won't bet until the following day or week.