William Hill to Block Credit Cards for Gambling Deposits in Ireland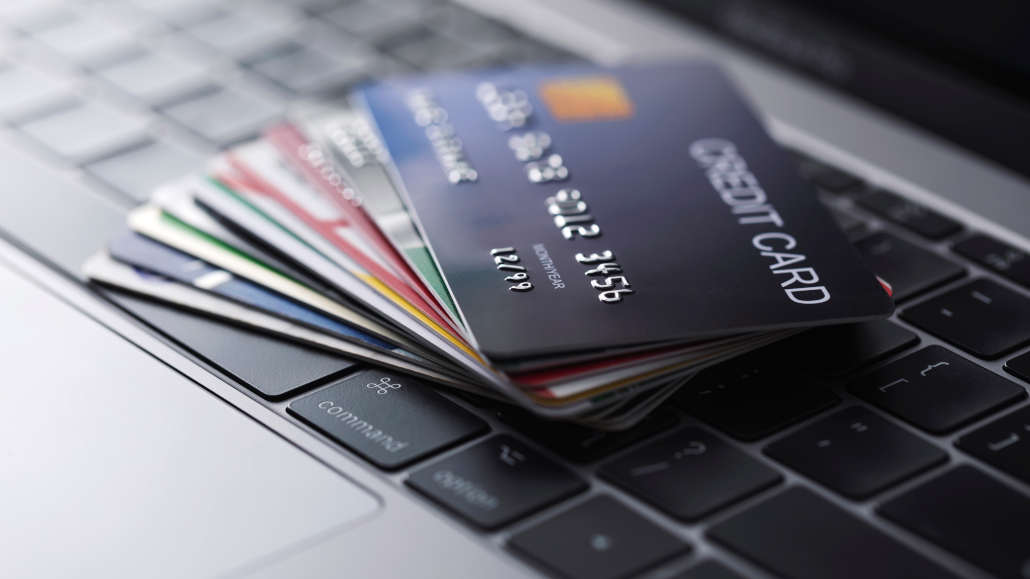 5 minutes
Last Updated: May 18, 2022
William Hill to Block Credit Cards for Gambling Deposits in Ireland
Credit cards are used by many gamblers to fund their casino, poker, and sports betting accounts. This is also the case in Ireland.
However, quite a few gambling firms have received criticism for accepting these payment methods by gamblers. William Hill is next up to join a long line of operators that will be blocking credit card deposits on their Irish website.
Credit Card Deposits Already Blocked in the UK
Whilst it is already forbidden in the UK, credit cards can still be used legally to fund players' accounts in Ireland.
Irish regulators haven't made any attempt yet to do something against this. William Hill takes a rather proactive approach by already blocking credit card payments from players beforehand.
According to sources, some casino firms in Ireland are accepting credit card deposits by using a legal loop hoop, so to speak.
This is heavily against the agreement known as the Irish Safer Gambling Code, which casino-related businesses are to follow in the case of these types of scenarios.
Many online casinos are still using third-party websites and payment processors like PayPal and Revolut whose accounts can be funded with credit cards.
Revolut and PayPal reacted quickly and have now prohibited credit card deposits. Some casinos argue that they couldn't know whether or not a customer had funded his or her PayPal or Revolut account by credit card, prior to depositing at the casino.
PayPal and Revolut responded that they offer this kind of information freely.
Credit Cards to Be Banned by More Sites
The Irish Bookmakers Association introduced the anti-credit card rules in 2020. However, it has no legal recourse to fine or penalize any bookmakers or casinos that decide not to follow the rule.
They, therefore, want a new gambling authority to become active in Ireland that can do so.
There might be a new watchdog on the horizon, which will be in place from 2023. A new law will be introduced by this new Irish gambling commission that will outlaw the practice of credit card gambling, among others.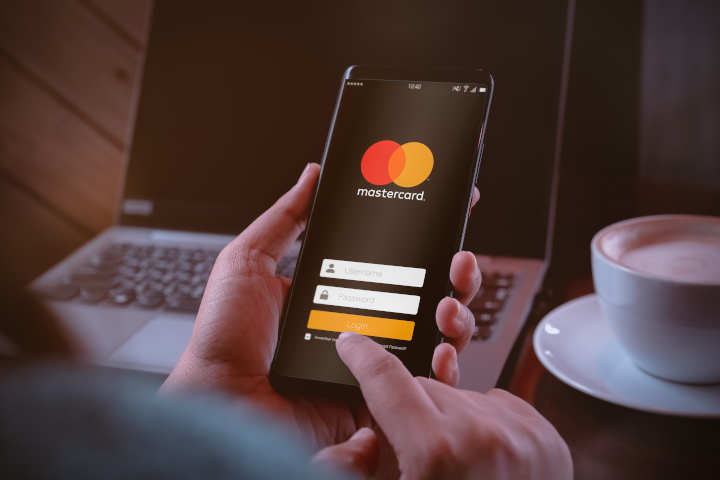 Apart from Revolut and PayPal, there are also some other companies that are supporting responsible gambling practices.
Both Google and Apple introduced software that allows Irish casinos and bookmakers to detect whether a player is depositing into his or her account using a credit card.
Apart from banning credit card deposits, Irish casinos and bookmakers will most likely also be prohibited from offering free bets or no deposit bonuses in the near future.