Casinos Around the World That You Have to Visit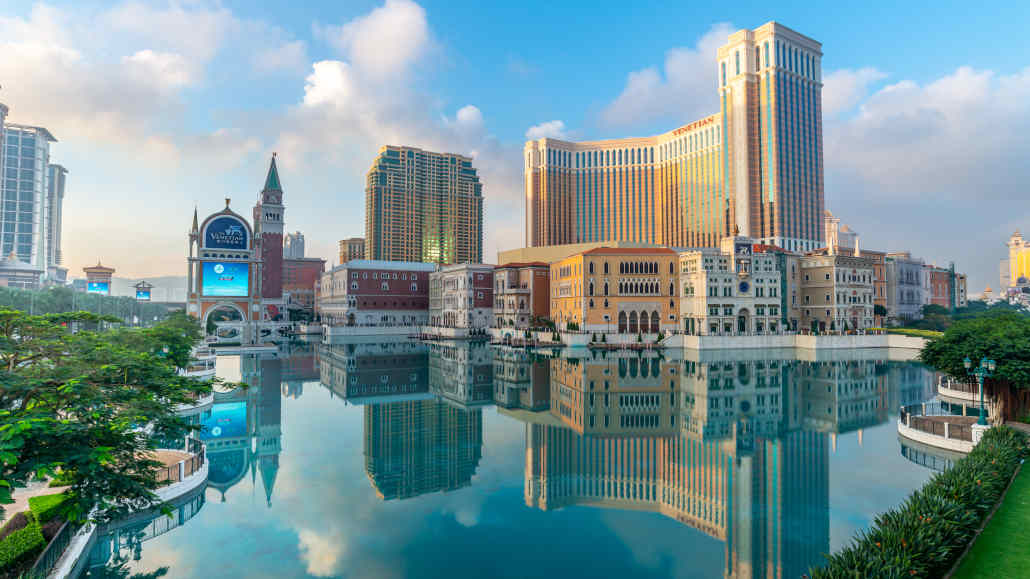 Casinos have become synonymous with entertainment, luxury, and nights out. For this reason, casinos have cropped up all over the globe with their own unique styles and characteristics.
There are an endless number of top-notch casinos that aficionados should visit, but in this article, we tried to shortlist some of the best we think should be prioritized.
Continue reading to learn about some of the casinos you should consider visiting next.
The Venetian Macao
As the name suggests, the Venetian Macao is located on the Cotai Strip, Macau. The casino opened in 2007, and the resort comes complete with canals, gondolas, and Venetian facades to create the feeling of being in an Italian city.
There are over 2000 slots inside the casino, and in addition to these, there are various table games, including Roulette, Baccarat, Poker, and Craps, one can play.
When you have finished playing games, you can enjoy a dip in one of the four swimming pools or try one of the many fantastic restaurants.
Monte Carlo Casino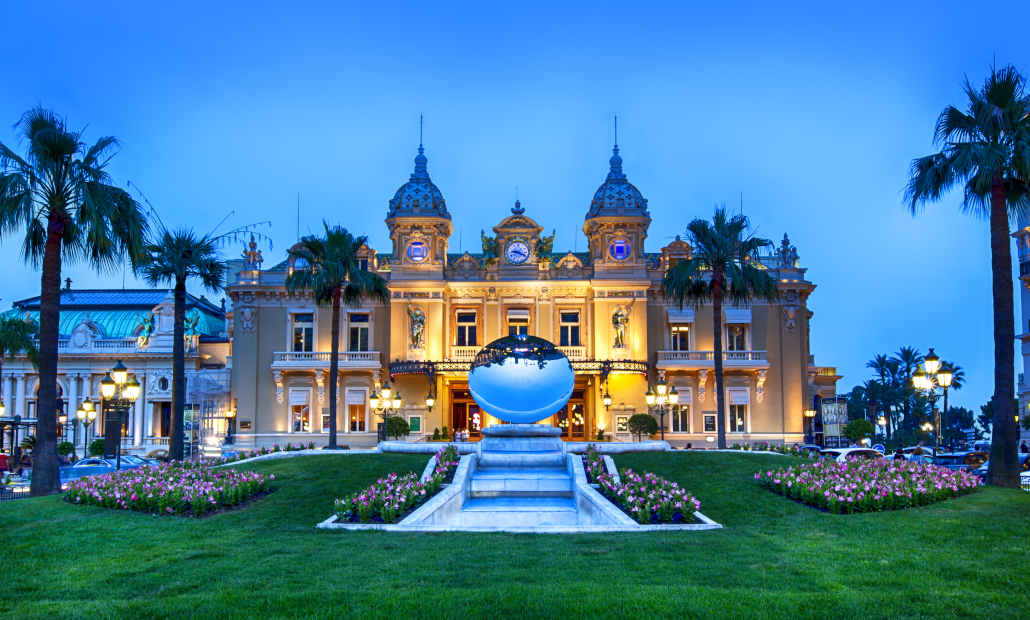 The Casino of Monte Carlo is a legendary venue known to many. The building was constructed in 1863, and the architecture is as memorable as the casino gaming experience.
The atrium is surrounded by 28 onyx columns, and the Casino of Monte Carlo has been visited by many famous real and fictional characters, including James Bond.
In fact, you can order a James Bond cocktail to sip while you are playing one of the many casino games or slot machines.
Casino Baden Baden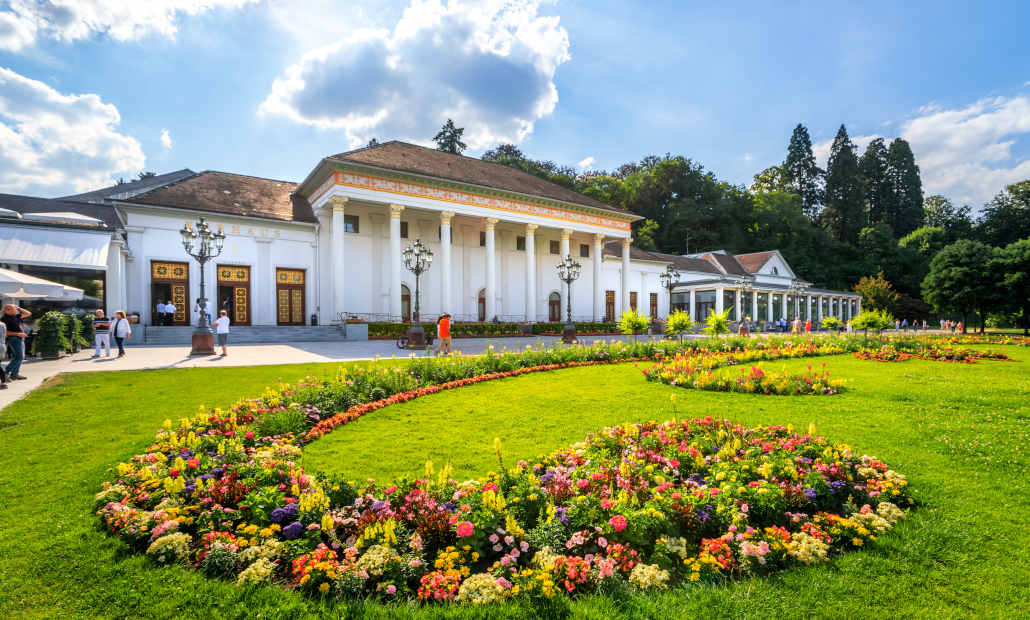 Casino Baden Baden is in the town of Baden Baden, situated on the outskirts of the Black Forest in Germany.
Inspired by French palaces, Casino Baden Baden is a majestic place to play games, thanks to the splendid décor, chandeliers, and an old-world charm that differentiates the venue from those found in Las Vegas.
Casino Baden Baden is famous for roulette, with American Roulette and French Roulette being the two leading games. Dress smart when visiting this casino as a jacket and shirt are required for men when sitting at the roulette tables.
The Sporting Emporium Casino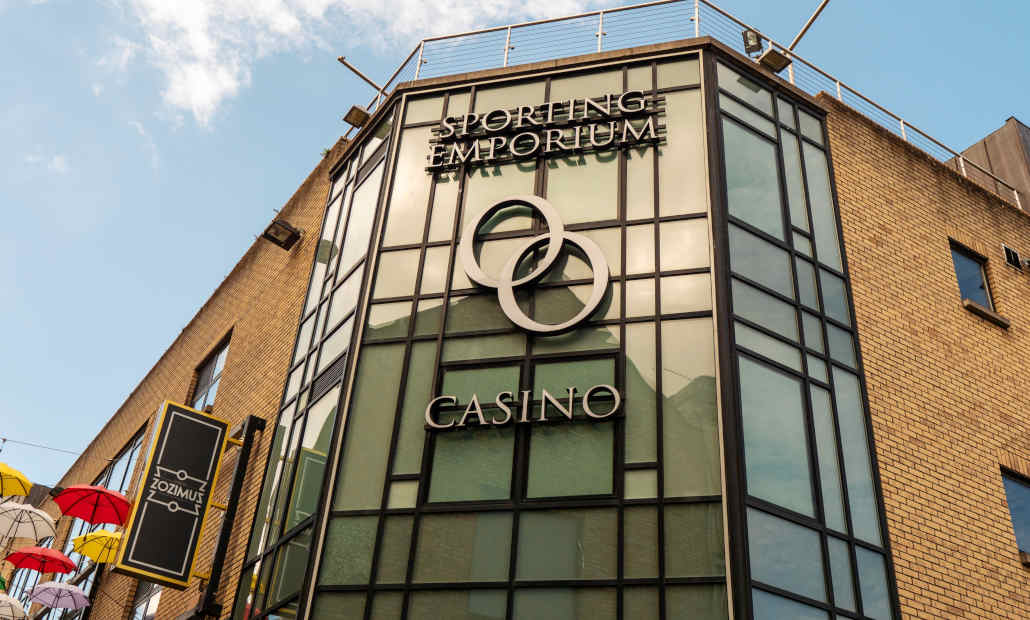 From Germany to Ireland, the Sporting Emporium Casino can be found in the capital city, Dublin. Situated in the heart of the city center, this casino offers a wide range of games, including Poker, Roulette, Blackjack, Sic Bo, and Brag, to name but a few.
One of the main draws of the Sporting Emporium Casino is the poker events, as there are regular tournaments throughout the week for those who want to try their luck.
If you cannot get to the casino but fancy a game, you can visit Platincasino in Ireland, which is home to a vast selection of online casino games.
Maxims Casino
Originally known as the Palace Gate House, Maxims Casino was built in 1862 and was built for a friend of the author, Charles Dickens.
Located in Kensington, London, Maxims Casino requires a membership to enter and is best suited to those who want to play high-stakes games.
All the traditional casino games are available to play, including Three-card Poker, Blackjack, and American Roulette; plus, there are several private rooms for those who are serious about their gambling.
So, you have a variety of options when it comes to the world's must-visit casinos. All the casinos above offer something different, and there are many other reputable casinos from which to choose from, including those in Las Vegas.