First Time's a Charm for the Israeli Man Who Won $25 Million on Lottery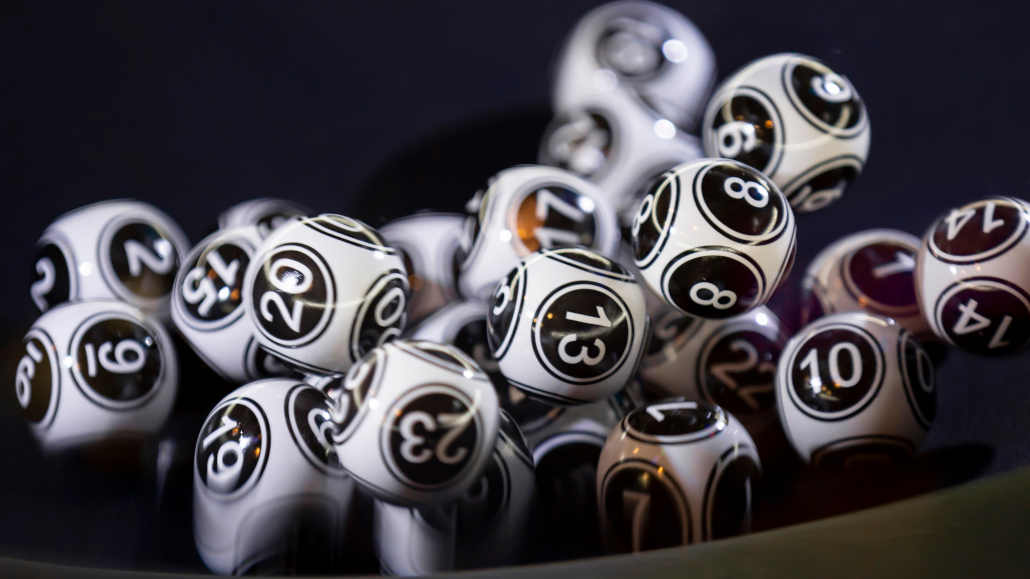 First Time's a Charm for the Israeli Man Who Won $25 Million on Lottery
Many people play the lottery their whole life and never get close to winning big due to the really long odds.
But, one Israeli man defied the odds by winning big on his first-ever lottery ticket.
As the man stated, this was the first time he bought a ticket and immediately tasted the life-changing effects that most people dream about.
The 30-year-old man became a millionaire after winning around $25 million on the Mifal HaPais. Mifal HaPais is the name of the national lottery in Israel, and this was the largest jackpot in its history.
This story has once again reminded players around the world what the lottery is all about. Each drawing is a new chance for huge wins, and the best part is that everyone has the same chance of winning.
What makes the prospect of a lottery even more appealing is that it only takes a few seconds to purchase a ticket, and the price is usually quite affordable, so anyone can get involved.
No Experience, No Problem
In his interview with the local media, the lucky winner said that he decided to participate in the draw due to the huge prize that was being advertised all over the media. He added that this was the first time he had ever bought a ticket.
When asked if he used some special strategy, he said that he didn't even know the rules a few moments before buying the ticket and that he learned them on the go.
He chose only the main number on the ticket and let the rest of the numbers be automatically picked by the machine.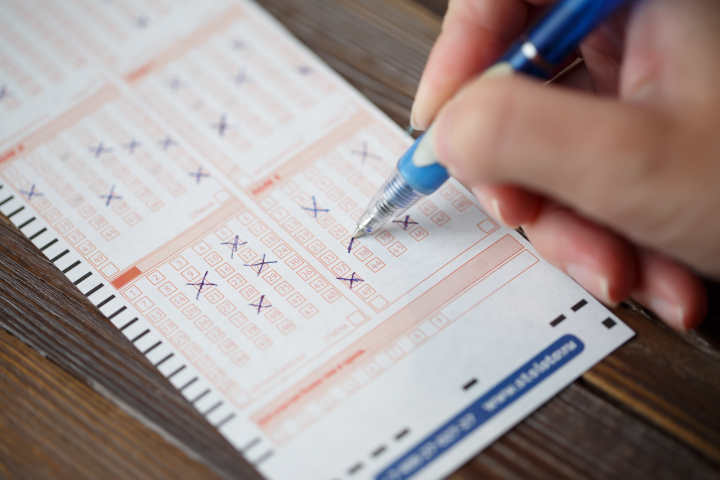 His story once again shows why millions of people around the world play the lottery. It is a chance to win really big while investing very little.
Patient to Collect the Prize
After finding out he had won the prize, the man was in no rush to collect the money. Instead, he went about his standard daily routine.
He waited until Sunday afternoon to visit the local outpost of the lottery and show them the winning ticket.
While the man might not have been in a rush to collect the money, he said this didn't stop him and his spouse from making plans.
The lucky winner was determined to claim that the money would not change him and that it would only make his and the life of his children much easier.
Based on what we have seen from previous overnight millionaires, he will have his hands full.
Many of the lucky winners have lost their money almost as fast as they won it. There even was a report by the New York Daily News in 2021 which claimed that 7 out of 10 lottery winners go broke within the first seven years.