MGM Resorts Launches a New Rewards Program Across Its Properties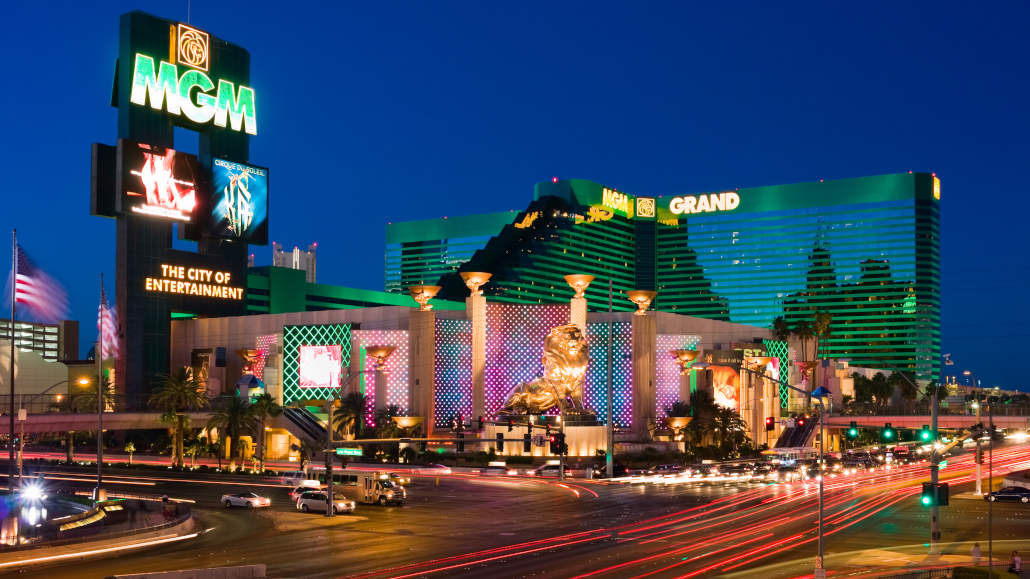 MGM Resorts Launches a New Rewards Program Across Its Properties
MGM Resorts caused quite a stir after announcing a revamp for what is one of the most popular rewards programs in the gaming sector.
The operator renamed its M Life Rewards program on February 1, with it now being called MGM Rewards. To promote this program transformation, members will get a double multiplier on the tier credits they earn at MGM Resorts in Las Vegas up until April 30.
MGM Resorts International alerted M Life members in advance of this change, outlining the structure of the new program. This email detailed how it would become easier to both earn points and redeem them across the casino company's many land-based casinos.
Members will earn MGM Rewards Points for both gaming and non-gaming expenditures.
MGM Resorts extended the tier credit-earning period in advance of this change. This meant that M Life users had the ability to get a bit of extra time to level up to maintain their current tier level before the evaluation of their tier status.
Non-gaming guests will also now be able to enroll in this rewards program and enjoy certain perks.
Plenty of Changes
One of the big changes is the alteration to the earnings rate for certain types of expenditure at MGM properties.
The M Life program had an earnings rate of 25 tier credits for every dollar that was spent at an MGM venue in Las Vegas for non-gaming purchases and eight credits for each dollar spent in a regional MGM property.
The new MGM Rewards program sees this earning rate dropping to only four tier credits per dollar spent on non-gaming purchases. This is a universal earning rate, no matter if you are spending in a Las Vegas or regional MGM property.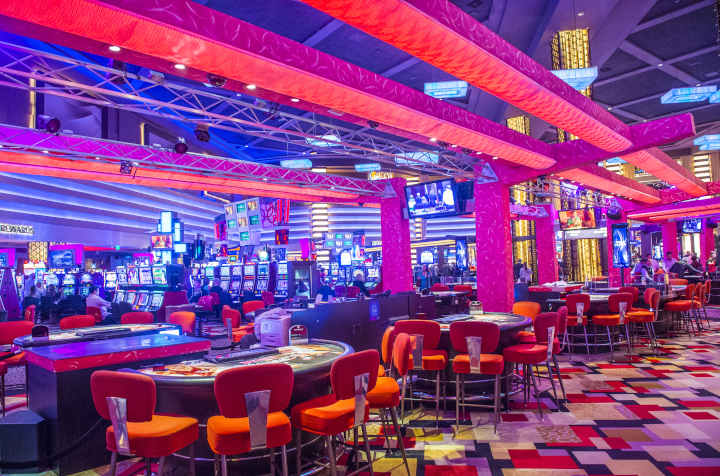 MGM has also changed the way in which people can earn credits when gambling. Players will now earn slots dollars while playing slot machines, video lottery terminals, and video poker based on the length of the playing session, game type, and the average bet.
This type of system was already in place when playing table games like blackjack and roulette.
Previously, gamblers would get 10 tier credits for every $10 spent playing video poker and 10 tier credits for each $3 spent on a slot machine. Now, players will be able to earn points through their spending at BetMGM sportsbooks and online casinos.
The Popularity of Gaming Loyalty Programs
Loyalty programs are very popular among casino goers as they allow them to get a bit more out of the time and money that they spend at these properties.
They can earn comps for the likes of food and beverage, as well as hotel stays and gaming credits.
These types of programs can often be subject to changes. Usually, these changes are met with skepticism by members as it is common to see a reduction to the perks or make it harder to earn the same level of points.
Over 34 million people were signed up to the M Life Rewards program, making it one of the biggest loyalty programs around. There are five different tier levels, with the perks increasing the further you move up the chain.