The UK NHS Stops Accepting Donations from GambleAware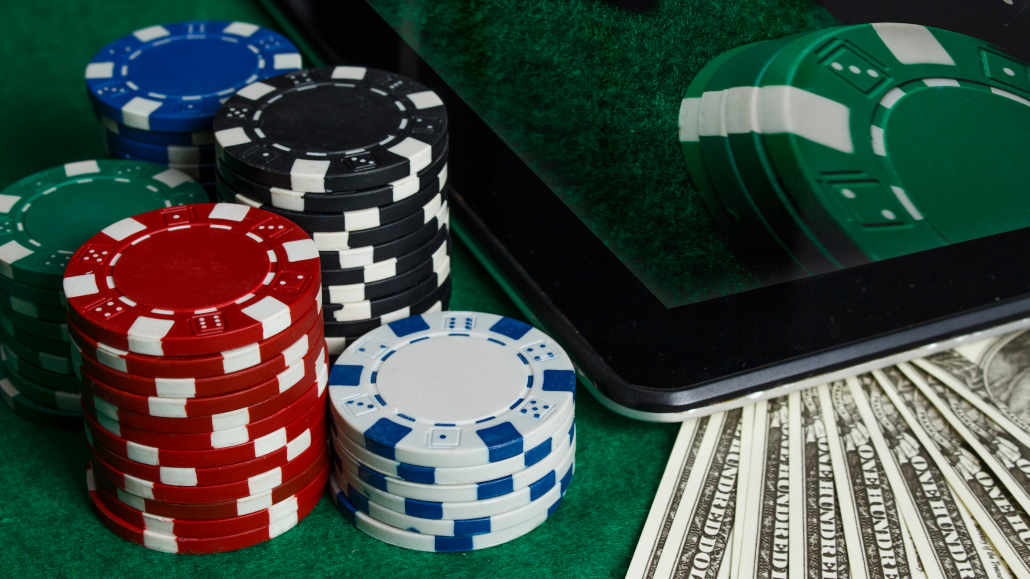 NHS Stops Accepting Donations from GambleAware
The National Health Service (NHS) has said it no longer needs to receive money from GambleAware.
The UK's National Health Service will self-fund all gambling-related services, such as the treatment of gambling addicts, from April 1.
In the UK, GambleAware is a charity dedicated to research, prevention, and treatment of gambling addiction. Various parties from the gambling industry contribute money to this charity on a monthly basis.
From April 2021 to December 2021, the gambling industry paid GambleAware £16 million (€19 million).
Last year, several providers paid millions to the charity.  For example, GambleAware received £1 million from William Hill, £4 million from Entain, and just over £4 million from bet365.
The amount was used, among other things, to finance treatments against gambling addiction. Also, £1.2m has been awarded in grants to addiction clinics run by the NHS.
NHS Terminates Contract with GambleAware
Claire Murdoch of the National Health Service wrote a letter to GambleAware to end the partnership.
The NHS came to this decision partly due to complaints from patients. They were not comfortable with their treatment being funded by the gambling industry:
Our decision has been heavily influenced by patients who have previously expressed concerns about using services paid directly by the industry.
Murdoch thanked GambleAware for the years of collaboration, which has enabled them to fund many treatments:
"We are very grateful to GambleAware for the funding you have provided over the past 3 years, enabling us to roll out treatment services faster than it would otherwise have been possible."
According to the UK's National Health Service, 668 people with gambling addiction were referred to NHS clinics between April and December. That is 16.2% more than the same period in 2020.