Play'n GO Bets Big on Norse Mythology-inspired Slots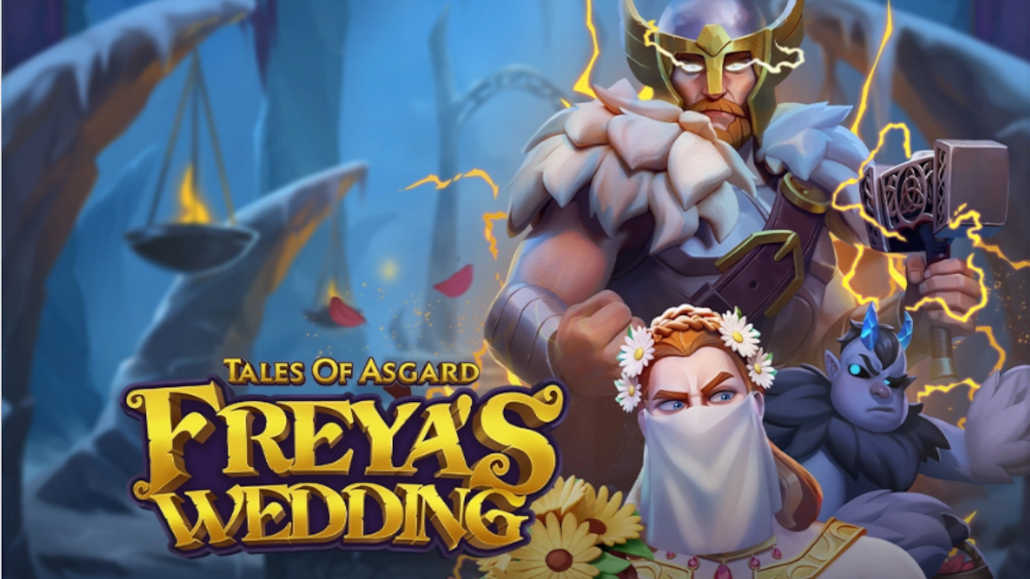 5 minutes
Last Updated: February 12, 2022
Play'n GO Bets Big on Norse Mythology-inspired Slots
Lightning strikes, big maces, Thor and Odin, what do all these have in common? That's right, they all feature in Norse mythology!
It must come as surprise that Norse mythology and Viking-themed slots and casino games have been very popular among casino players so far.
You might have already heard of the progressive jackpot slot Halls of Gods or have played the Thunderstruck II slot sometime.
At the moment Play'n GO is about to add another god to their Norse mythology-themed slot, Tales of Asgard: Freya's Wedding, called Thrym.
For those of you who are not familiar with Play'n GO, this is a popular casino software provider, pretty much like NetEnt and Microgaming, that specializes mainly in online slots. Their most famous games are Book of Dead, Fire Joker, and 7 Sins, among many others.
For over 20 years they have been creating fantastic casino games with superb graphics with all sorts of built-in bonus mechanisms like free spins, cluster pays, expanding wilds, bonus buys etc.
Norse mythology and Vikings have always inspired Play'n GO to come up with crazy ideas and concepts to develop their new online slots around.
Over the years they have released several casino games in this genre like Ring of Odin, Odin: Protector of the Realms and Tales of Asgard: Loki's Fortune.
What is Norse Mythology Actually All About?
In most Norse Mythology-themed stories everything has to do with Asgard. This is the place where the Norse Gods live, pretty similar to mount Olympus in Greek mythology.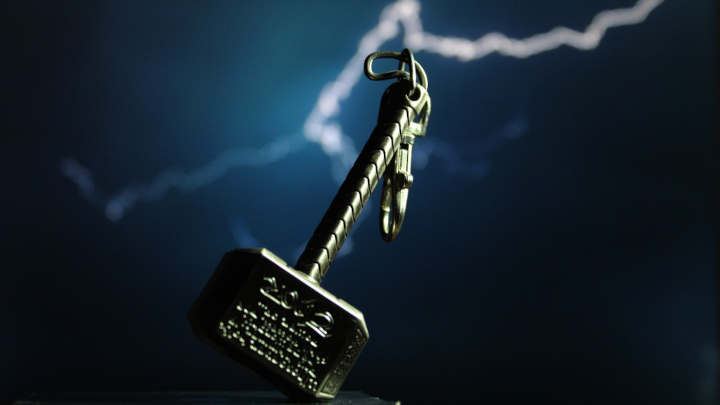 Odin, Loki, Thor and Freya are the names of several of these Norse gods that we see appearing on the reels whilst playing Norse Mythology-inspired slots.
They all have their own conflicts with each other, which we cannot all describe here, as that would require us to write a book or two on the matter.
Luckily Play'n GO has decided to actively develop more and more Norse mythology-themed slots, as players simply love them.
These slots will cover most of the legends and tales of the Norse gods and associated heroes.
One hero, or villain, so to speak, that wasn't covered in their previous games in particular, was Thrym. This ice king is the antagonist of Asgard and he is massively obsessed with Freya.
From the February 17, 2022, Thrym will be featured on Play'n GO's slot: Tales of Asgard: Freya's Wedding.
He will be having his own bonus feature, but the details of this bonus game are still unknown. If you are a fan of Norse mythology-themed slots, we suggest you give Tales of Asgard: Freya's Wedding a spin from February 17 to see which new features and potential payouts Thrym brings along!