Unibet Parent Company Kindred Risking a Huge Fine in Norway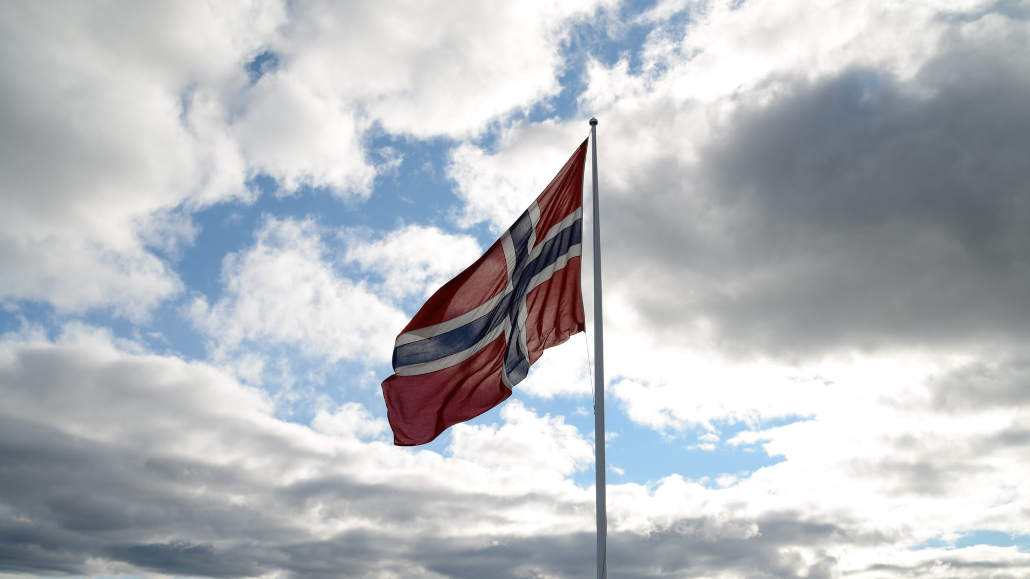 5 minutes
Last Updated: May 18, 2022
Unibet Parent Company Kindred Risking a Huge Fine in Norway
The Norwegian regulator has ordered Unibet's parent organization Kindred to stop offering online casino games and sports betting services without a license.
If Kindred does not follow the order with Unibet, it risks a fine of NOK 1.2 million ($135,000) per day. The fine could amount to a huge sum of $48.6 million if Unibet continues to offer its services in Norway.
There are only two companies in Norway that are officially licensed for online gambling. The state-owned Norsk Tipping is the only legal provider of games such as lotteries, Keno, and sports betting.
State-owned company Norsk Rikstoto provides horse racing betting offers and other sports betting services.
Almost three years ago, the Norwegian regulator already issued an injunction against Trannel International, the company with which Unibet operates in Norway.
An appeal was then lodged with the Ministry of Culture and the Board of Directors of the Lottery, but that request was not granted.
During the appeal, Trannel requested the Oslo District Court to provide a review on the decision to ban Unibet from operating in Norway. This case will serve in May 2022, iGaming Business reports.
Unibet Has to Leave Norway
However, the Norwegian regulator does not consider it necessary to wait for the decision of the Oslo district court. Everything points to the fact that, with Unibet, Kindred offered its online games of chance to players from Norway without a license.
The provider also offered Norwegian customer support. Also, deposits and bonuses were available in Norwegian kroner, and the sites were viewable in Norwegian.
The regulator will now have to make a decision on the implementation of the fine for Kindred's Unibet. Two weeks after this decision, it will hand out the first fine.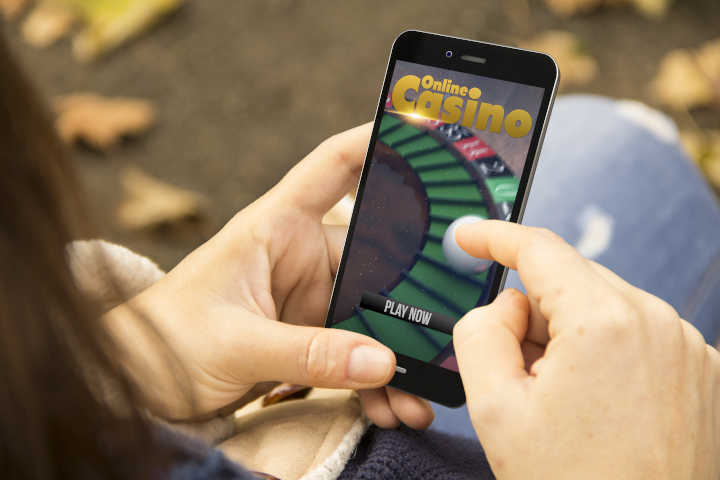 It could be an expensive affair for Unibet. The authorities are threatening that it will continue until the amount of NOK 437 million ($48.6 million) is reached, the annual gross profit of parent company Kindred in Norway.
Should Trannel International come up with a proposal to stop illegally offering online games of chance in Norway, the regulator will withdraw the fine.
Unibet Called to Account by the Regulator in Denmark
On a side note, Unibet was also called to account by the Danish regulator a few weeks ago. The Danish regulator Spillemyndheden has issued a warning to Unibet for violating the anti-money laundering regulations.
In this instance, a player from Denmark was able to deposit DKK 1.4 million ($215,000) in two years without Unibet confirming that the money did not come from criminal activity.
All in all, things don't look good for Unibet, and the operator could face some serious problems in regulated markets in Europe in the future.