Malaysian Millionaire Sues Casino After Letting Him Gamble Away Millions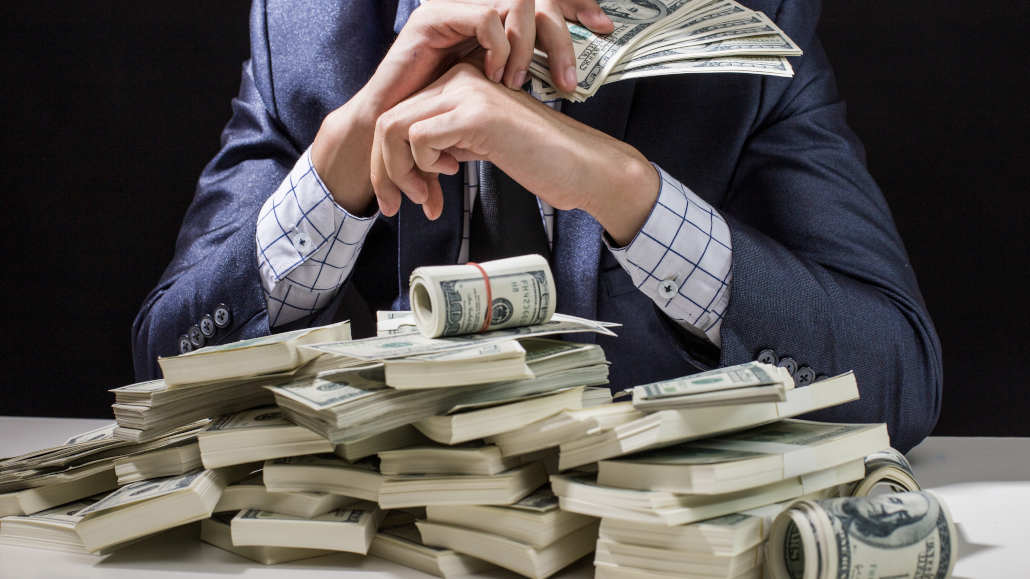 Malaysian Millionaire Sues Casino After Letting Him Gamble Away Millions
A few days ago the British Daily Mail covered a story of a typical gambler versus casino lawsuit. A Malaysian millionaire who goes by the name of Han Joe Lim allegedly lost about £4 million playing a 72-hour baccarat marathon in London-based private gambling club Aspinall's.
According to the millionaire, the gambling club did very little to protect him from his gambling addiction.
On the other hand, Aspinall's filed a lawsuit against the millionaire, as he was gambling on credit and still has to pay every penny of his loan back.
In his lawsuit, the Malaysian millionaire points to the 2005 British Gambling Act, which is enforced in the United Kingdom.
Somewhere hidden in the fine print of the act a passage states that providers of games of chance must make sure they protect children and people who are vulnerable.
A Questionable Approach?
According to him, Aspinall's increased his credit to £2 million and didn't force him to take a single break during a hefty 72-hour baccarat marathon.
He was on a losing streak and bystanders could see him stressing out and panicking. He claims Aspinall's had taken advantage of his attempts to recover his losses by increasing his credit and not telling him to take a break.
In total, Han Joeh Lim lost about £4 million that particular session back in 2015. However, he decided not to pay back the credit offered to him until this day.
It's interesting to note that this isn't the first lawsuit between Aspinall's and Lim, either.
In 2019 there was another court case between the two parties where Han Joeh Lim was found guilty on four different court orders.
In this court case the Malaysian millionaire was fined £100,000 for making false claims in court among other things. Knowing this, the chance the millionaire will win this case is quite small.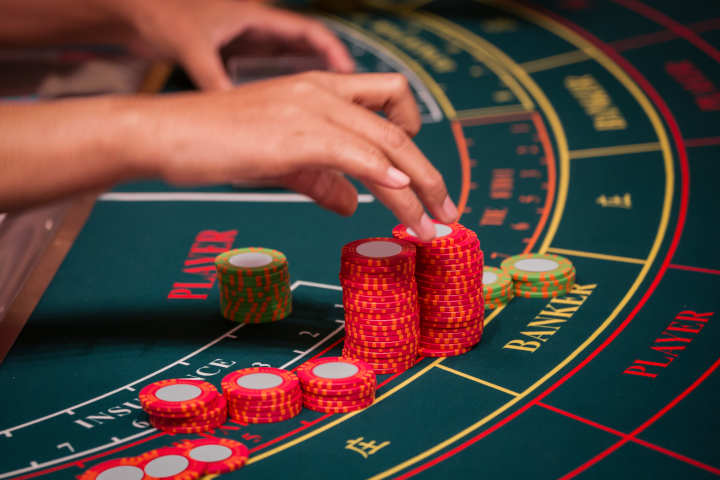 In general this is the typical gambler versus casino lawsuit of which we have seen many in recent years.
In these kinds of cases, gamblers often have a rather small chance of winning. Although they can rely on all kinds of gambling laws, they were there themselves and knew very well what they were doing when placing their bets.
An exception to this rule is at online casinos, where the player is often vindicated if they have excluded themselves from participating and somehow managed to place bets.
There have been quite a few cases where players were compensated for their losses and online casinos fined for hefty amounts for not complying with anti-gambling addiction legislation.