New Gambling Laws and Regulator for Gambling Market in Singapore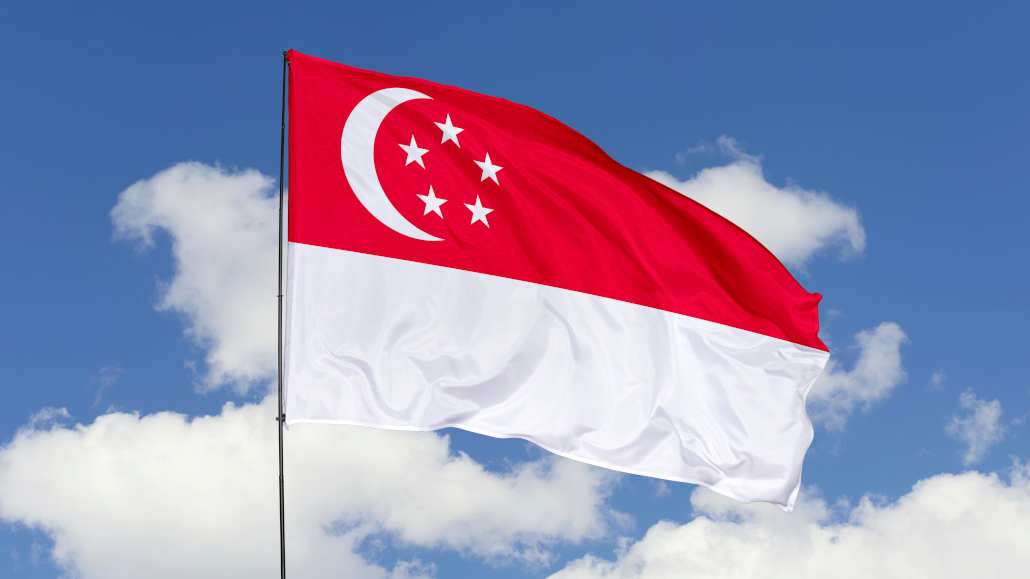 5 minutes
Last Updated: May 18, 2022
New Gambling Laws and Regulator for Gambling Market in Singapore
Last Friday, Singapore's parliament voted in favor of new gambling law. The law is in line with existing gambling laws in the country and creates a new regulator, the Gambling Regulatory Authority (GRA).
The new regulator will, among other things, have to take stricter action against illegal gambling in Singapore.
On Friday, March 11, 2022, it was announced that Singapore would receive a new umbrella law on games of chance.
The new law will align with existing gambling regulations in the Asian country. The Singapore Parliament voted on this, and a majority voted in favor of the new Gambling Control Act.
In addition, the Gambling Regulatory Authority of Singapore Act was also approved. This will create a new gambling regulator in the country. Previously, the Casino Regulatory Authority was the oversight body, but it will soon be replaced.
New Law Needed for the Future
Technological developments in recent years required a new gambling law, according to the website of the Singapore government.
The first plans for the new Gambling Act are already coming from 2020, and it was expected at the time that the new law could come into effect in 2021. Now the law has actually been passed, as noted by GGRAsia, among others.
The new law is needed to ensure that our laws and regulatory approach to gambling keep pace with the changing gambling landscape.
The Gambling Control Bill increases the penalties for illegal gambling. This applies to both physical and online gambling, where it is prohibited.
In addition, the new law includes tougher penalties for people who facilitate or operate illegal gambling services.
Completely new in the new legislation is the specific criminalization of so-called proxy gambling. Proxy gambling allows players to bet through a live stream at a real gaming table in a casino.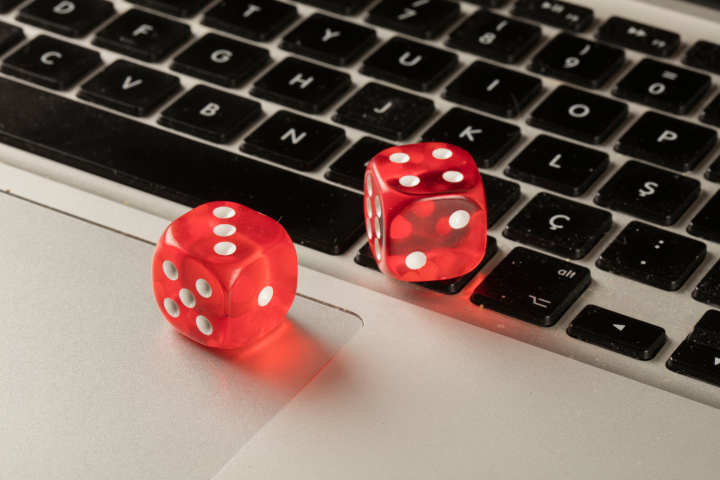 Bets are forwarded to the players who are actually sitting at the table in the casino, and they place the bets.
Through proxy gambling, players can therefore also play in casinos that they would normally not be able to access due to, for example, an entry ban.
With the new law, the Gambling Regulatory Authority can issue higher fines for this than before. The fine for (facilitating) proxy gambling is a maximum of 10,000 Singapore dollars and/or a prison sentence of up to 1 year.